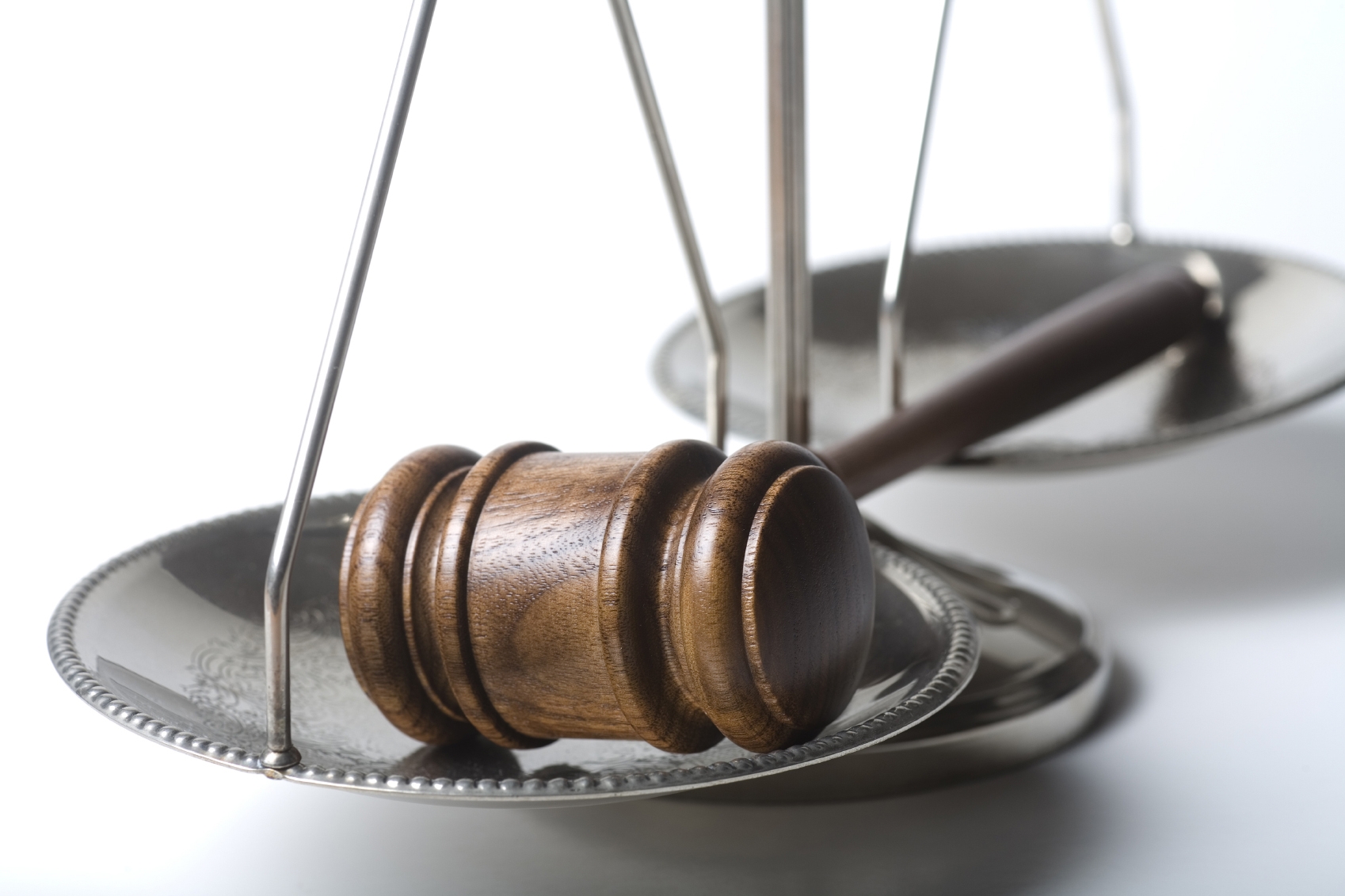 'Worst Session in a decade'
On Thursday in Jacksonville, the American Civil Liberties Union addressed threats to civil liberties affecting communities of color.
The group has had similar events statewide.
Those on hand at the Jacksonville ACLU office noted that the legislative session was especially dangerous for communities of concern.
Micah Kubic, a legal director for the group, described the "attack" on "the principle that everyone counts."
The last Legislative Session?
"Unequivocally the worst in a decade," he said. "A really awful session in terms of civil liberties and civil rights."
Criminal justice, immigrant rights, and voting rights all had their turn.
"Criminal justice" saw "baby steps toward reform," Kubic said.
Despite the lowest crime rate ever in Florida, prison populations are the highest they have ever been, Kubic said.
The Florida First Step Act "does allow for better steps for returning citizens," Kubic allowed, creating a foundation for a "better system."
"We cannot allow it to be the last step," Kubic said.
Amendment 4, "clearly the will of Florida voters," was also undermined, said Kubic.
"Fully 80 percent of the 1.5 million who should be re-enfranchised will be blocked because of the bill the Legislature passed," Kubic said.
The so-called sanctuary city ban (SB 168) also came under fire.
"This year it passed because it was Gov. DeSantis' number one priority," Kubic said.
Wrongful detainment is going to happen "in all 67 counties," Kubic predicted, with ICE "sloppiness and overzealousness" doomed to impact the entire state.
Jimmy Midyette, another ACLU lawyer, discussed reform measures.
The ACLU would like to cut the prison population in half, eliminating racial disparities in the system by cutting the gap in gain time to 65 percent.
As well, backing state attorney candidates who back sentencing reform is another platform plank, and ending cash bail programs are platform planks that could reverse the current tide.
"Floridians deserve better justice," Midyette said.
Another issue: voting rights.
Lawyer Sam Coodley noted the ACLU has sued the state to block SB 7066, working to ensure the 1.4 million people expected to be reenfranchised are.
County-level record keeping is so flawed, he added, that many of those being blocked from voting don't have an accurate record of how much of a "poll tax" is required.
Numbers as to what is owed are elusive, creating a question mark ACLU lawyers hope to resolve in a court.
2019 was a bad year, per the ACLU. They are hopeful that 2020 will offer reprieve, however, with more engagement and more opportunities to remind voters of the stakes.