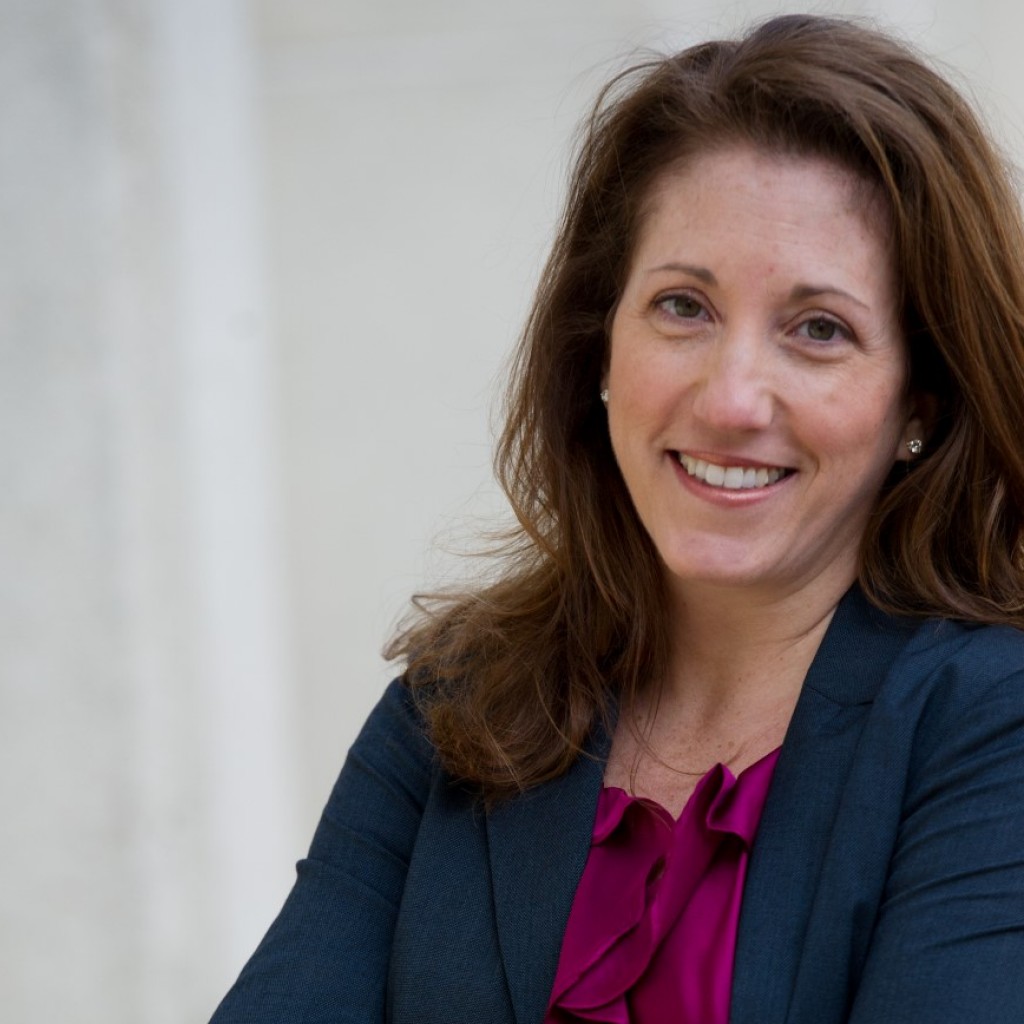 The firm could have earned as much as $380,000 last quarter.
Liberty Partners of Tallahassee earned $210,000 last quarter, new lobbying compensation reports show.
Firm lobbyists Jennifer Green, Melanie Bostick, Ethan Merchant and Timothy Parson juggled two-dozen clients during the three-month reporting period, earning an estimated $105,000 lobbying the Legislature and the same amount lobbying the Governor and Cabinet.
Florida lobbyists report their pay in ranges covering $10,000 increments. Florida Politics uses the middle number of those ranges to estimate pay.
Liberty Partners' legislative compensation report showed two clients paying between $10,000 and $20,000: Expedia and Florida Institute of Certified Public Accountants.
Another 15 principals chipped in an estimated $5,000 each, while the remainder were marked down as paying $0.
On the list were several household names, including AT&T, Best Buy, the Florida Chamber of Commerce and Uber.
The executive branch report included the same client roster with each of the firm's paid contracts marked down in the same range as legislative report.
While range reporting can lead to a wide range between minimum, maximum and median earnings estimates for lobbying firms, that's not the case for Liberty Partners.
Quarterly compensation reports also list broad ranges for overall compensation ranges for the quarter, and the firm and the firm reported earning between $100,000 and $250,000 between April 1 and June 30 — their minimum rake comes in just a tad lower than their median estimate.
Top end figures show the firm could have earned as much as $380,000 in Q2, again with an even split between legislative and executive lobbying fees.
Liberty Partners' Q2 earnings show growth over the $150,000 they earned in the first quarter. The increase came via executive lobbying — last quarter, the firm reported earning between $50,000 and $100,000 in that report.
Florida lobbyists and lobbying firms must name their clients when they sign lobbying agreements and must report their earnings from each client on a quarterly basis. Reports for the second quarter are due Aug. 14.