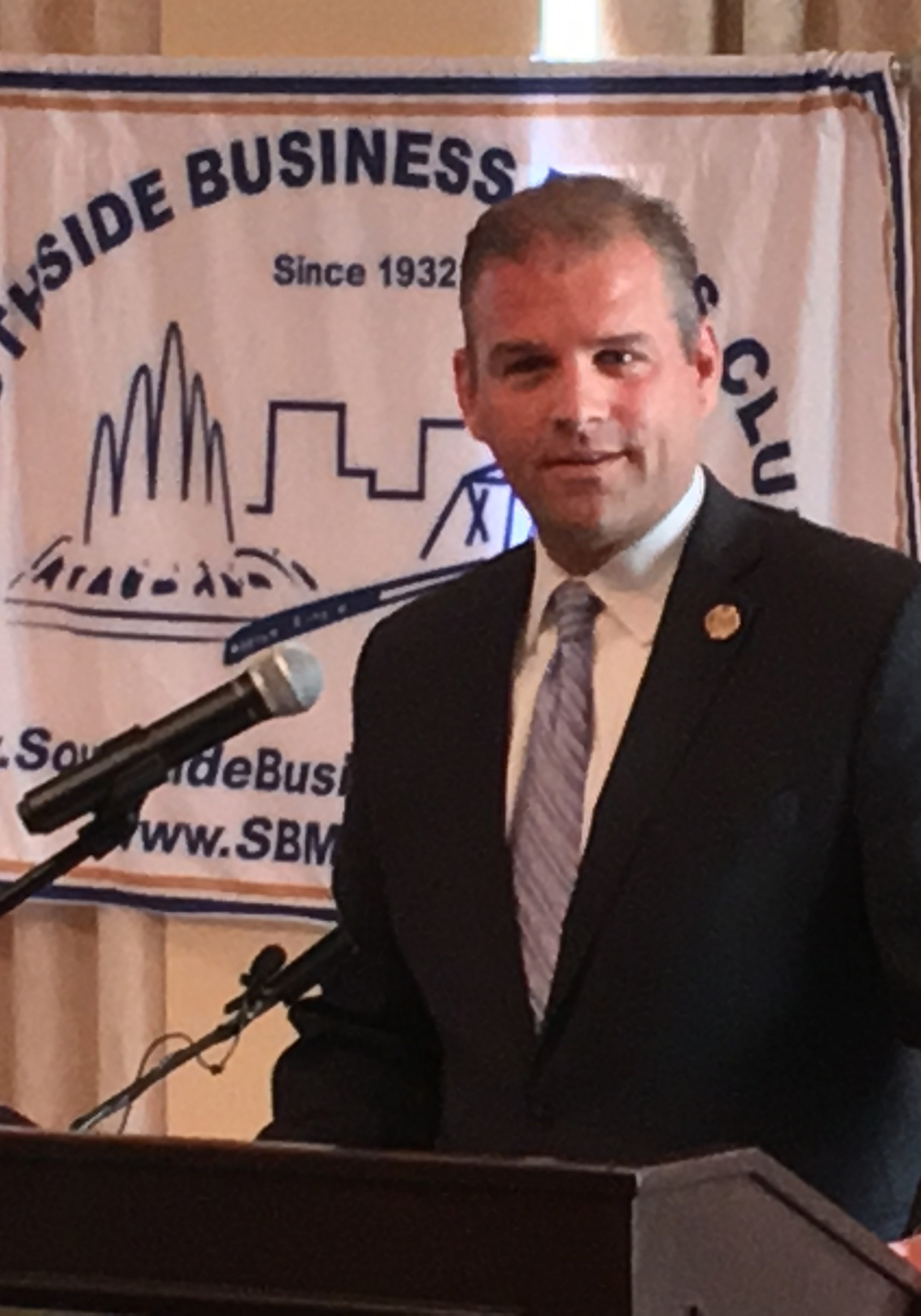 Shirk will perhaps be best known for installing a shower in his personal office.
The Sept. 13 meeting of the state Ethics Commission finalized the years-long inquiry into a disgraced former Jacksonville Public Defender.
Democrat Matt Shirk, former 4th Circuit Public Defender, drummed out ignominiously in a 2016 GOP primary, will pay $6,000 for ethical lapses in office, in a deal agreed to by him and commission staff.
Shirk is also subject to a public censure and reprimand.
The Ethics Commission members approved the deal Friday, the second time the panel considered Shirk's case.
There was discussion as to whether the fine was enough. The maximum fine for the offenses, described by one panelist as "egregious," would be $30,000.
However, the panel moved it along after discussion, ending a saga that had been in play since 2015.
The offenses are from a few years ago. Shirk agrees that he "misused his position to hire or direct the hiring of three women, contrary to procedures, policies, qualifications, or normal hiring practices, to engage in workplace or work-related interactions with them that were of personal interest to him and unrelated or marginally related to the function of his office, and to terminate them from their employment for the benefit of himself, his wife, and their marriage."
As well, Shirk "misused his office by serving or consuming alcoholic beverages in a City building, contrary to a City Code provision."
Shirk also "disclosed or used information not available to the general public for his benefit or the benefit of others when he revealed information relating to the representation of a client, obtained in his public capacity, in an interview he gave to a documentary crew interested in his client's case."
Shirk's tenure was characterized by interesting hires, including a criticized hire of a PR consultant for his office during an election year.
However, he will be best known for his decision to install a shower in his office, something that did not rise to the threshold of an ethics violation, as we reported in 2016.
In Aug. 2016, Shirk lost to Republican Charlie Cofer by roughly a 2-1 margin in the primary, in the same year that saw friend-turned-enemy Angela Corey routed in the GOP State Attorney race.
Shirk's loss happened despite a willingness to play to the base on social media: