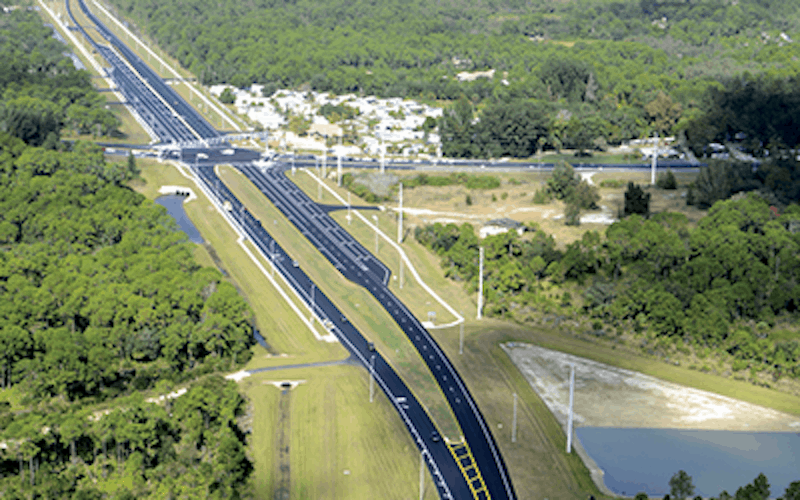 "This has needed to happen for years."
Hurricane Dorian has delayed a long-anticipated deal for the state to cover the cost of widening River Road.
Still, Sarasota County lawmakers for the first time in decades could tell constituents with confidence when construction will finally begin.
Funding for the Venice area roadway should appear in the 2021 fiscal year. Elected officials at the local and state level celebrated the $41 million infrastructure improvement.
"Going forward, just guard that money," Sarasota County Commissioner Nancy Detert asked Sarasota lawmakers Monday. "Keep an eagle eye on it. Make sure somebody else doesn't find a use for it."
Sarasota County officials in May voted in favor of a land swap with the Departmenr of Transportation. River Road will soon become a state road, according to lawmakers, as Sarasota County officials trade the roadway for Midnight Pass.
State Sen. Joe Gruters, a Sarasota Republican, said he hoped the state agency would sign off on the deal as well on Sept. 24. Now, the deal will likely wait until October. But the groundwork has been laid for the deal to happen.
"River Road is a nightmare from a human safety standpoint," Gruters said. The problem seemed especially obvious in 2017, when Hurricane Irma prompted mass evacuations out of south Sarasota County.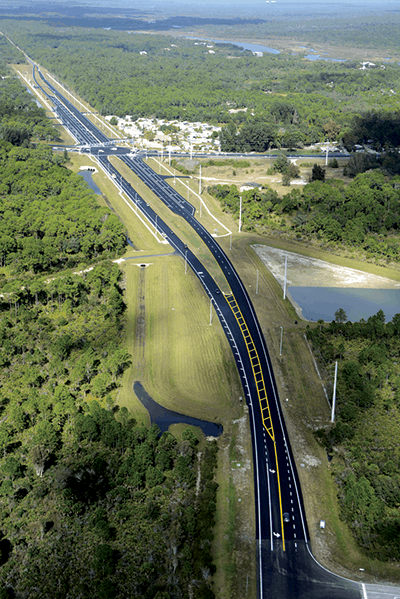 But it has been a problem for years. Detert, speaking to the delegation on behalf of the Sarasota/Manatee Metropolitan Planning Organization, said this year marks the first time in 25 years River Road wasn't on an ask list for the region.
That means it was a pending item during Detert's previous Senate and House terms, and she felt pleased the road swap had finally come together.
Sarasota County Commissioner Charles Hines said the funding has been figuratively kicked down the road far too long. He said it became too easy in the Great Recession to delay any project. But then North Port's population started to boom, the Atlanta Braves signed a deal to bring spring training to Sarasota County and the West Villages community brought fresh growth.
Hines said the cost of widening the River Road corridor was too much for the county to bear alone. That said, millions have been spent on right-of-way and stormwater retention. Ultimately, the county gets to take over the road after some substantial investment from county government.
"The county has directed a lot of money and impact fees, $20 to $30 million," he said.
But that ultimately allowed to the county to come to the negotiating table with a less burdened project.
"This is a huge step forward," said state Rep. James Buchanan, a Venice Republican. "It's important because this is an evacuation route. This has needed to happen for years."
County officials don't mind taking over Midnight Pass and smaller roads as local infrastructure. Now, state lawmakers say they just need to stay diligent for the Florida DOT and make sure the swap gets formal approval on that end.