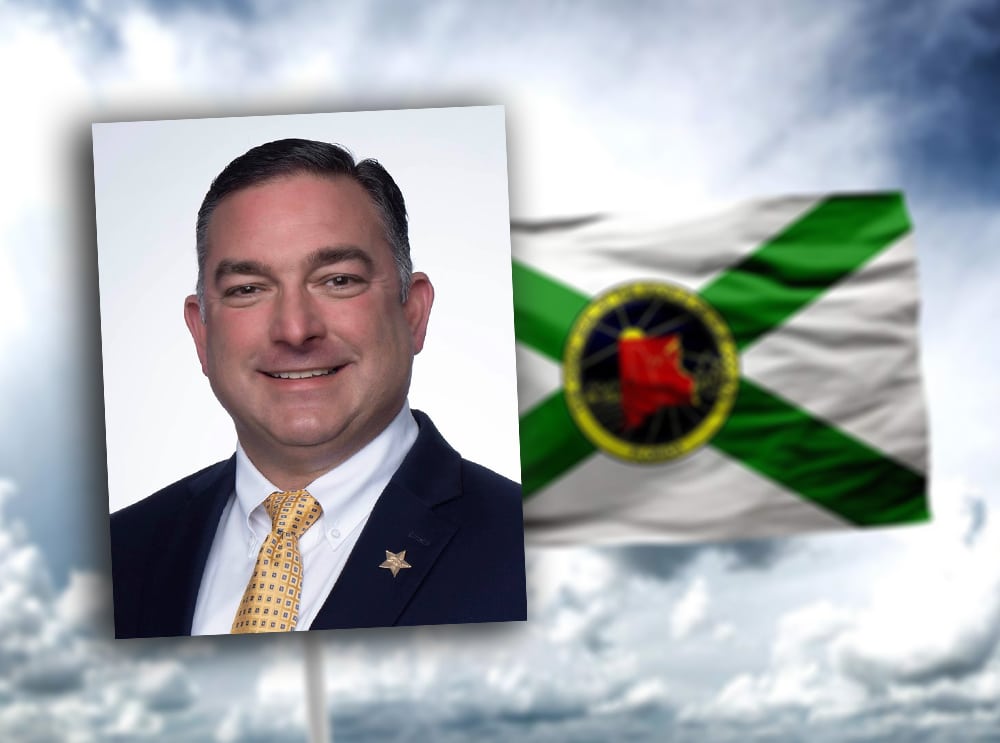 Expect more candidates, more fundraising.
The 2020 ballot in Northeast Florida promises at least a couple of county Sheriff's races that will be worth watching in the coming months.
In Clay and St. Johns counties, the action is heating up.
In Clay County, where incumbent Darryl Daniels awaits the results of what has become a protracted Florida Department of Law Enforcement investigation into alleged abuses of power, challengers are queuing up.
The leading fundraiser at the moment: Mike Taylor, who has $64,000 raised ($25,000 self-financed) after his first month in the race, with donations from Mike Hightower and former 4th Circuit State Attorney candidate Wes White.
Taylor also has an additional $10,000 in a "support PAC," according to a media release.
"I am very grateful to have a broad base of support from my friends, family and the local business community," Taylor said.
"Our success during just the first month of campaigning is an encouraging sign that our message of personal and professional integrity are extremely important to Clay County voters."
Ben Carroll, a veteran of the Clay Sheriff's Office and a former police chief, has raised just over $30,000, and is already spending. He has roughly $19,000 on hand, but raised just over $3,600 in August.
A second opponent, Harold Rutledge, a former sergeant with the Clay County Sheriff's Office and Clay County Commissioner, currently is executive director for the Florida Public Service Association.
Rutledge has raised just over $22,000, but only about $1,500 of that came in August.
In St. Johns County, meanwhile, a different dynamic is in play.
Incumbent David Shoar will not run for reelection, though he already has a candidate he is backing: former St. Augustine Police Chief Rob Hardwick.
Hardwick announced this week. He looks forward "to talking with St. Johns County residents about public safety issues that matter most to them."
Hardwick will face one opponent who has a viable campaign structure: Chris Strickland, who has raised $138,000 but has roughly $60,000 on hand.
NPA Tom Reynolds has not raised any money in the many months his campaign account has been open.
Expect more candidates, more fundraising, and the inevitable oppo dumps as these contests move forward.