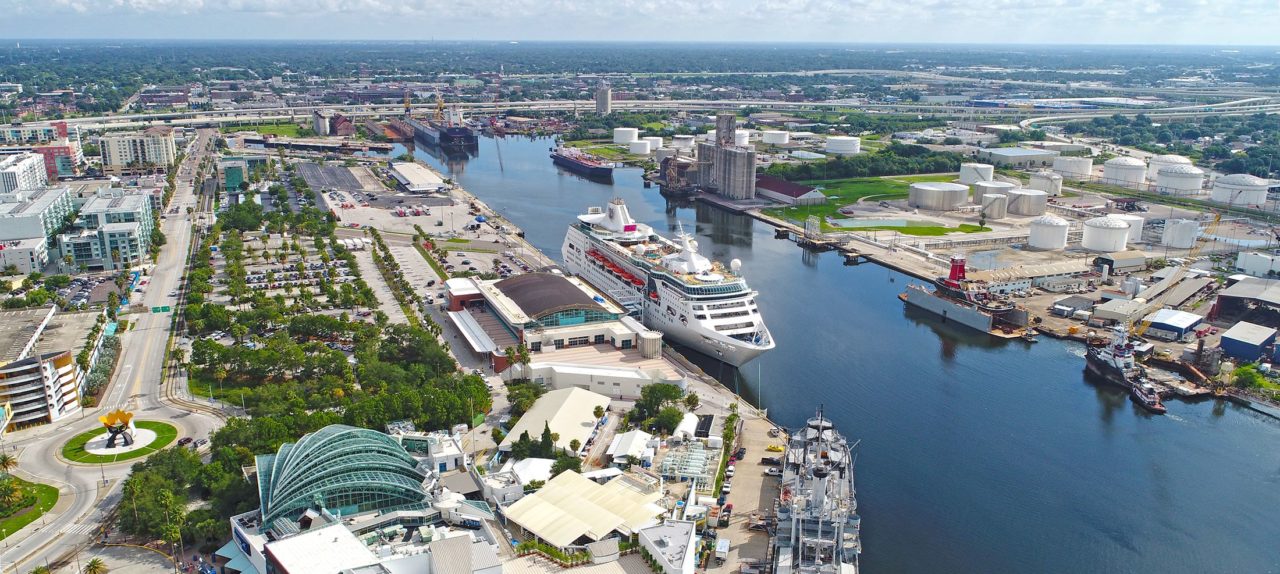 Peru's default would "adversely affect port workers and their families across the U.S."
Pensioners in 27 states are at the mercy of the Peruvian government.
Between 1969 and 1982, Peru's government expropriated approximately 23 million acres of land with a current value of $42.4 billion. As compensation, landholders were issued "Agrarian Reform Bonds."
But Peru has relied on a forged ruling from its highest court to avoid making billions in payments on those bonds. That spells trouble for more than 200 pension programs nationwide, including pension funds for Florida workers.
Dozens of groups have brought the issue to members of Congress and the U.S. State Department. Now, Port Tampa Bay is joining in.
In a June 24 letter to Secretary of State Mike Pompeo, Port Tampa Bay CEO A. Paul Anderson said Peru's default would "adversely affect port workers and their families across the U.S."
Anderson said the decades-old investments were made "carefully, honestly and fairly. Peru's failure to make good on the debts they owe these U.S. investors could negatively impact pension plans that provide security for American workers and retirees.
"A significant number of Floridian workers are invested in Peruvian agrarian reform bonds through their pension funds. These pension plans help ensure that union members, laborers and a variety of workers from all sectors, including the port community, can save and plan for retirement."
Anderson's letter is the latest of many regarding the bond debacle.
Earlier this year, Orlando state Sen. Victor Torres sent a letter to U.S. Sens. Marco Rubio and Rick Scott urging them to bring the issue to Pompeo's attention.
In that memo, he said the default would affect the pensions covering thousands of retired police, firefighters and public employees within his Central Florida district.
Florida's congressional delegation has also weighed in, with U.S. Rep. Alcee Hastings leading the charge.
Anderson's letter is below.