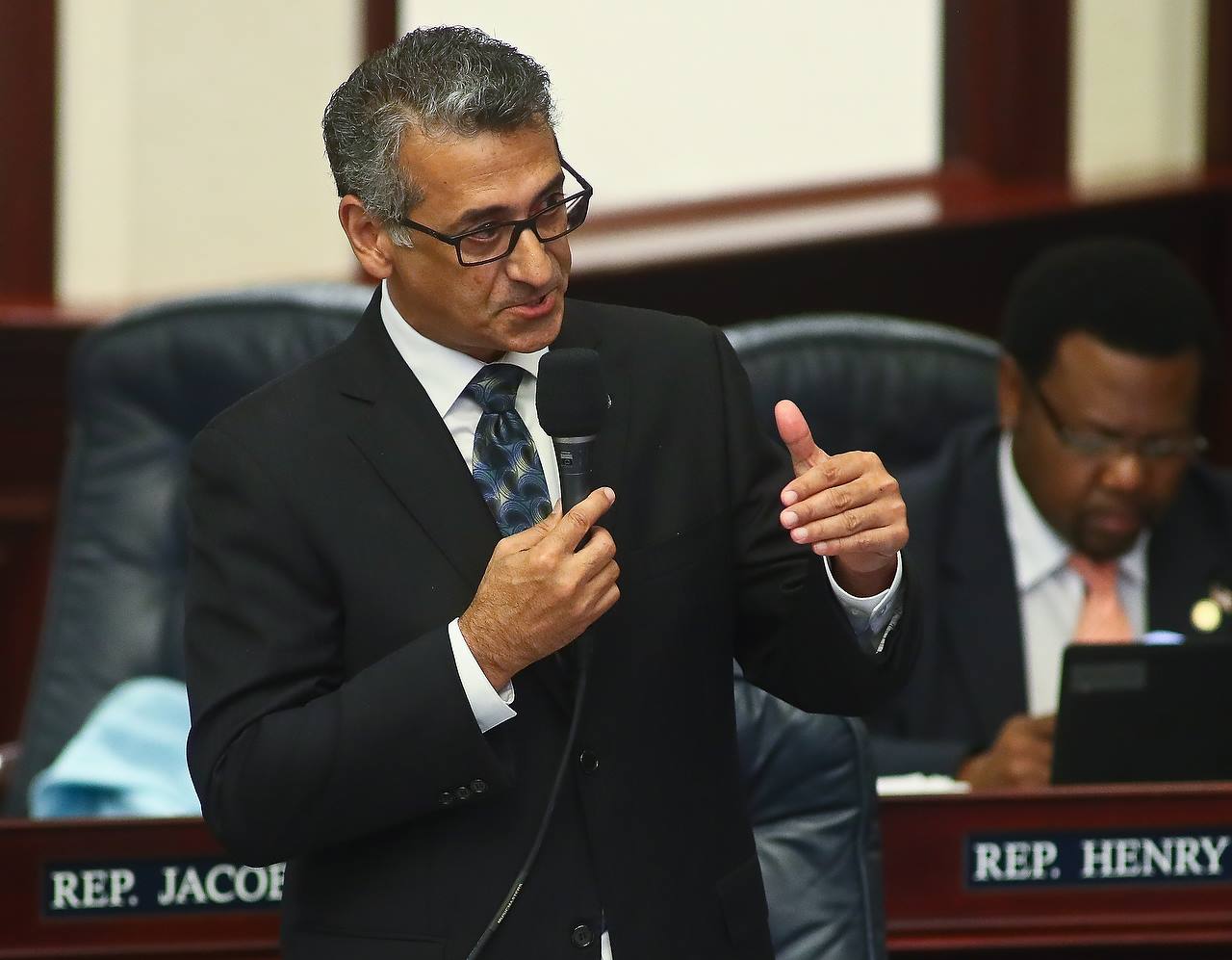 "We can't allow countries to get away with defaulting on their debts"
State Rep. Robert Asencio says the country needs to act in order to save Florida pensions from plummeting due to Peru's land bond default.
From the late 1960s through the early 1980s, Peru issued loads of "Agrarian Reform Bonds" to American investors as compensation for the communist government's expropriation of about 23 million acres of land.
Today, those bonds are worth more than $40 billion — on paper. The problem is Peru isn't living up to its side of the deal.
With the nation in economic turmoil, it's stopped paying out on the investment under nefarious circumstances. The South American nation, citing a bogus ruling from its high court, is instead replacing those bonds with junk payouts that have a near-zero yield.
That could mean trouble for thousands of pensioners as an estimated 200 retirement programs across 27 states — including Florida — have significant investments in those bonds. Many of the Florida pensions involved are for first responders and other public employees.
"We can't allow countries to get away with defaulting on their debts, especially when it hurts Florida families," Asencio wrote in a letter to the Donald Trump administration.
"As elected officials, it is our responsibility to see that promises to Americans are kept and we can use the power of bilateral trade deals with Peru to hold President [Martin] Vizcarra accountable.
"With a commitment from the Administration to examine these deals in the context of Peru's reluctance to make them whole, pensioners could reasonably hope to see this issue resolved."
Asencio's letter is below.