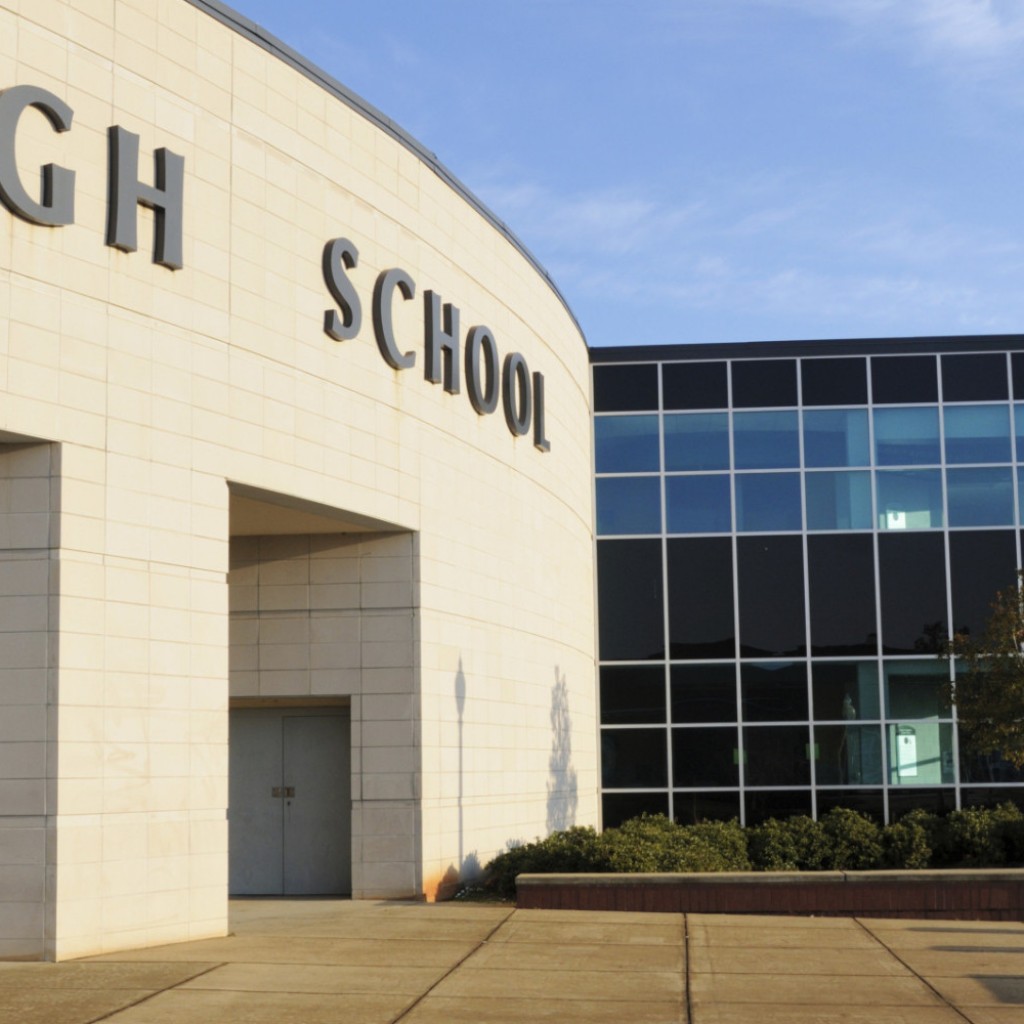 Proposal aims for 2020 Orange County ballot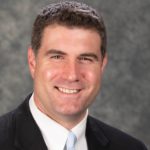 Despite 11 years of sate concurrency requirements and 19 years of Orange County policies to address schools overcrowding, some areas of the county continue to grow so fast that schools are not keeping up, so Lee Steinhauer wants to see Orange County set a standard for school capacity.
Steinhauer, a lobbyist and lawyer who is a member of the Orange County Charter Review Commission as well as a Republican candidate for House District 44, has proposed a county charter amendment to appear before voters in 2020 that would require new schools be planned if an existing school is chronically overcrowded.
School concurrency laws and Orange County's impact fees and policies address funding and requirements for new schools based on land development, seeking to make sure schools are developed concurrently with growth. Steinhauer's proposal would have such requirements based on actual student enrollments in individual overcrowded schools.
The standard Steinhauer is proposing is that if an Orange County public school is at over over 120 percent of its defined capacity for longer than a two year period, a relief school must be planned. But he said his intention is to work toward a workable fixed standard that the county, the Orange County School District, and families can live with and count on to assure that schools don't remain overcrowded.
"I live in Horizons West, which is one of the fastest-growing areas of Orange County, and where the issue of schools overcrowding, of schools being over capacity, well over capacity, is very acute," Steinhauer said. "This is kind of the epicenter of the issue. I hear residents here are extremely concerned about the issue…. The problem just keeps getting worse."
His proposal will go before the full Orange County Charter Review Commission at its Oct. 2 meeting, along with proposals to grant rights to the Wekiva and Econlockhatchee rivers, to expand the Orange County Commission, to limit appointments of lobbyists to county boards, and to make easier the Orange County Charter petition process for amendments.
"Very simply what I am attempting to do is set a standard by which people seek to achieve, with coordination between the county, school board and local governments, a standard that says we are not going to allow a school in our county to remain over a certain level over their capacity for a certain period of time without it being relieved," Steinhauer said.
Last week Steinhauer took his proposal, informally, to the Orange County School Board, inviting school officials to weigh in on the charter amendment review process.