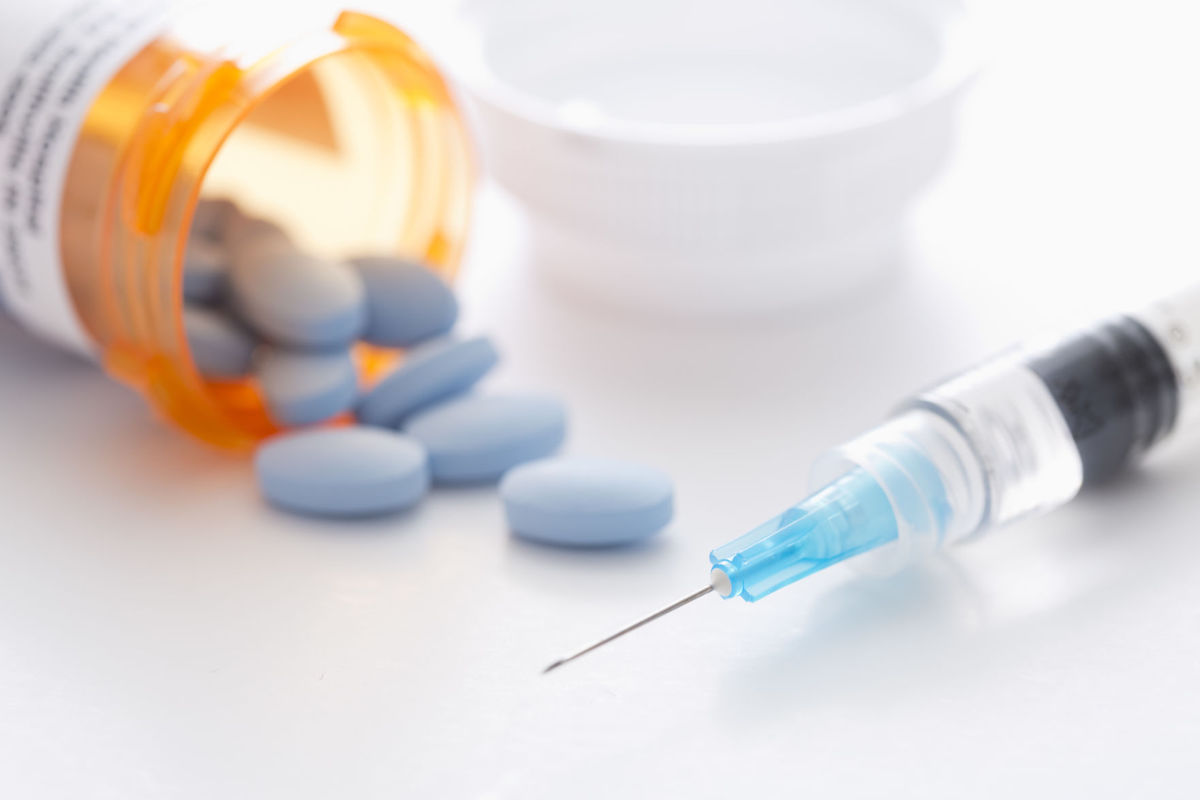 The hospitals say the epidemic is costing them big.
A group of 27 Florida hospitals including Tampa General Hospital filed a civil lawsuit this week against manufacturers, distributors and retailers of opioids.
The complaint, filed in Broward County Circuit Civil court, alleges negligence, fraud and civil conspiracy by Purdue Pharma, Johnson & Johnson, Abbott Laboratories and more than 30 other companies and individuals involved in the manufacturing, distribution and sales of prescription opioids.
According to the suit, Florida hospitals have experienced significant financial and operational harm as a result of combating and treating opioid abuse. Hundreds of hospitals nationwide have filed similar lawsuits.
More than 5.5 billion prescription pain pills were distributed in Florida from 2006 to 2012, according to data compiled by the U.S. Drug Enforcement Administration. Data also shows there were nearly 6,000 drug-related deaths in in the state, of which nearly half were related to opioid use.
The hospitals say in their suit that victims aren't just those who abuse the drugs.
"Our neonatal intensive care unit provides the highest level of care for infants, and on any given day, 2-3 percent of the infants we are caring for have been diagnosed with neonatal abstinence syndrome," said Dr. Maya Balakrishnan, a neonatologist at Tampa General Hospital and a plaintiff in the lawsuit.
"These babies are born experiencing withdrawal signs, such as tremors, trouble feeding, breathing problems, and difficulty being consoled."
Balakrishnan said those infants require, on average, more than six times more time in hospital care than babies born to healthy mothers.
"We're deeply concerned about the neurodevelopmental outcomes of these babies, and so we're collaborating with several community partners to provide support as we try to improve their long-term health prognosis," Balakrishnan said.
Former Gov. Rick Scott declared the opioid crisis a public health emergency in 2017. The U.S. Department of Health and Human Services later declared a nationwide crisis.
The latest lawsuit alleges a decades-long practice in which the defendants deceptively defined addiction risks associated with opioid products and used deceptive marketing tactics to persuade doctors to prescribe more of the drug, resulting in a nationwide crisis.
The issue is costly for Florida hospitals. A 2018 U.S. Census Bureau study found 13 percent of Floridians lacked health insurance, compared to a national average of 8.5 percent.
Hospitals involved in the lawsuit claim they have had to make capital investments in their facilities to increase security and create new treatment areas for overdose patients and those experiencing acute and chronic diseases that result because of opioid abuse.
"No party is better positioned, given the appropriate financial resources, to lead us out of this public health crisis than our hospitals," said William Scherer, an attorney with Conrad & Scherer, representing the Florida hospitals. "They have measurable damages and must be active participants in any opioid settlement discussions."