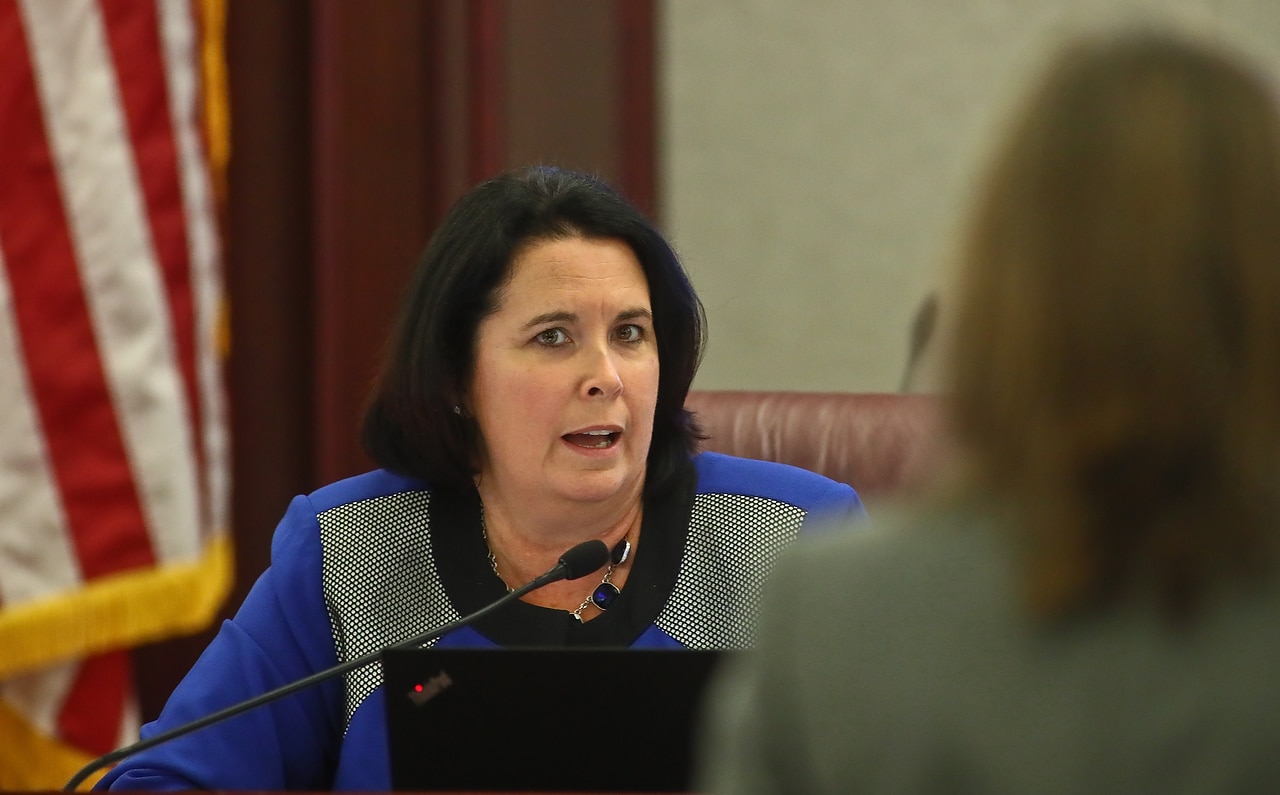 Bill allows court petition process for minors who need to bypass consent.
An effort last year to require parental consent for most minors seeking abortions ultimately stalled in the Florida Senate. But Sen. Kelli Stargel will try to make the case again in 2020.
The Lakeland Republican filed legislation (SB 404) that would prohibit doctors from performing abortions on girls without express permission from a parent or guardian. The bill allows minors to seek an exemption by petitioning the court.
"This protects minor girls who are pregnant and considering an abortion by involving one of their parents or a legal guardian in the decision-making process," Stargel argued in the Senate last year.
The bill has been a top priority for anti-abortion groups but decried by lawmakers who support abortion rights as a test case to challenge abortion access with a more conservative Supreme Court.
Stargel sponsored similar legislation last year that made it through the Senate Health Policy Committee with a narrow 5-4 vote. But the bill died afterward, never being taken up by the Judiciary Committee.
But companion legislation passed in the Florida House last year, giving supporters hope the measure finds new life this Session.
Opponents of the bill say the legislation merely restores old language in state law that has already been ruled unconstitutional. The 1989 Florida court case In re T.W. contained similar requirements for parental consent.
Part of the court reasoning, though, had to do with a failure to provide girls in dangerous situations with a way around consent. Stargel has said the petition process established in her bill would address that legal shortcoming in the original statute.
And Stargel once again filed related legislation (SB 406) that would exempt the name of girls using the process from being disclosed in public records.
Stargel's bill this year does not have a House sponsor yet; Rep. Erin Grall, a Vero Beach Republican, filed the companion bill in the 2019 Session.