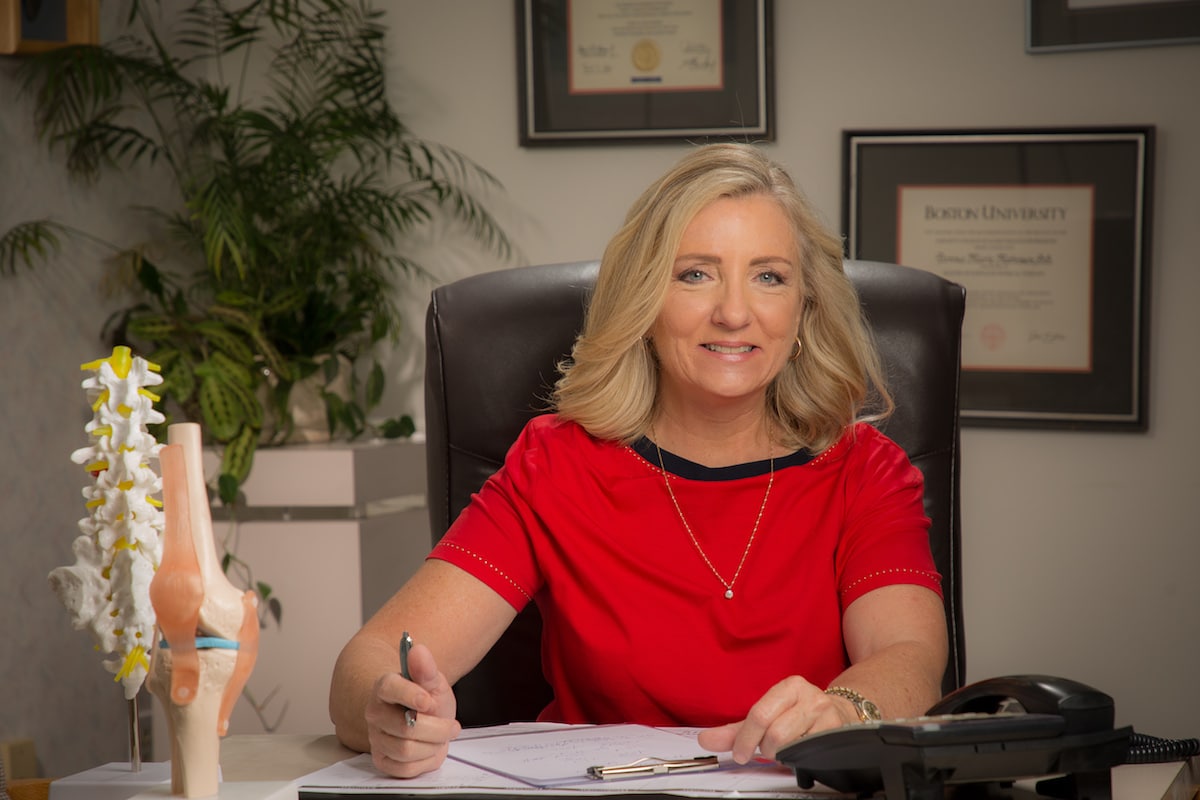 Property Appraiser won office in upset in 2008.
Another Sarasota political leader threw his support behind state House candidate Donna Barcomb.
Property Appraiser Bill Furst formally endorsed the Sarasota Republican in Florida House District 72.
"Donna Barcomb is the hardest working candidate I have seen in a long time," Furst said.
"She knows Sarasota and the issues that matter to this community. I have complete confidence that we will be best represented by Donna in Tallahassee."
Furst joins such leaders as Sarasota County Commissioner Nancy Detert, former state Sen. Lisa Carlton and former state Rep. Ray Pilon in backing Barcomb.
The Sarasota County Charter Review Board member welcomed Furst's backing.
"Bill Furst single-handedly brought conservative principles, fairness and a steady hand to the Property Appraisers Office," Barcomb stated.
"He is a local leader we should all look up to and I am so thankful for his friendship and support."
Furst won office in 2008 over Property Appraiser Jim Todora. He unseated the incumbent, the Herald-Tribune noted, amid a "wave of taxpayer anger and worries over a declining real estate market." He since coasted to reelection to two subsequent terms.
Barcomb has been unrolling critical endorsements as the open District 72 seat increasingly becomes one of the most watched in Florida.
She faces Naval Reserve officer Fiona McFarland in the Republican primary. Democrat Drake Buckman also has filed, and more Democrats are rumored to be considering the contest.
McFarland led in fundraising through August, having raised $104,831 plus a $20,000 candidate loan. Barcomb through the same period raised $62,790 on top of a $9,000 loan.
Through the race, Barcomb has stressed her long roots in the community. She served on the Sarasota County Hospital Board before winning countywide election to her current post. By comparison, McFarland just moved to the area.
Barcomb originally filed intending to challenge incumbent state Rep. Margaret Good, but the Democrat announced earlier this year she will run for Congress against U.S. Rep. Vern Buchanan.
That makes the open House district a prime pickup opportunity for Republicans, who want to flip back a Democratic-held seat in a district President Donald Trump won by 4 percent in 2016.