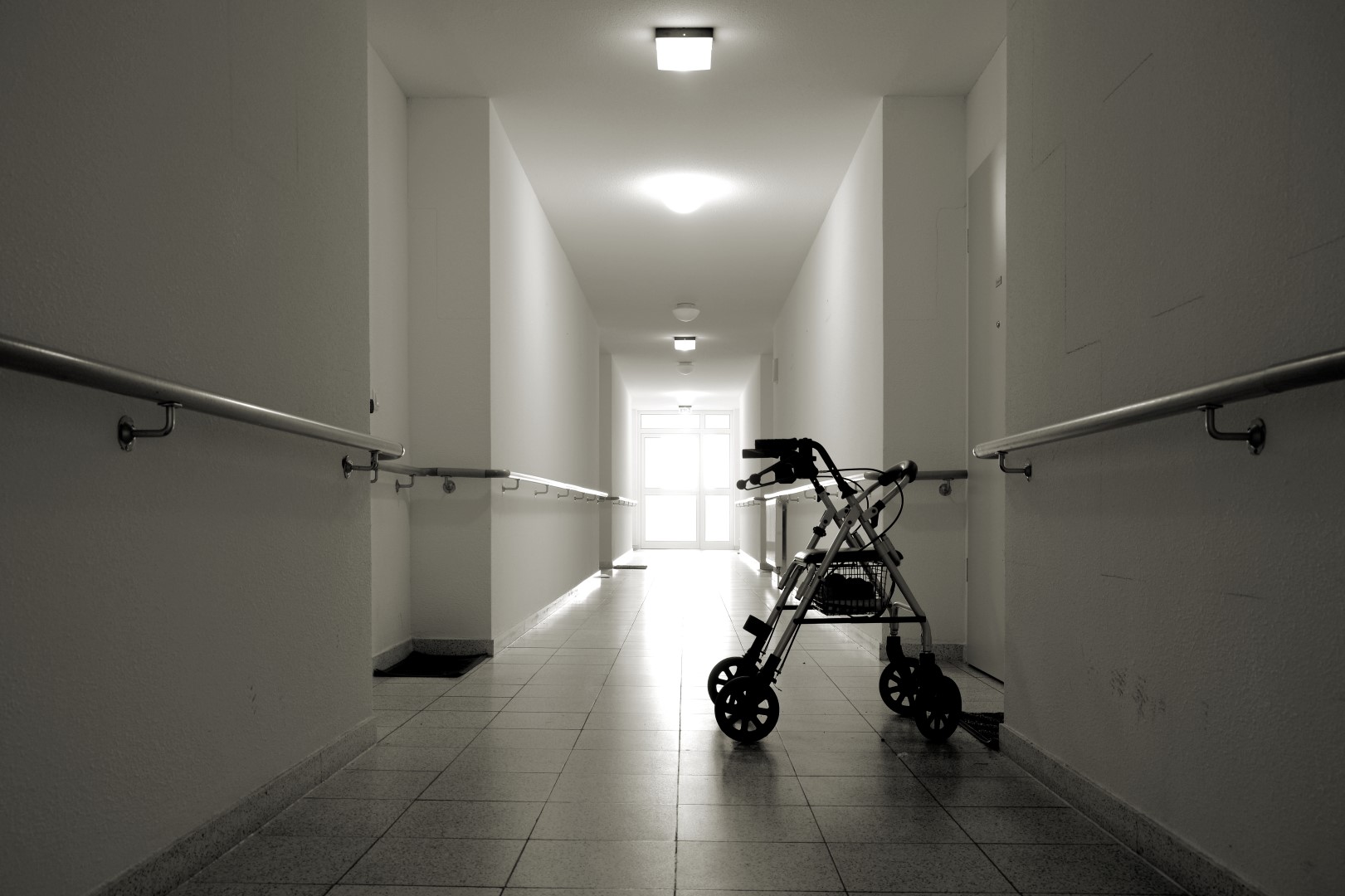 The Florida Senior Living Association announced the hire of Lee Ann Griffin as its Director of Regulation and Education.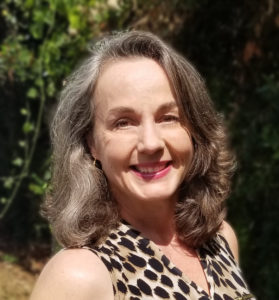 Griffin comes on with 18 years of experience focused on rules and regulations for nursing homes and senior centers.
As a certified trainer for core assisted living facility programs and specifically for Alzheimer's disease and related conditions, she knows the day-to-day needs of facilities. Through her work, Griffin has developed a diverse range of curriculum, coursework, video training and other tools to promote quality improvement.
She also holds some experience supporting providers through the use of compliance guidance and survey readiness. Griffin said helping members through that process ensures they are better able to focus on staff and the community and residents they serve.
Griffin holds a degree in Information Studies, earned at Florida State University, and will work with providers and stakeholders in shaping informed policy and advancing quality outcome goals.
The Florida Senior Living Association represents senior assisted, independent and memory care communities in the state. Collectively, the group's members serve more than 32,000 Florida seniors and their families while employing a collective 111,140 staff. The members together contribute some $16.5 million annually in tax revenue to Florida governments, through an industry doing $14.5 billion in Florida each year.