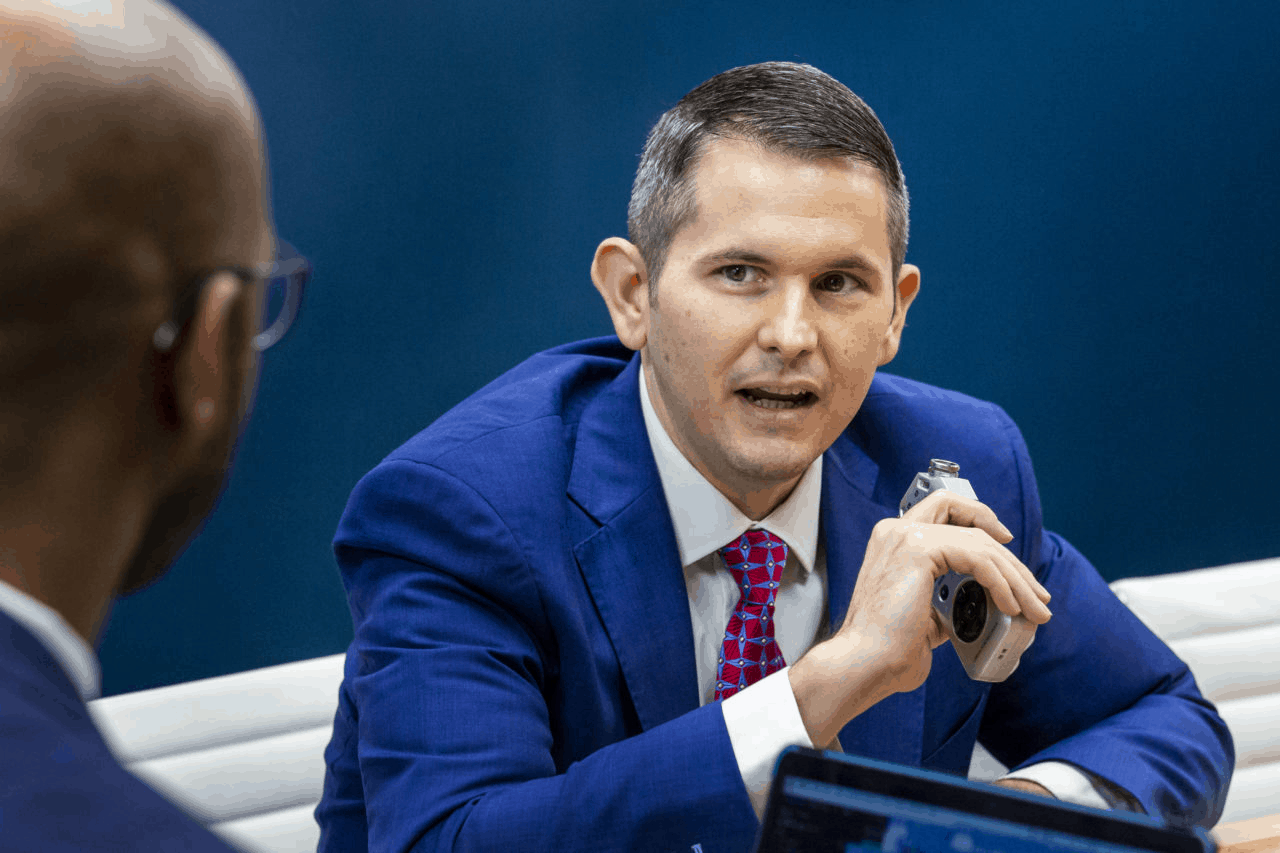 Regardless, the bill will move forward.
Jacksonville state Rep. Jason Fischer is pushing a local bill that would start a process that could lead to an elected Duval County School Superintendent.
If the local bill passes, Duval voters in November 2020 would be able to vote on whether they want an elected Superintendent, setting up a potential 2022 election to select a replacement for a position appointed for decades.
The bill has proven controversial, ahead of a Duval County Legislative Delegation vote on whether to advance the local bill Nov. 1.
The Jacksonville City Council has delayed weighing in on the measure thus far.
Fischer on Oct. 8 asked for a deferral of the bill, with Council member Matt Carlucci (who opposes Fischer's proposal) saying Fischer wanted to make the case for the local bill to the City Council in two weeks.
However, he announced last week that he would not be at the City Council on the 22nd, as that date falls on a Tallahassee committee week. The Council will consider a resolution to oppose any changes to the School Board structure, and Fischer won't be there.
This nettled Carlucci, per an email: "I deferred my bill of opposition out of courtesy upon Rep. Fishers last minute request just before our last city council meeting (where school board members and members of the public took time to attend) because he said he would drive back from Tallahassee to address the Jacksonville City Council at our next meeting. Just thought you all should know he will now be unable to attend that said meeting."
"It's hard to play ball under such a set of rules," Carlucci added.
Fischer said he had no intention of getting back to the City Council in person, with the committee work at the Capitol being priority. He has, however, lobbied many members with personal phone calls, even as he stresses that he's not involved in "advocacy" for the bill.
"I hope they embrace letting the voters in their district vote," Fischer said.
In a conversation late last week in his office in Tallahassee, Fischer discussed the twists and turns in the local bill process, insisting that the State Legislature alone has the power to make law on this one.
And in that context, a City Council resolution to support or oppose his proposal makes no difference.
"They have no force of law. They're a statement by them," Fischer said. "Their opinions are interesting."
But all governments are subsidiary to the state government, Fischer said.
"When I filed the bill, the charter and delegation rules suggest we send it to the City Council or the affected agency, and I did that," Fischer said.
The School Board, the "affected agency" in question, opposed Fischer's proposal.
Carlucci, as Fischer insisted on many occasions, has no standing.
"He found a way to gain a bunch of headlines by inserting himself into processes that he wasn't welcome to, and this is one of those," Fischer said. "Nobody asked for his opinion."
"I'm not sure if he's opposing democracy," Fischer said, saying it's "hypocritical" to call for votes on JEA or the sales tax referendum, but not on the elected Superintendent question.
Fischer noted the School Board's opposition doesn't matter, given voters are "wildly supportive of elected positions, like an elected Superintendent."
Fischer noted that he was willing to testify to the Rules Committee, but that opportunity wasn't extended to him.
The concept has been discussed generally with Speaker Jose Oliva, Education Commissioner Richard Corcoran, and Gov. Ron DeSantis, as part of an ongoing conversation about education reform.
Ultimately, Fischer stresses that the lawmaking process for this one will in in Tallahassee.
"You can kind of chirp on the sidelines," he said, "or get in the game over here."