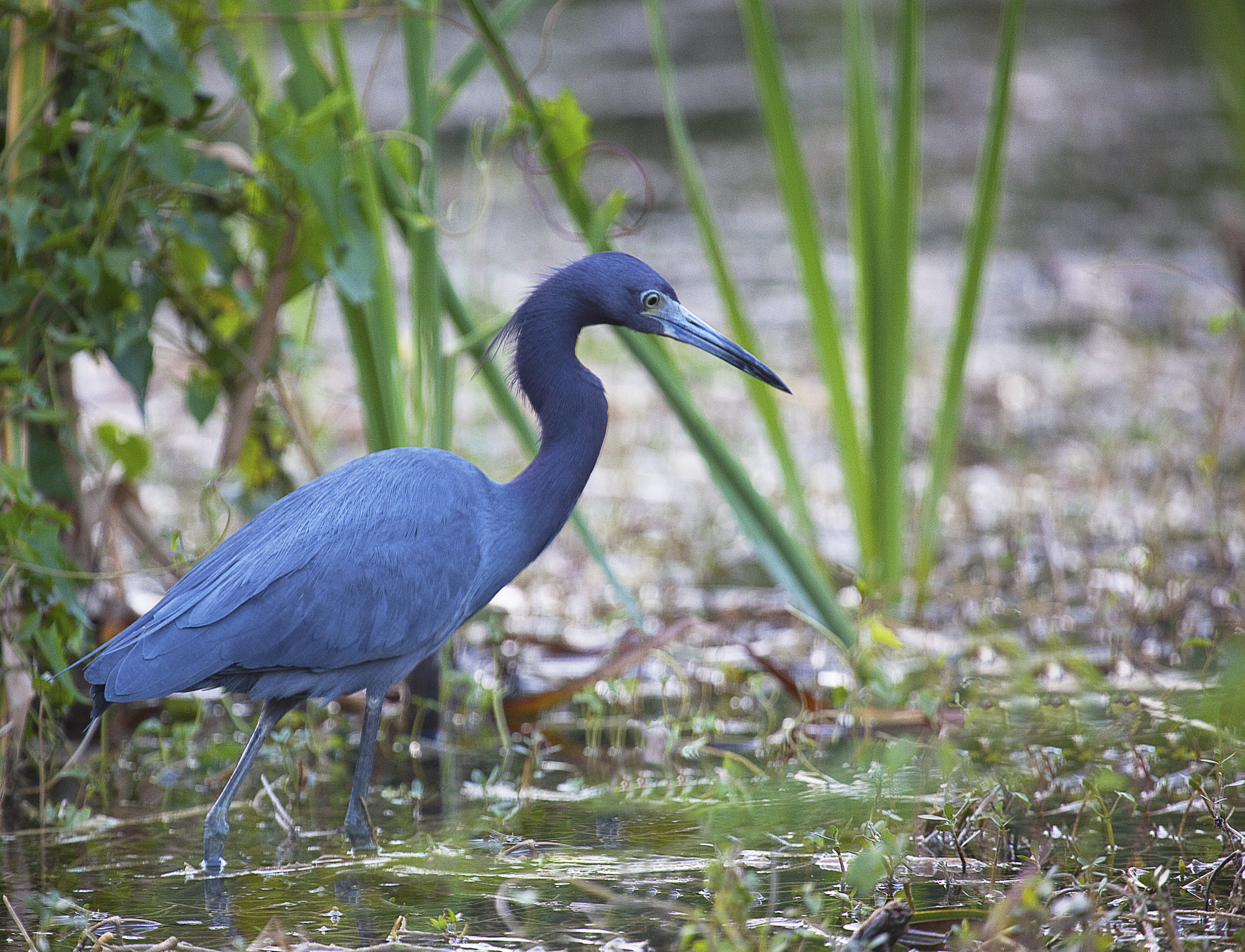 Corps' report on Everglades reservoir project is long overdue
U.S. Sen Marco Rubio and U.S. Rep. Brian Mast accused the U.S. Army Corps of Engineers of failing to comply with a new Everglades restoration law and demanded the agency end bureaucratic delays.
In a letter sent Wednesday to the Commanding General of the Army Corps of Engineers Lt. Gen. Todd Semonite, Florida's Republican senior Senator and the Republican Congressman from Palm City charged the corps' bureaucracy of being an impediment to compliance with the federal law last year authorizing the Everglades Agricultural Area Reservoir, because completion of a feasibility environmental impact study report is long overdue.
"We strongly urge your immediate attention to significant and ongoing concerns with the U.S. Army Corps of Engineers' failure to comply with the law authorizing the Everglades Agricultural Area (EAA) Storage Reservoir," Rubio and Mast wrote. "It has been conveyed by numerous sources that the Corps does not anticipate completion of the final feasibility report necessary to begin design and construction of the project until May 2020 at the earliest. This delay is simply unacceptable and represents a blatant disregard for congressional directives and intent."
Their letter goes out on the first anniversary of the enactment of America's Water Infrastructure Act of 2018, Senate Bill 3021 in the 115th Congress, which President Donald Trump signed into law Oct. 23, 2018. Among a multitude of directives for the Army Corps across the country was a provision requiring completion of the feasibility study and environmental impact statement within 90 days of the law's enactment.
The report is now nine months late, Rubio and Mast assert.
The pair worked together to co-write the Everglades language in the bill.
"The Corps bureaucracy has become an impediment to both the Jacksonville District's relationship with nonfederal sponsors and the administration's implementation of national policies. The South Florida Water Management District and the State of Florida have accelerated completion of their responsibilities surrounding the planning and design of this critical project with little support from their federal partner, as also occurred during the development of the Section 203 CEPP PACR report. Moreover, in a December 14, 2018 response to our original inquiry into this matter, Secretary James committed to us that his office would work with your agency 'to identify ways to expedite the required tasks,'" they write. "However, despite his efforts, it is not clear that the Corps has implemented any efficiencies to assist the expedited completion of the report."