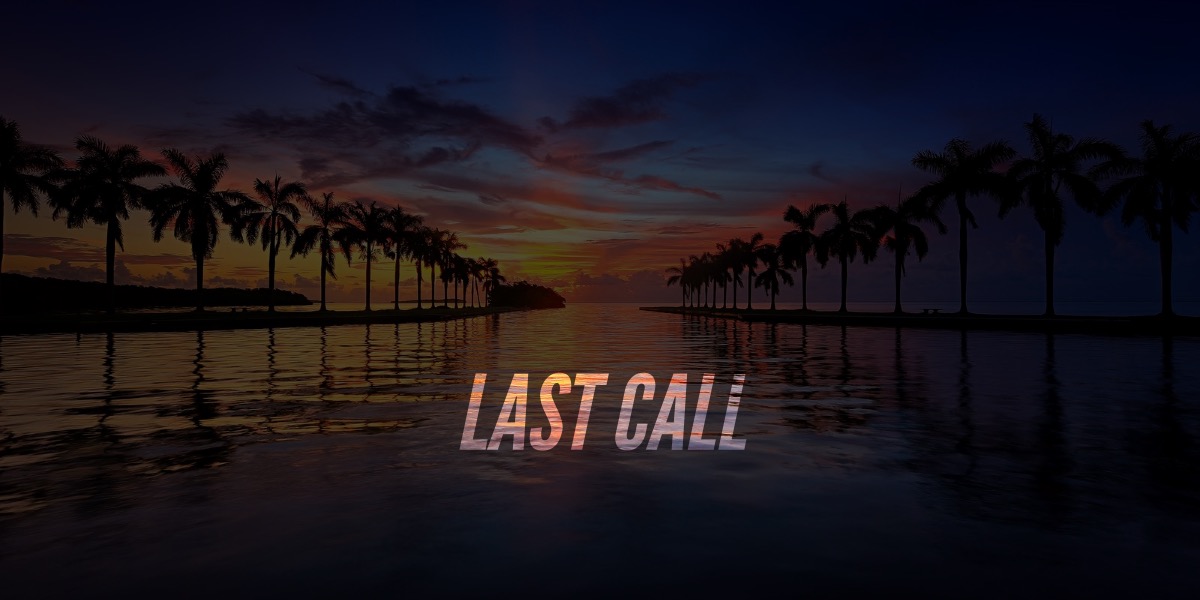 A digest of the day's politics and policy while the bartender refreshes your drink.
Last Call — A prime-time read of what's going down in Florida politics.
First Shot
First, a program note: Last Call will take a short break for the Thanksgiving holiday. It will return next week.
___
As Florida Chief Financial Officer Jimmy Patronis' office tries to keep the focus on state business, not people in the business of state business, he's shaking up his top staff.
Chief financial officer General Counsel Peter Penrod is moving up to be chief of staff, replacing Ryan West.
West is out of the top staff spot, but not out of the office. He's set to remain on staff through the end of the year to finish up his outstanding assignments, spokeswoman Katie Strickland said.
West's decision to leave was announced after he drew heat earlier this month about a business relationship he had been entered this fall with lobbyist Jeff Woodburn. That was in a business seeking to acquire liquor licenses. It was a business relationship that's legal, but apparently something West forgot to tell Patronis about before POLITICO came inquiring to report on it.
Penrod who also oversaw the Divisions of Risk Management and Rehabilitation and Liquidation, had his biggest moment in the spotlight this summer when he became a player in the Ronald Rubin saga. Rubin, who had been the Commissioner of the Office of Financial Regulation, was suspended and then fired over sexual harassment allegations. Rubin contends he was fired because he was a whistleblower in the chief financial officer's office.
Through the harassment allegation, accusations from the National Organization for Women that the chief financial officer's office had mishandled public release of some of the information in that case, and Rubin's charges about being an ousted whistleblower, Penrod not only had been Patronis' strong backer, but pushed further, suggesting criminal charges against Rubin.
Before joining the chief financial officer's staff, Penrod was general counsel for the Department of Economic Opportunity.
Evening Reads
"Joe Biden's senior Latina adviser quits in frustration" via Marc Caputo of POLITICO
"Secretary Marco Rubio, Senator Matt Gaetz" via Curt Mills of The American Spectator
"Gaetz to Kellyanne Conway over marijuana legalization: 'OK, boomer'" via Marty Johnson of The Hill
"Ron DeSantis says e-Verify needed to keep Florida safe" via Emily Mahoney of the Tampa Bay Times
"Florida GOP honoree's riff quiets crowd during Hillsborough GOP dinner" via Mitch Perry of Bay News 9
"SunPass: Inspector general faults state, contractors for toll failures" via Lawrence Mower of the Tampa Bay Times
"Broward Elections 'mailer scare' marks almost a year since major recount" via Alexander Gonzalez of WLRN
"Sometimes living in Tallahassee seems like returning to the wild wild west" via Lucy Morgan for The Florida Phoenix
"Willie Taggart never signed a final contract. Here's why it could matter" via Matt Baker of the Tampa Bay Times
"AAA warns of rising gas prices for Thanksgiving trips" via Scott Powers of Florida Politics
"Hot Toys 2019: Star Wars, Hatchimals, Owleez and Frozen offerings top holiday wish lists" via Taylor Telford of the Washington Post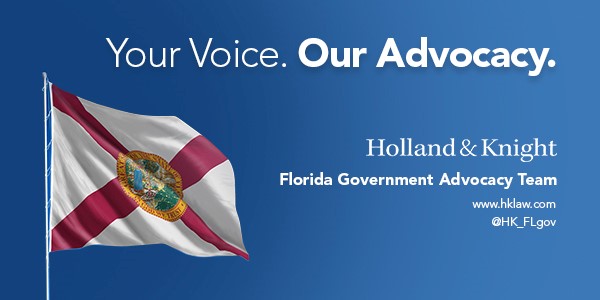 Quote of the Day
"We need to stand for workers here in Florida first." — Ron DeSantis at a news conference in The Villages, a conservative stronghold.
Bill Day's Latest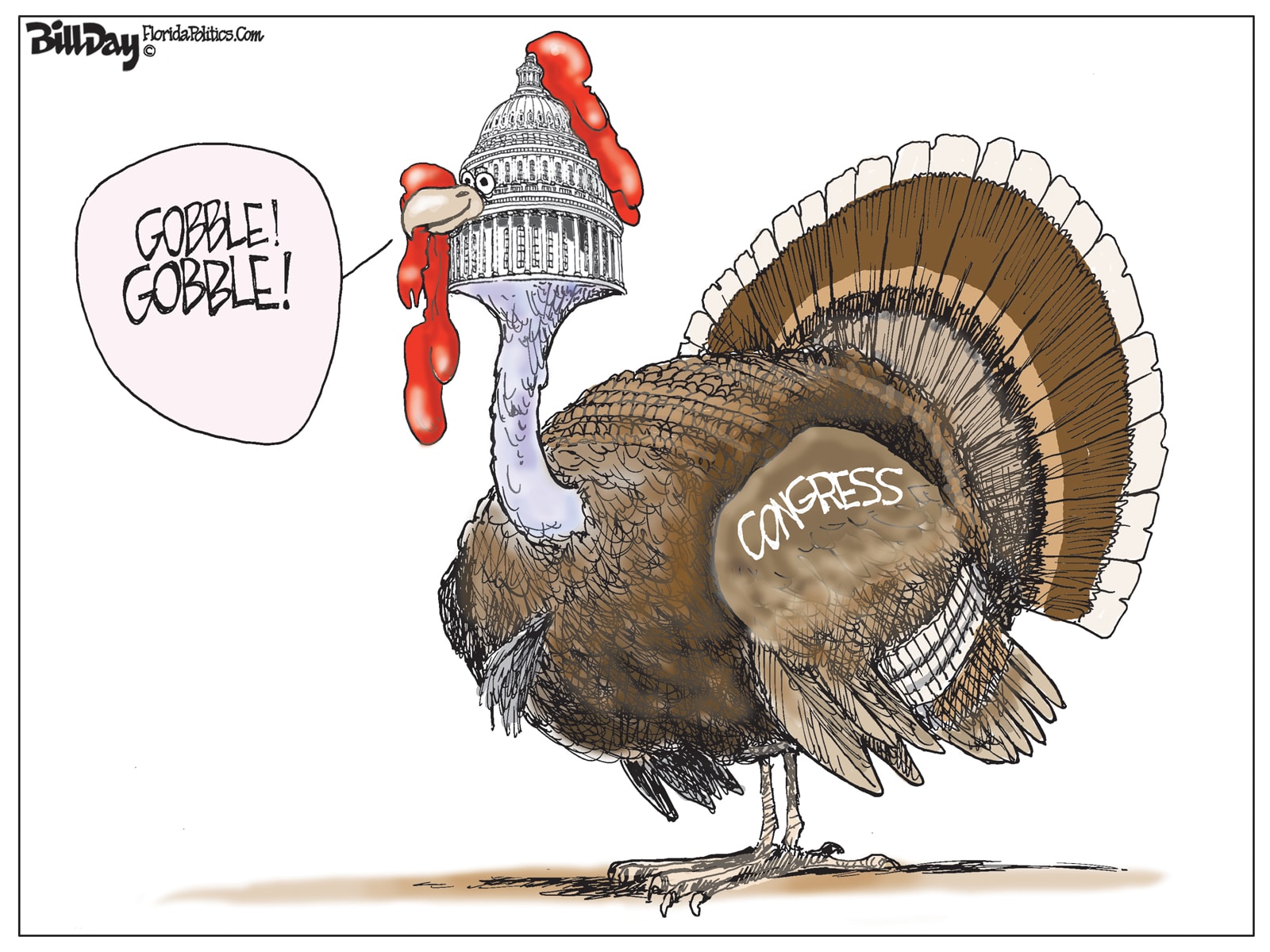 Breakthrough Insights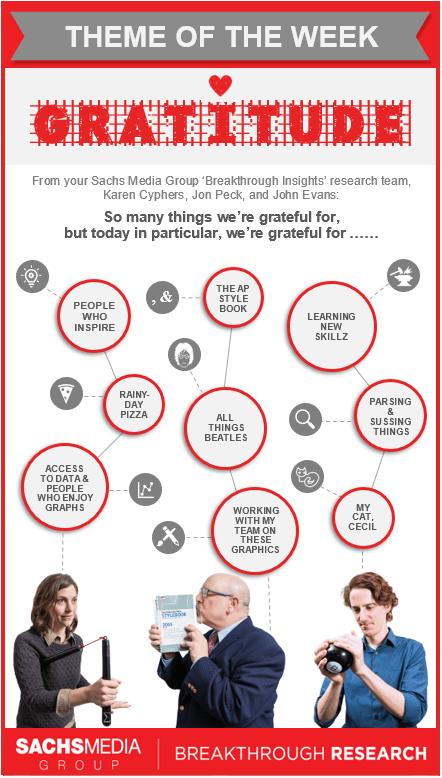 Wake Up Early?
U.S. Sen. Marco Rubio will deploy staff members to Calhoun County for "mobile" office hours. They'll start taking meetings with constituents at 9 a.m. at the Calhoun County Library, 17731 N.E. Pear St., in Blountstown.
Medical marijuana company Trulieve is opening its 40th store in the Sunshine State, this time in Lakeland, and it plans to celebrate the new dispensary with a grand opening. That's at 10 a.m., 1644 North Florida Avenue.
Florida Democrats plan to welcome Donald Trump to the Sunshine State with a protest rally, complete with the Baby Trump balloon. On tap to attend are U.S. Rep. Debbie Wasserman Schultz and FDP Chair Terrie Rizzo. The event will be held at the BB&T Center in Sunrise between Gate 5 and Gate 6 on NW 136th Street. It starts at 4:15 p.m.
The Democrat's event precedes a Trump rally also planned for the BB&T Center. The event is dubbed a "homecoming rally," following Trump's recent announcement he was changing his residency from New York to Florida. That's at 7 p.m.
Republican state Rep. Dane Eagle, who is running for Florida's 19th Congressional District in 2020, will speak at a meeting of the Cape Coral Republican Club. His talk starts at 7 p.m. at Rusty's Raw Bar, 4631 S.E. 10th Place, in Cape Coral.