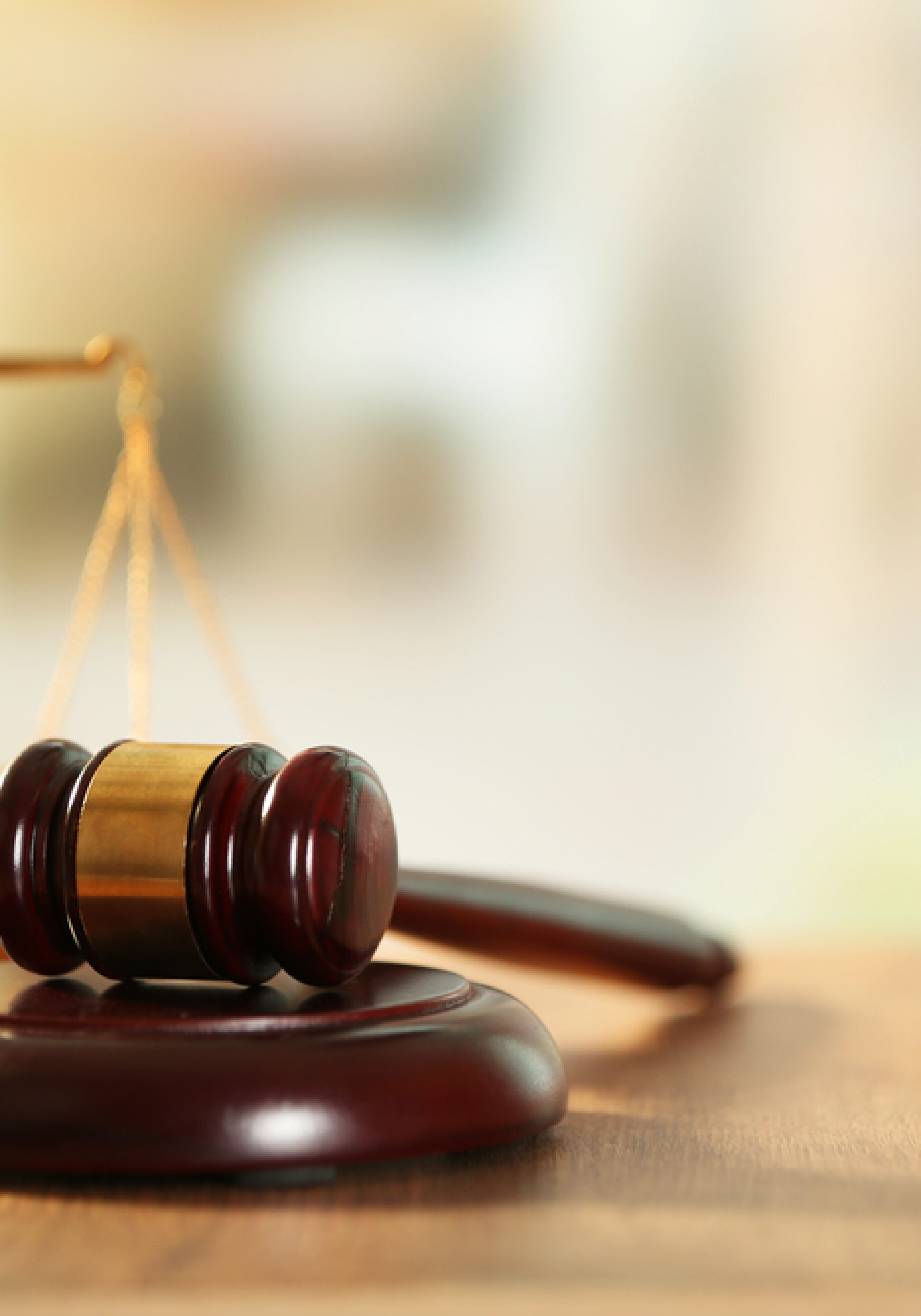 Governor Ron DeSantis has 60 days to make his pick.
On Monday, the Jacksonville Bar Association announced the culling of a list of potential judicial candidates.
Six names were advanced by the 4th Judicial Circuit Judicial Nominating Commission, after interviews Monday to fill a vacancy created by the retirement of Circuit Judge Linda McCallum.
Some prominent names made the cut.
Among them, Gilbert Lee Feltel, Jr., a 1993 graduate of the University of Florida's Levin College of Law.
Feltel currently works as in-house counsel for the Jacksonville Port Authority.
Rhonda Denise Peoples-Waters, a 1999 graduate of the UF's law school, also made the cut. She has previously run for a judge position but was unsuccessful.
Allen Jay Plotkin, currently in private practice, also made the cut. He is best known for his long stint at the State Attorney's office, which ended in 2009.
Judge R. Anthony Salem, already appointed to the Duval County bench in 2019 by Gov. Ron DeSantis, seeks another upward move.
Julie K. Taylor, a 1996 Samford Law graduate and current general counsel for the 4th Judicial Circuit, likewise would like a promotion.
Robin E. Lanigan, a magistrate at the Duval County Courthouse, is also in the mix.
Despite altered timeframes in most areas because of the coronavirus, these picks put DeSantis on the clock; he must either select one of these names in the next 60 days or reach out for new options.
Though the position is elected, appointees likely won't have many worries if the example of retiring Judge McCallum is meaningful.
McCallum was appointed to the bench in 2001 by then-Gov. Jeb Bush. She was spared ballot challenges in 2010 and 2016.
This, notes Ballotpedia, is par for the course.
"Florida's 20 circuit courts all had seats up for election in 2016. Of the 151 seats up for election, 125 saw only one candidate file for the election. The unopposed races were canceled and the sole candidates were automatically elected. Of the 26 opposed races, only 10 saw more than two candidates file.