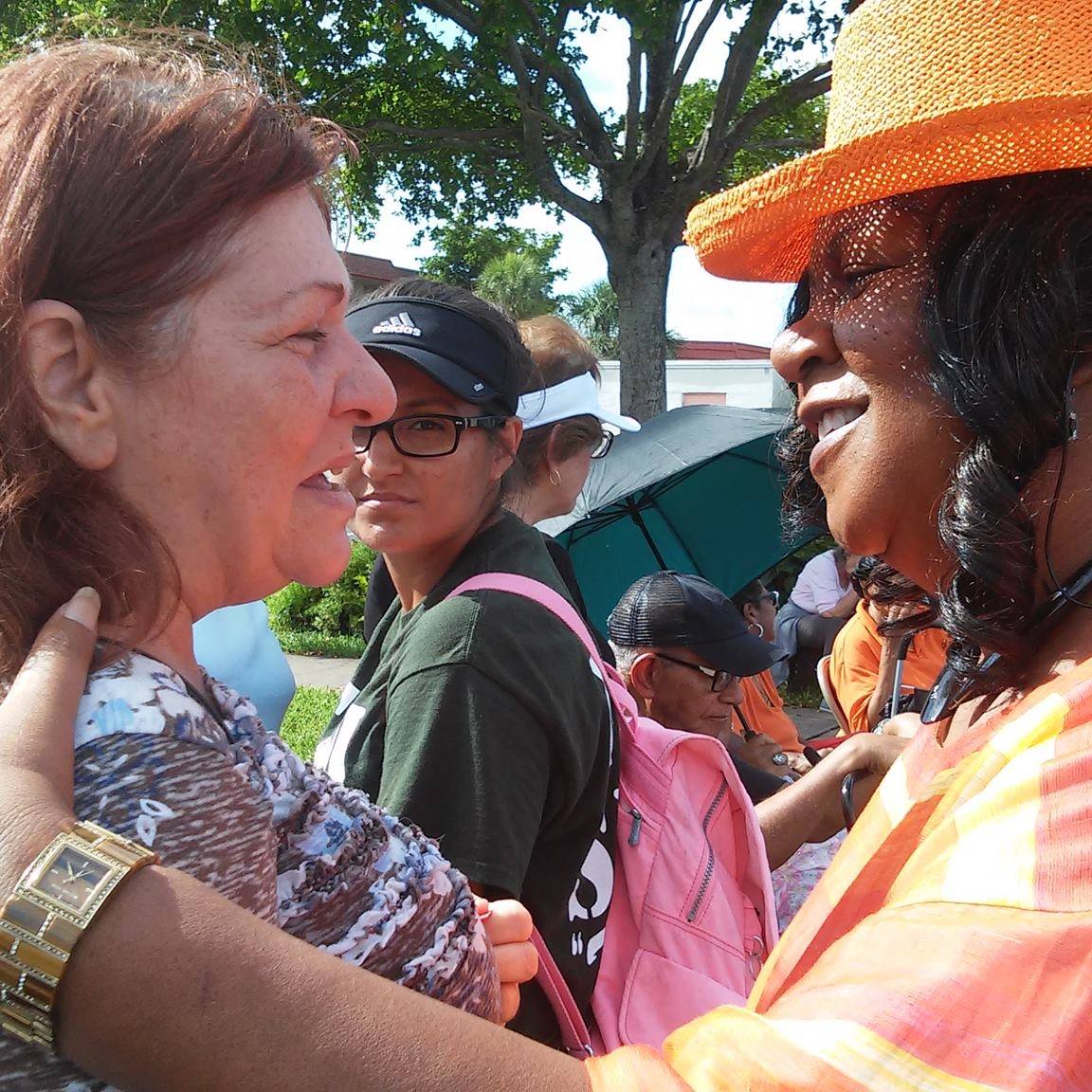 She becomes the sixth Democratic candidate in the open contest.
Outgoing Rep. Barbara Watson is now the sixth Democratic candidate competing in a crowded primary to replace Sen. Oscar Braynon II in Senate District 35.
The field already includes Rep. Shevrin Jones — who, like Watson, is also term-limited in the House — as well as former Sen. Daphne Campbell, former firefighter Wilbur Harbin, Miami Gardens City Councilman Erhabor Ighodaro and former Rep. Cynthia Stafford.
Watson filed for the contest Wednesday, just two days before the state legislative qualifying period ends. Those five other Democrats have all already qualified for the Democratic primary.
Watson first joined the House after winning a special election to House District 103 in 2011. In 2012, she moved over to House District 107, where she has served since.
Now facing term limits, Watson will seek to swap over to the Senate. Serial candidate Josue Larose is also running as a Republican, though he has done no active fundraising and has not yet qualified for the seat.
Either way, the Aug. 18 Democratic primary will be the de facto election in the contest, as the seat leans heavily Democratic.
Jones has led the race in fundraising throughout the contest. He's also netted a series of endorsements, including from Braynon himself.
SD 35 covers portions of Broward and Miami-Dade counties, including Miramar, West Park and Miami Gardens.