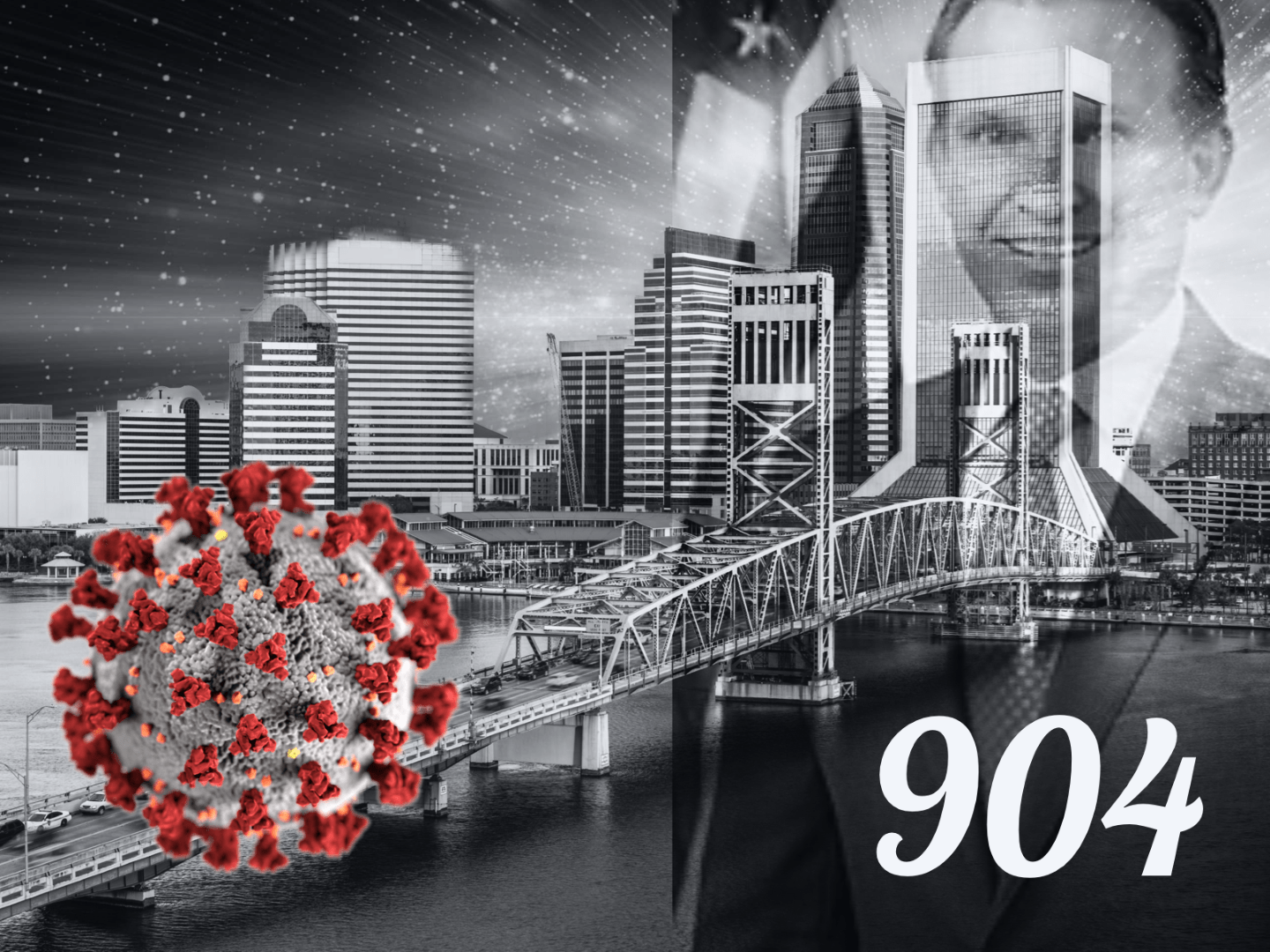 Northeast Florida had more than 1,000 new COVID-19 cases recorded Wednesday.
There were 1,176 new cases of coronavirus added in one day for the First Coast, according to Florida Department of Health data released Wednesday.
There are now 78,162 COVID-19 infections in the five-county Northeast Florida region, up from Tuesday's figure of 76,986. It's also an increase of more than 10,000 infections compared to two weeks ago when there were 67,603 cases recorded on Dec. 2. Wednesday's case increase is also the biggest single-day jump in infections so far this month.
The First Coast also saw an increase in fatalities caused by COVID-19, rising to 1,068 deaths. That's up from 1,059 the day before and up from 969 half a month ago.
Every county in the region recorded a positivity test rate for coronavirus above 10%, except one. The highest positivity rate was in Baker County at 16.52% and the lowest was Nassau County at 9.72%
Duval County accounted for much of the increases with more than 800 new cases for a total of 51,936 Wednesday. That's an increase of nearly 7,000 cases just in the past two weeks when there were 44,969 cases in Jacksonville on Dec. 2.
Jacksonville also added six new fatalities caused by coronavirus for a total of 692, up from 634 two weeks ago.
St. Johns County now has 10,697 cases and recorded one new fatality for a total of 107.
Nassau County was the only other county to record a new fatality for a total of 64 and 3,847 infections.
Clay County has a total of 9,452 infections, up from 8,195 two weeks ago. Clay held steady on fatalities at 169.
Baker County now has 2,230 cases while holding steady at 36 deaths caused by COVID-19.
Across Florida, there are 1,155,335 people who've contracted coronavirus and 20,490 people have died from the affliction.