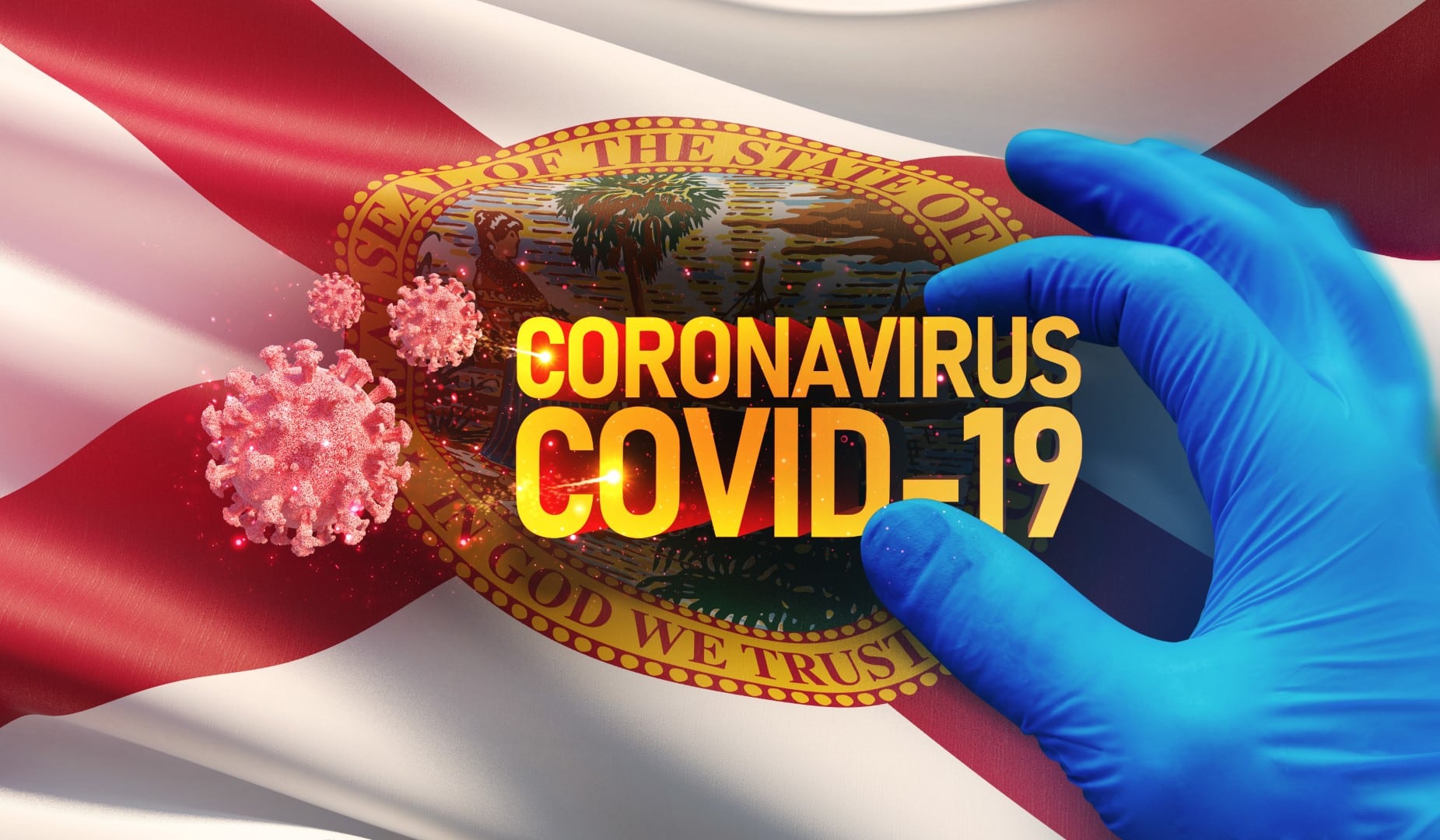 But more than 3 million have now been vaccinated in the state.
Over the course of one year of reported coronavirus cases in Florida, the state has gone from two known cases to more than 1.9 million.
Health officials on Sunday reported a total of 1,909,211 positive tests for COVID-19 since the pandemic surfaced in Florida on March 1, 2020. That's 5,529 more cases than were reported as of Saturday.
The grand total includes 1,874,154 Florida residents and another 35,067 out-of-state residents tested positive while here.
That marks nearly a 2 million-fold spread since the state last year reported Florida's first two known infections, one a resident of Manatee County and the other of Hillsborough County. The discovery then prompted Gov. Ron DeSantis to declare an immediate state of emergency in effect ever since, and a host of society-impacting moves since.
Over the year, there's also now been a total of 31,406 deaths related to COVID-19. That includes 30,852 residents who lived in the state of Florida, and another 554 visitors who died here.
That's an increase of 126 deaths overnight.
But the positivity rate for tests recorded on Saturday stayed below 10%— just barely. An even 10,000 tests came back positive Saturday out of 102,003 tallied by the state, for a rate of 9.8%. Anything higher than 10% indicates broad community spread.
In a bit of good news, the state now says more than 3 million individuals have received at least one dose of vaccine.
That includes 1,337,431 individuals who have received a single dose of the Moderna or Pfizer vaccines. Another 1,680,230 have received an initial shot and a booster, completing the dosage schedule to be considered fully vaccinated. That makes a total of 3,017,661 individuals, or 43,879 more than on Saturday.
Editor's note on methodology: The Florida Department of Health releases new data every morning around 10:45 a.m. The total number reported in those daily reports include the previous day's totals as well as the most up to date data as of about 9:30 a.m.
Florida Politics uses the report-over-report increase to document the number of new cases each day because it represents the most up-to-date data available. Some of the more specific data, including positivity rates and demographics, considers a different data set that includes only cases reported the previous day.
This is important to note because the DOH report lists different daily totals than our methodology to show day-over-day trends. Their numbers do not include nonresidents who tested positive in the state and they only include single-day data, therefore some data in the DOH report may appear lower than what we report.
Our methodology was established based on careful consideration among our editorial staff to capture both the most recent and accurate trends.