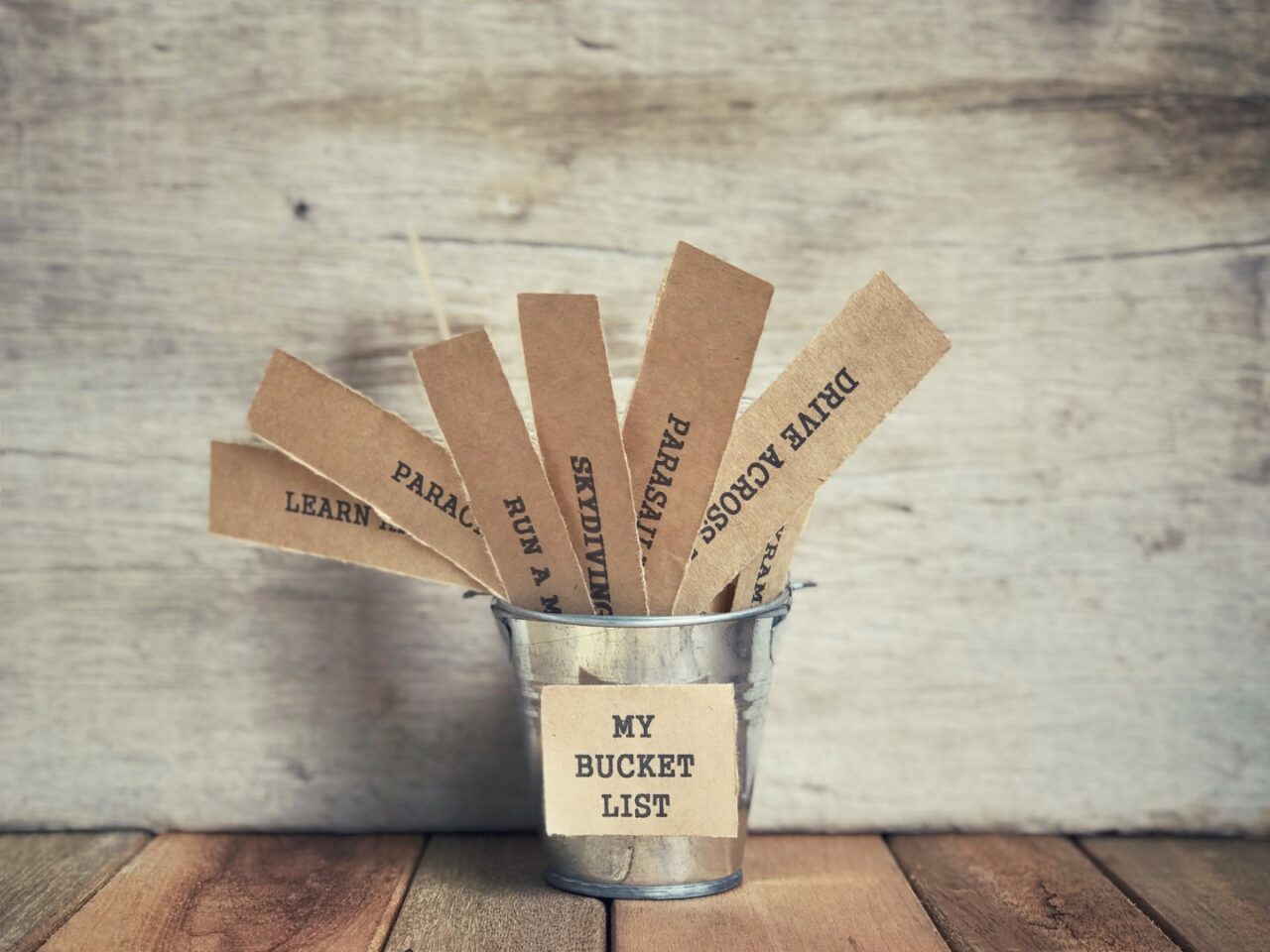 What's on the docket as we roll into the final phase of the pandemic?
Once upon a time, as a kid, I went out West with a friend's family to Colorado.
It was one fine spring afternoon when we decided it would be a great idea to jump out of a hot air balloon attached to a cord.
My friend Ron LaFace and I survived to tell the tale (as the saying goes). There is no need to do that again.
It was quite a moment, especially climbing out of the basket, 20 stories up — a bucket-list item (for sure) if you have never done it.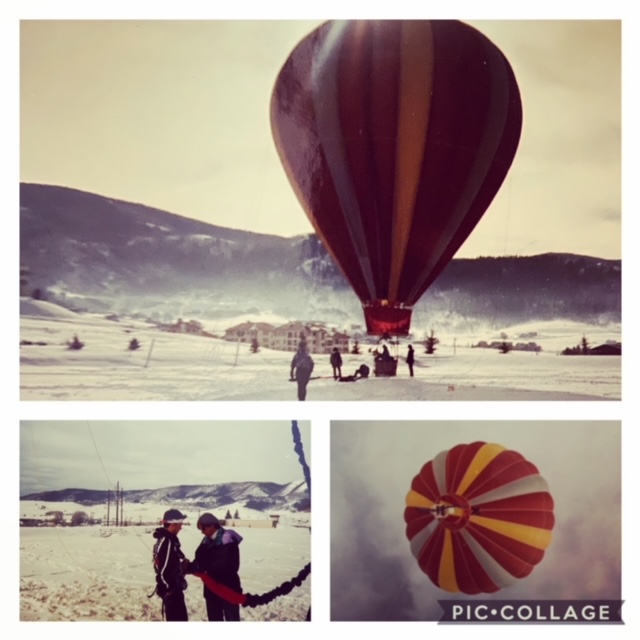 Speaking of bucket lists, what's on the docket for everyone as we roll into the final phase of the pandemic?
We each handled the pandemic in different ways. Some never left the house, others occasionally ventured out and a few did not alter their social life at all like (like we saw in Florida during Spring Break).
Our family was somewhere in the middle; last spring and early summer we did not leave the house at all, but (thanks to Florida still being open) when we felt like rolling out, we did.
You can read my Florida tourism column here.
Now that things are really getting back to normal (somewhat; fingers still crossed, no jinx) what is on your bucket list?
For me, first up will be in May: The Florida State University Opening Nights Concert Series, which welcomes singer-songwriter Edwin McCain. We picked up our tickets, and it will be our first live show of the year (and last year, too).
It will be a special evening — Jeanne and I were engaged at a private Edwin performance (thanks, Chris) and this will be a fantastic show at The Moon in Tallahassee.
The Moon was fully remodeled during the pandemic and it looks golden.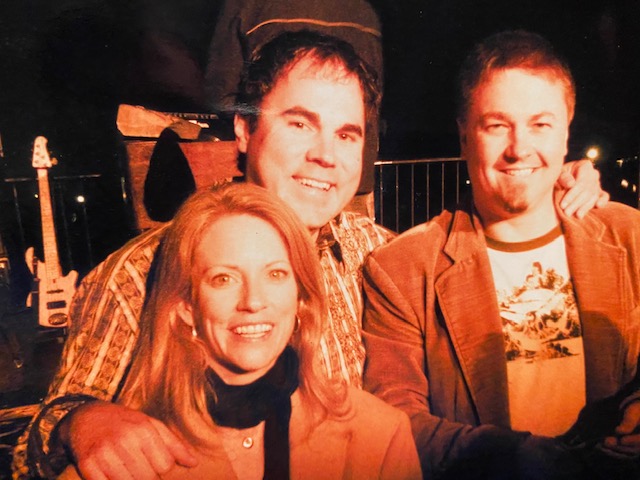 Next, my co-worker (Michael Harris) is at Disney this week; I think it is definitely time to get something on the calendar for a Disney-cation. I still haven't visited the new Star Wars ride and flown the Millennium Falcon. Have you?
This ride is just four hours down the road and it's time to check that box.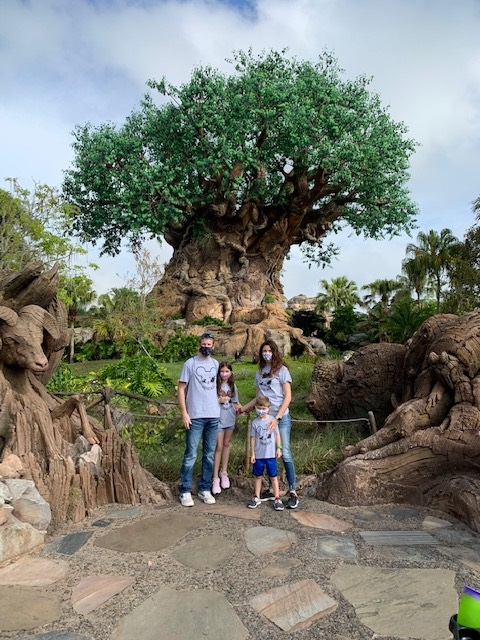 Next, time to get on the Tom Brady bandwagon and check out a Tampa Bay Buccaneers game. How cool was it to bring home the title to Florida and to see the team succeed?
Never much of a Brady fan, nor an NFL fan for that matter, but that ride was awesome.
Bonus, with Urban Meyer coming over to the Jaguars, making two NFL teams we need to support in the stadiums.
Speaking of the Jags, I think in August, we might have to ride over to see Mötley Crüe, Def Leppard, Poison and Joan Jett take over TIAA Bank Field.
One of my first big rock shows was Mötley Crüe — Girls Girls Girls 1987 Tour in Albany, Georgia. A then-unknown band called Guns and Roses supporting.
Saying I love hard rock would be an understatement; it might not be the most intellectual of music eras but it was and is certainly a lot of fun. So, seeing those bands still out there is fantastic.
How about a cruise? Florida ports launch floating music festivals every year, like the Kiss Kruise (and many more), produced by my friends at Sixthman.
Sixthman packs a cruise ship with several bands and their fans and guests for a special vacation with their favorite rock stars. I've been on a few, they are a fantastic experience.
They have been very quiet lately (due to the obvious) but Sixthman CEO, Anthony Diaz predicts a roaring comeback.
Diaz shared the following:
"Someone once said to us that Sixthman Music Festivals at sea make people 'millionaires in memories' … coming out of this pandemic, it is feeling like that line couldn't be more important to our future. The trend of people investing in experiences versus things is about to explode as we all aim to reclaim this lost time and cannonball back into creating memories that last a lifetime. And at least we feel there's not a better way to do so than setting sail on vacation to a private island with your favorite bands and 2,500 others who share your same passions … add in some sun, cocktails, and nonstop music. See you on board."
Well said, sir.
It's not all fun and games, though.
Post-pandemic will also be time to get back on the conference circuit. Does eating at Salt at the Ritz Carlton the night before the Tallahassee Chamber of Commerce Conference in Amelia Island sound beyond perfect? That's on the list.
I've not missed that conference in 15 years (save for the canceled one) and Salt, well, it's just incredible. Check out my Beach and Biz Blog on the conference in the Tallahassee Democrat.
Hope you're feeling good today and enjoying your NCAA hoops (or other pastimes) in our great state.
As I've said in my earlier tourism column, I have not left Florida in a year and do not plan to anytime soon. Florida is all I need for 2021 — well, until Vegas, because it's Vegas.
Cheers everyone, stay safe, and see you soon.
___
Blake Dowling is CEO of Aegis Business Technologies. He can be reached at [email protected].