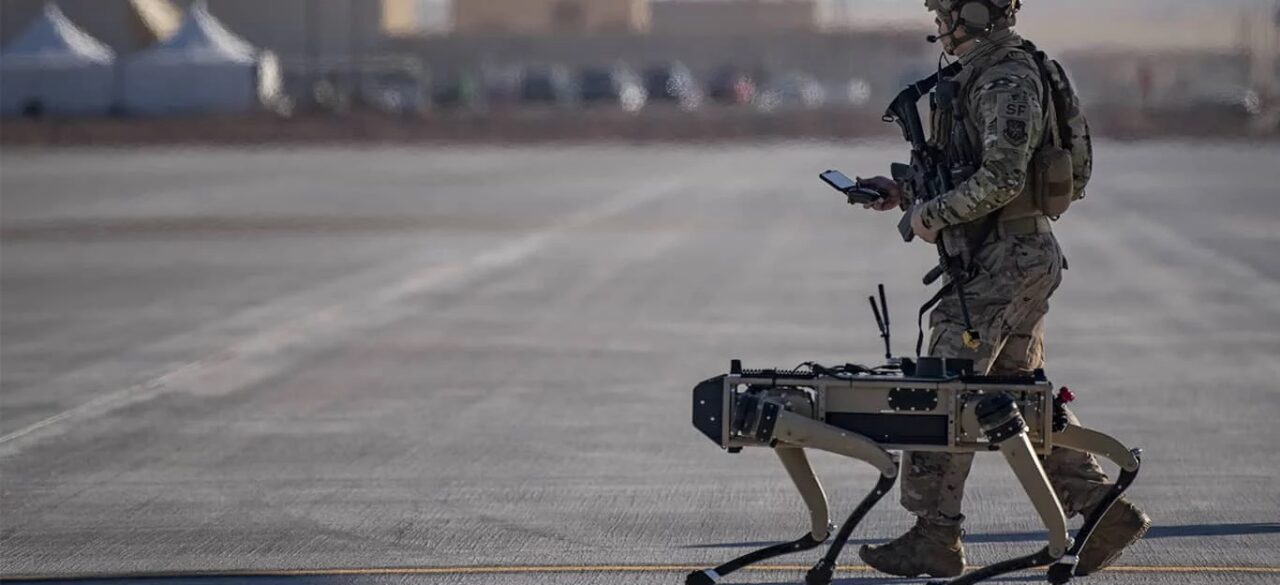 Hopefully, we can all keep our day jobs.
In 2019, I was attending the 25th annual Biletnikoff Award Banquet at Florida State, which honors the best receiver in college football.
Alabama Football's Jerry Jeudy took home the award that year. What a perfect evening. They also give out scholarships in a not-a-dry-eye-in-the-house-type presentation to some very awesome young Floridians.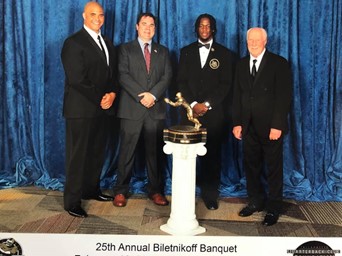 Minding my business at the bar, a gentleman approached and tapped me on the shoulder.
The person asked if I was the Blake from Aegis, I said: "At your service."
He shared with me the following: There was a person on our team named Brad, who served as a mentor to his son as part of the Leon High School Robotics team. The man said that his son never found a group, club, place, sport, where he truly fit in — until now. He got choked up and patted me on the back, and that was that.
Pretty special moment, and a shoutout to Brad Mitchell for your service to these kids. Each year Brad and the club compete in a national competition in Orlando, where a robot they created battles against others from around the country.
Solid stuff right there.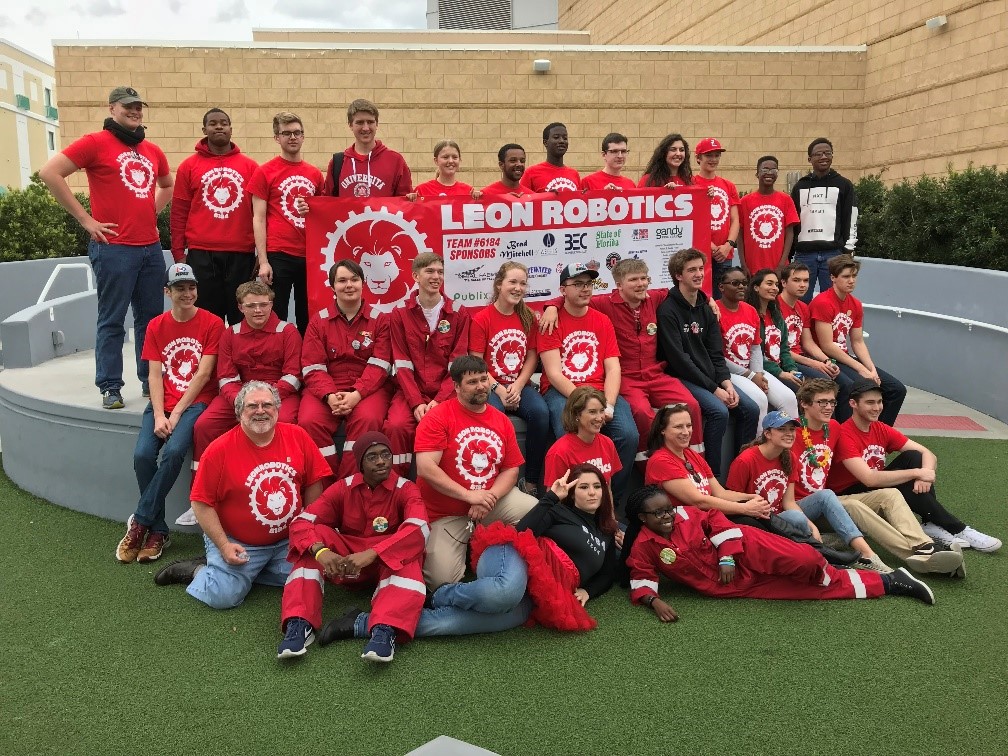 Speaking of robots, they are in the news again.
On 60 Minutes this week, they chatted up Boston Dynamics about their work in the field. While there are several prototypes in design, they also have a four-legged dog-like robot for sale right now for around $75,000.
You might be thinking "who needs that?" One place would be Tyndall Air Force Base in Panama City Beach.
The team in charge of base security — the 325th Security Forces Squadron — uses robo-dogs as part of their arsenal purchased from Ghost Robotics, a similar firm to Boston Dynamics.
A lot of the concerns with robots are these creations taking over human jobs but in the military, they are providing late-night patrols that humans might not want to do, deployed in harm's way for reconnaissance or even bomb searching, retrieval and other hazardous tasks.
There are also artificial intelligence concerns and Terminator/John Conner conspiracy theories, but we are going to take a hard pass on those for today. (How bad was that latest Terminator film? Two out of eight.)
In this clip, you see someone in Florida walking one of the robot dogs, with applications not just within the military.
The 60 Minutes piece mentioned one was used at Chernobyl, as well as a role as a pet. It was most likely a marketing ploy, but it certainly got people's attention. Check it out.
With a little imagination, you can see these robots used at construction sites, nuclear facilities, or anywhere where work might pose danger to humans; it can be done by a robo-mutt.
Nevertheless, robot use is already widespread. During the pandemic, we saw virus killing robots deployed in airports (and hospitals) to help cleaning staff with constant sanitation.
Key West's airport has an after-hours robot used for cleaning up as NBC2 covered late last year.
Last week, Delray Beach Medical Center announced they deployed the NAVIO Robotics orthopedic surgical system to assist with partial and total knee replacements. A robot assistant the surgeon allows for better accuracy and faster recovery times.
There are several companies in Florida that are in the business of robots. Tomahawk Robotics, located in Melbourne, is one of them. They specialize in some really tool technology to assist a variety of sectors and you can see more info here.
In the coming years, we will see more robots walking to the beach, competing in Orlando with our nation's high schoolers, delivering food, patrolling military bases and assisting doctors.
Hopefully, we can all keep our day jobs in the process without the need of John Conner's (or Sarah's) assistance.
___
Blake Dowling is CEO of Aegis Business Technologies; he can be reached at [email protected].