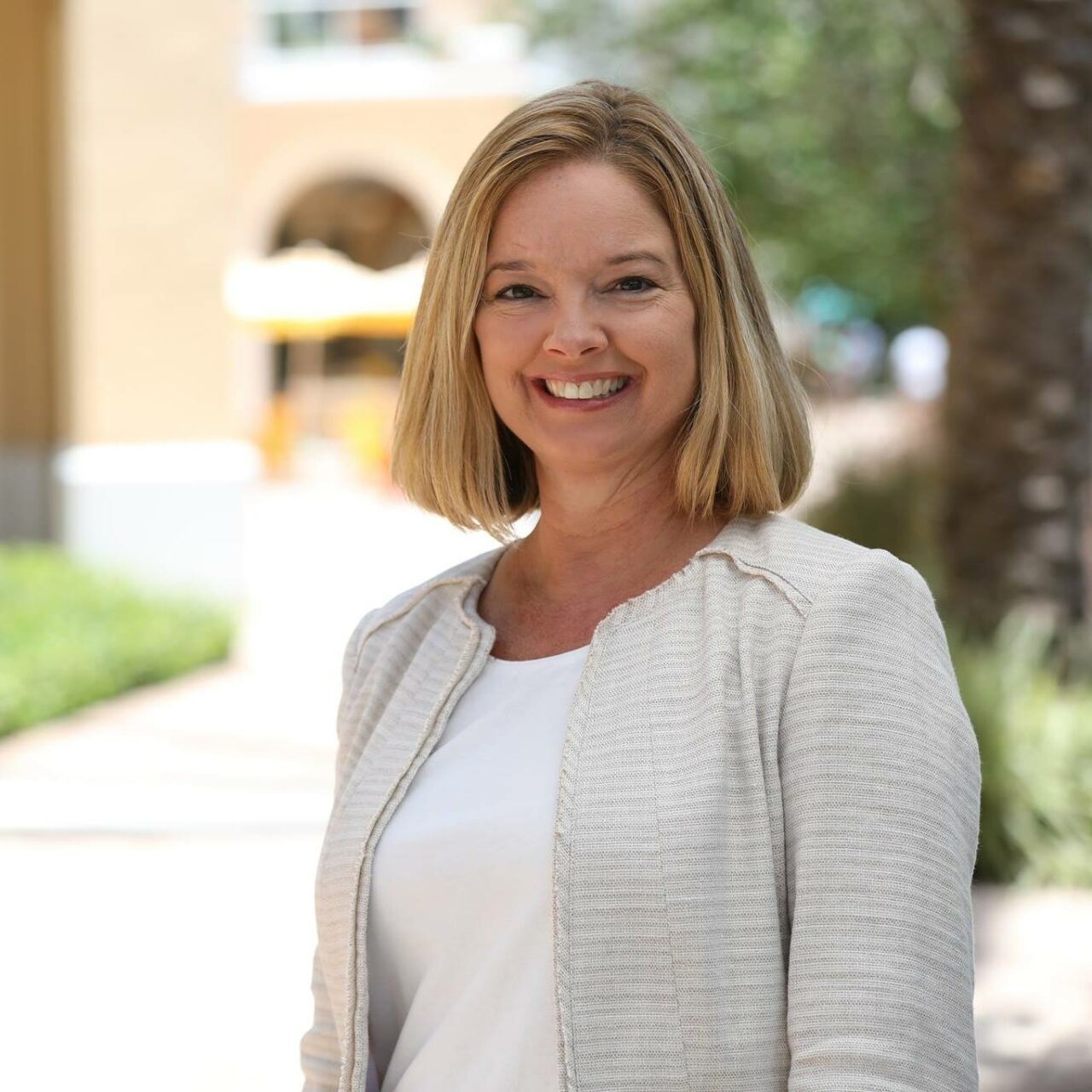 The WCFL represents about 116,000 union members around West Central Florida.
The West Central Florida Labor Council of the AFL-CIO is backing St. Petersburg City Council member Gina Driscoll in her reelection bid for District 6.
The WCFL represents about 116,000 active and retired union members from more than 100 locals around West Central Florida. Their area of representation encompasses a dozen counties, including Pinellas.
"We are pleased to provide the endorsement of our members as well as the organized assistance for Councilwoman Driscoll's re-election," WCFL President Shawn McDonnell said in a news release. "We're encouraging our affiliated locals to provide the monetary support and boots on the ground to win this race. When voters know about the important work Councilwoman Driscoll has done on Council to support our working families, she'll win."
The labor union credits its endorsement of Dricscoll to her support for organized labor, especially during her time serving on the City Council. During her first term, she was a leading voice in the establishment of the city's responsible bidders ordinance, and played a key role in passing amendments to strengthen apprenticeship requirements in city contracts.
"I'm honored to have the endorsement of our labor unions as well as the support and confidence of their members," Driscoll said in a news release. "Working families deserve representatives who will defend their right to organize, who will ensure safe working conditions, and who will fight for fair compensation. I am proud to stand with workers, bring them more opportunities for good jobs, and advocate for their rights through my role on Council."
The labor union joins a sprouting list of endorsements for Driscoll, including St. Pete Association of Firefighters Local 747, Ruth's List Florida and the Equality Florida PAC.
Driscoll, who was first elected to the District 6 seat in 2017, is the Council vice-chair. Her current term expires in January 2022, and she will be on the ballot for the Aug. 24 St. Pete Primary Election, which will also have the open Mayor's seat on the ballot.
District 6 covers the southeast area of St. Pete and includes Tropicana Field and Coquina Key.
Driscoll so far faces one challenger, Anthony Miffin, who filed to run for the District 6 seat in early March.
The election for District 6 will take place on Aug. 31. The top two candidates will advance to a November election. If only two candidates qualify, they will go straight to a citywide November election.