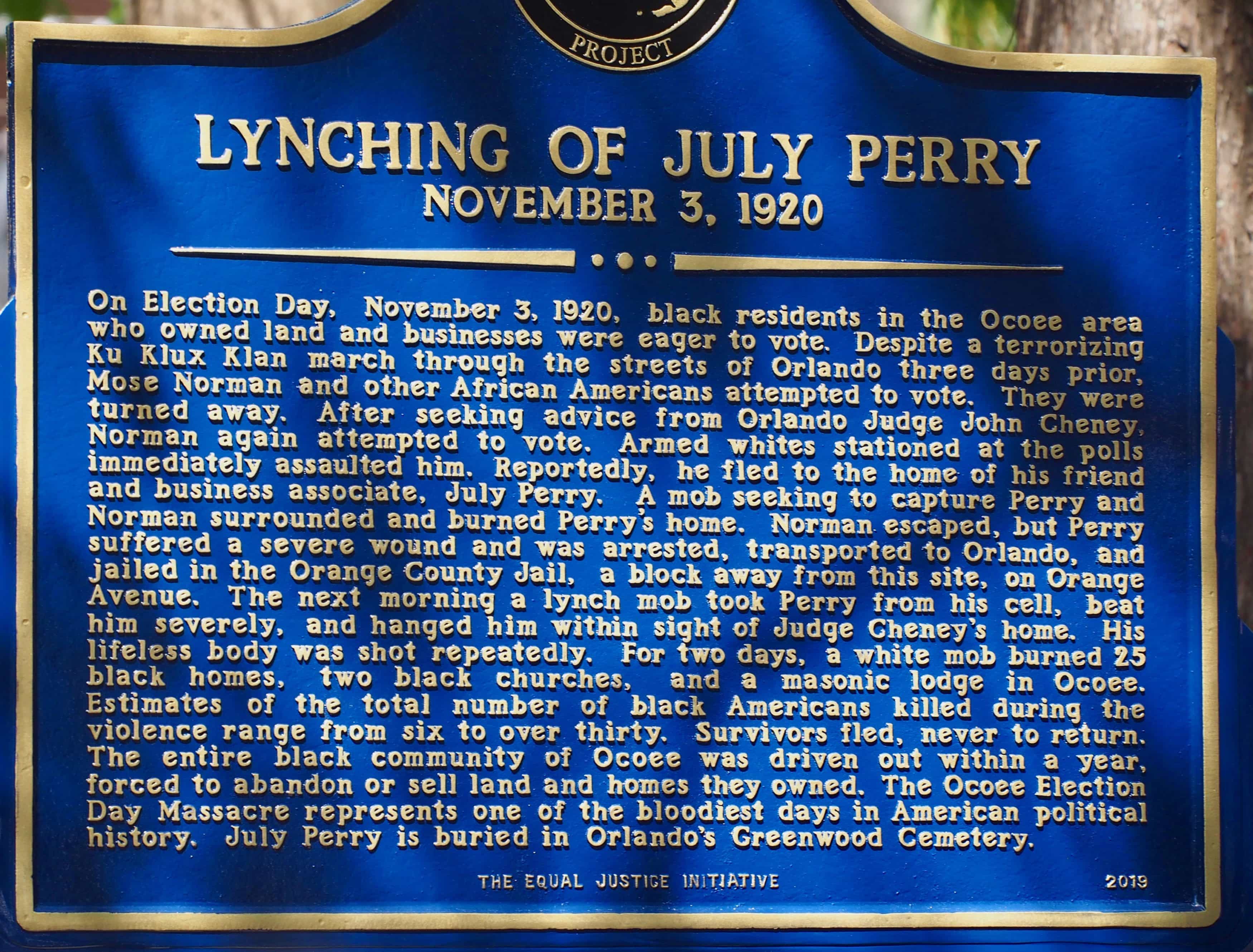 Also hit were Clermont's new building, Groveland's water, Winter Park's nature trail.
Gov. Ron DeSantis' $1.5 billion worth of line-item budget vetoes Wednesday included nearly $4.5 million in cuts across Central Florida, affecting several infrastructure projects as well as a documentary film about the Ocoee massacre.
Also, on the second day of Pride Month, DeSantis offered the second day of unwanted news for Central Florida's LGBTQ community, with funding vetoes for a housing program for gay youth and assistance for survivors of the 2016 Pulse nightclub massacre, which marks its fifth anniversary next week. This followed his signing Tuesday of Senate Bill 1028, a bill that bans transgender athletes from participating in women's sports.
LGBTQ projects included $750,000 for the Zebra Coalition, which offers outreach to gay youth on the streets, developing a housing project for them; and $150,000 to continue the United Assistance Center funding, which provides services through the LBGT+ Center Orlando for Pulse survivors and others affected by the June 12, 2016, mass murder.
"Let's be clear about what this is: Gov. DeSantis has declared war on Florida's LGBTQ community," responded Brandon Wolf, media relations manager for Equality Florida and a survivor of the Pulse massacre.
The biggest dollar veto in Central Florida was $1 million that Democratic Sen. Randolph Bracy of Ocoee steered into the budget to help fund a documentary film through Valencia College: "July in November, The Story of the 1920 Ocoee Election Day Riots."
Beyond those, Central Florida budget vetoes included:
— $921,500 for the Florida Institute of Technology in Melbourne for a research project on restoring Indian River Lagoon inflow.
— $900,000 for a drinking water system improvement and expansion project in Groveland.
— $500,000 for a new public services building in Clermont.
— $500,000 to help Oviedo decommission a percolation pond.
— $400,000 to aid Volusia County's water resilience and water interconnect project.
— $250,000 in economic redevelopment money for the Gateway Orlando Economic Prosperity Initiative in southeast Orlando.
— $100,000 for Orange County's Best Foot Forward for Pedestrian Safety program.
— $95,0000 to help Winter Park make the Mead Gardens nature trail accessible under the Americans with Disabilities Act.