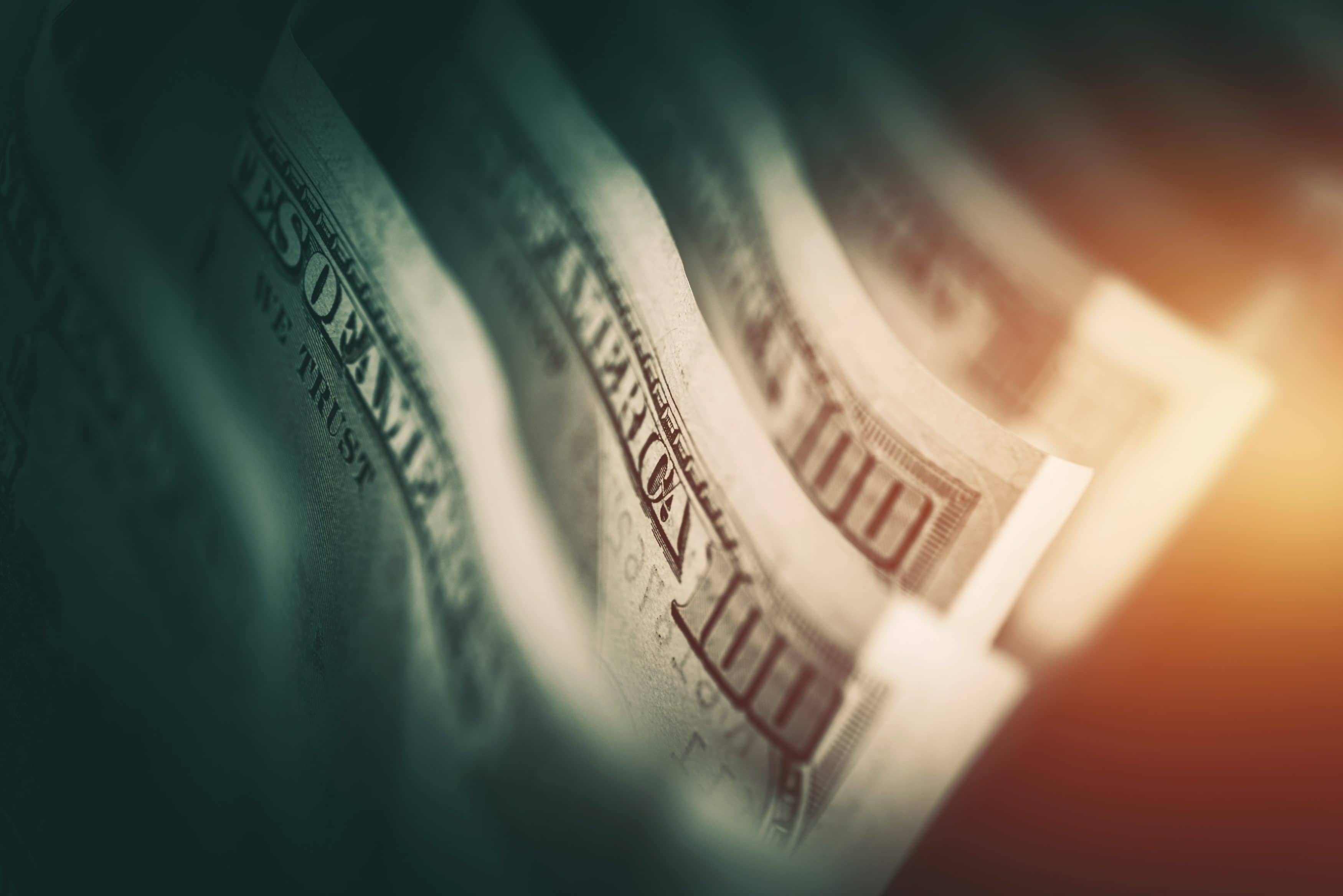 More than a dozen Broward County projects were denied funding as the Governor finalized the $101.5 billion budget.
Gov. Ron DeSantis vetoed more than $4.2 million in state money for Broward County as he signed the $101.5 billion budget Wednesday.
Neighboring Palm Beach County saw more than $6 million vetoed in the 2021-22 budget, putting Broward in between Palm Beach and Miami-Dade, the latter of which saw $3 million vetoed. In all, just under $13 million in funding was cut from South Florida's tri-county area.
The biggest Broward project to fall victim to DeSantis' veto pen was a proposed $1 million to help resurface Blount Road in Pompano Beach. Democratic Rep. Patricia Williams originally asked for $2 million, but Senate and House negotiations lowered that to $1 million in the final proposed budget.
But DeSantis chose to cut that money before signing the final budget Wednesday.
He also cut $650,000 allocated for the Jack & Jill Children's Center in Fort Lauderdale. That money would have gone toward the center's work with families on workforce development and early childhood education initiatives.
DeSantis also cut two programs that would have received $400,000 each. That includes a second project from Williams. She proposed $400,000 in funding for the Mentoring Tomorrow's Leaders program, which aims to help reduce dropout rates for at-risk teenagers.
Democratic Rep. Dan Daley of Coral Springs also asked for $400,000 to help renovate the city's West Side Complex, which houses several city departments, including the public safety and public works divisions. DeSantis vetoed budget money set aside for those renovations for the second year in a row.
Sen. Shevrin Jones, a West Park Democrat, criticized DeSantis after seeing three of his projects vetoed. Two of those projects were in Broward County, while the other was in Miami-Dade.
Jones wanted $200,000 to support school and summer programming in West Park to cut truancy and crime rates. He sought another $50,000 to install solar safety security lighting in a Pembroke Park fruit tree orchard.
"Budgets are a statement of priorities, and it is unfortunate that the District 35 priorities that were vetoed did not align with Gov. DeSantis' priorities," Jones told Florida Politics.
"Many of those programs cut were critical to the people of District 35 as they impact the long-term health, safety, and prosperity of our community. In order to best position Florida for the future, we need to make smart investments in these areas, and our people — youth crime prevention, mentorship and senior programming, and professional development for our teachers, all vetoed, shouldn't be on the chopping block."
Rep. Michael Gottlieb, a Plantation Democrat, said he was "sad and disappointed" in Wednesday's budget decisions after DeSantis vetoed two of his proposed projects.
Lawmakers originally set aside $200,000 to develop a special needs playground at Plantation's Liberty Tree Park. A separate line item called for $150,000 to help build out a senior center in the city of Sunrise by repurposing an unused retail space.
"These two projects benefited children with disabilities, seniors and veterans," Gottlieb told Florida Politics. "In a difficult year of suffering, it's hard to understand with the American Rescue funds plan that we couldn't fund these projects to help make our most vulnerable populations lives easier."
Democratic Rep. Felicia Robinson of Miami Gardens, whose district also crosses into Pembroke Pines in Broward County, saw a $125,000 pot of money get cut. That funding would have set up a license plate reader in Pembroke Pines to help track down wanted vehicles.
"It appears that most of the veto items are items of value that would have truly benefited communities, especially those that are continuously underserved," Robinson said.
"Florida receiving billions of dollars from the President's American Rescue fund it's a shame, it's sad, and this veto list simply shows how some leadership refuse to use their power to help and improve communities. The budget item I filed was all about community safety, and unfortunately, it was vetoed."
Several other projects were also cut, including:
— $350,000 for a new Appaloosa Trail guardrail, sponsored by Rep. Robin Bartleman
— $300,000 to help complete the restaurant and business center at Edward L. Myrick State Farmers Market, sponsored by Sen. Perry Thurston
— $300,000 to ease traffic concerns in West Park, sponsored by Rep. Marie Woodson
— $100,000 to rehabilitate the Hillsboro Water Storage Tank, which serves Coconut Creek and Parkland, sponsored by Rep. Christine Hunschofsky