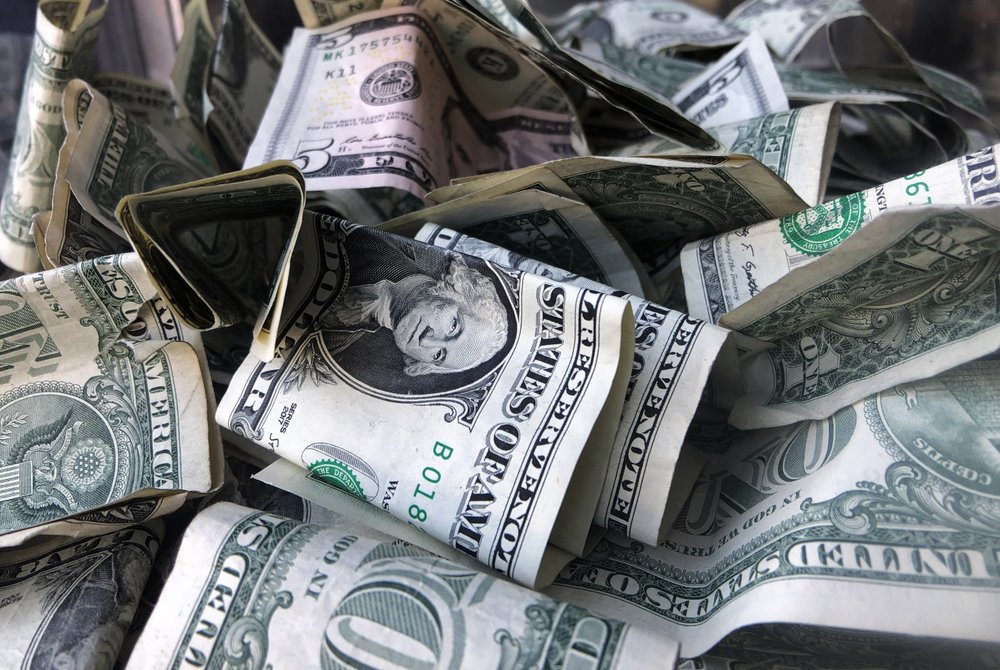 A firestorm of criticism had followed news that Florida was last to apply for COVID-19 relief for schools
The state's second-largest school district has received word that state officials have applied to receive $2.3 billion in federal COVID-19 relief for the state's schools, according to district officials.
Broward County School Board members and school officials met with state lawmakers Wednesday asking for them to press the administration to apply for the state's share of the school money in the American Rescue Plan. It would mean $630 million for Broward schools.
Rep. Michael Gottlieb of Davie had been preparing to write a letter to Gov. Ron DeSantis asking for all deliberate speed on the aid application. And then, late Thursday, he received word from John Sullivan, the district's legislative liaison, that an application had been made.
"We are there to be the district's voice so I would like to think our voice was heard and was the impetus behind the Governor taking action," Gottlieb said, citing a report in FloridaPolitics.com about the meeting.
Administration confirmed that the application had been sent in.
The news broke Tuesday that the state had missed a deadline and was the last state to apply for the money, according to a report in the Associated Press that quoted a Biden administration official chiding state officials for the application delay. The Governor faced widespread criticism and DOE officials said Wednesday no deadline had been missed. The state's regulatory requirements were cited for the hold up.
"Florida needed additional time due to the state's statutory budget requirements, to compile and analyze the end-of-year student achievement data needed to inform our plan …" Spokesman Jared Ochs said in a Wednesday statement.
Broward County Schools are looking forward to the next step, which will require the state to set up a way for the school districts to get the federal money earmarked for them, according to a statement the district released Thursday. The money is needed to cover mounting expenses such as additional teaching staff and increased mental health services for children.
"We are thankful that the state listened to our concerns and has taken steps necessary to access these funds," Interim schools Superintendent Vickie Cartwright said, according to the statement. "I expect COVID-19 to continue to have an impact … These critical funds are needed to support our students and staff as we remain focused on providing healthy and safe learning environments."
The controversy had echoes of another federal COVID-19 relief fund controversy. Florida was one of the last states to apply for Pandemic EBT money from the U.S. Department of Agriculture.
Gottlieb said he's glad the administration stepped up.
"It took too long to ask for this money to be put into the hands of our schools and our children who really need it during these trying times," he said.