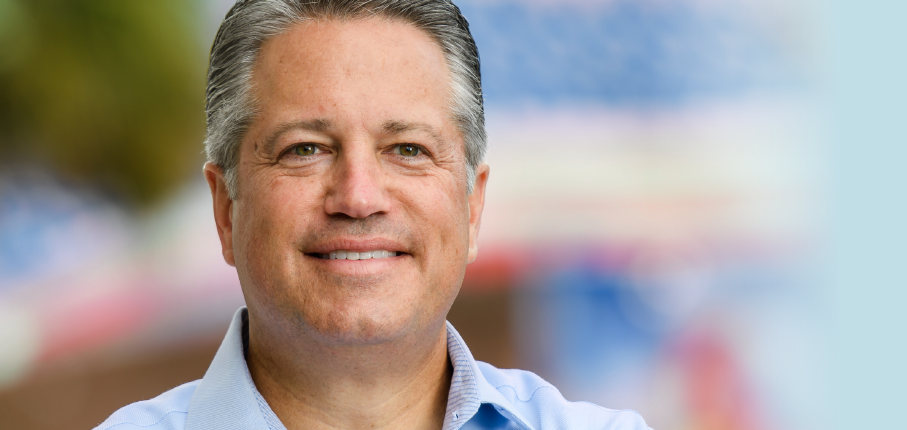 One in 13 kids in Florida is uninsured.
A South Florida lawmaker is proposing legislation that would increase a child's access to health care.
The measure (HB 419) would expand access to Florida KidCare by doubling the current income cutoff limit to 400% of the federal poverty line. Florida KidCare is the state-provided health and dental insurance program.
Republican Rep. Chip LaMarca of Lighthouse Point is the bill sponsor. A former member of the Florida Health Kids Boards of Directors, LaMarca noted one in 13 children  in Florida is uninsured.
"Florida leads the nation in job creation and economic opportunity, and we must also lead on access to affordable health care for our kids," LaMarca said. "We have a tremendous opportunity to protect some of our most vulnerable families from being punished for advancing their career and doing their part to create a better life for their families."
The measure is intended to make climbing the ladder easier for low-income families. Proponents of the bill note that even a slim increase in income can threaten a low-income family's access to health care by sending premiums skyrocketing. By raising the limit, families can gradually improve their financial situation while not fearing a loss of health care.
"This is an important piece of legislation that will expand access to health insurance for Florida's children," said Republican Rep. Ardian Zika, a co-sponsor of the bill. "I will continue fighting for Florida families."
Zika and LaMarca are joined by Republican Sen. Ed Hooper, sponsor of the Senate companion bill (SB 640). In a statement, Hooper applauded LaMarca's effort.
"Nothing is more important than our kids having access to medical care and treatment regardless of their parent's financial status," Hooper said.
If signed into law, the measure would take effect July 1.
The 2022 Legislative Session begins Jan. 11.
LaMarca is also pushing legislation that would remove the state's cap on wine bottle sizes.