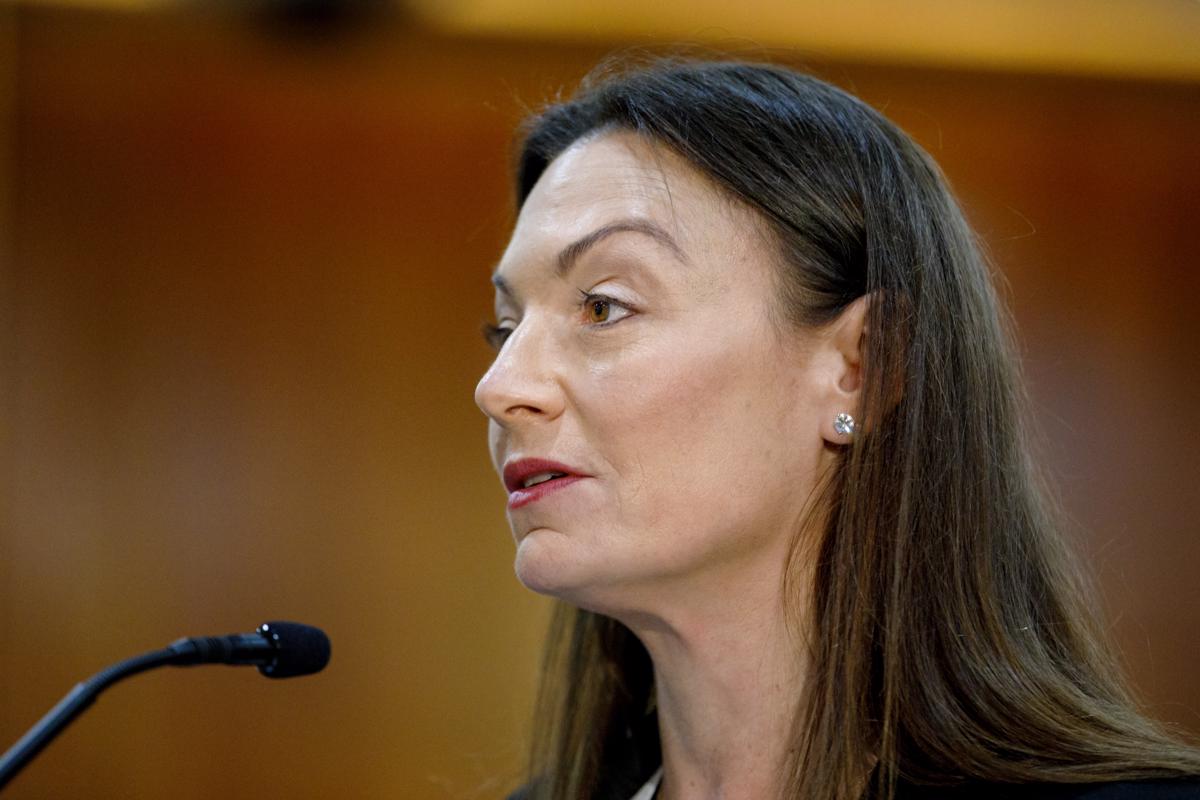 'It's about to get real.'
As the campaign for Governor heats up, Democratic candidate Nikki Fried continues to shake up her staff.
The latest move was rolled out Tuesday, when Fried's campaign announced Matthew Van Name would become a "senior adviser" with the campaign. Van Name's move to the campaign side comes as campaign manager Farah Melendez exits ahead of a planned "restructuring," as Matt Dixon of POLITICO Florida reported Friday.
Van Name has served as chief of staff in the Agriculture Commissioner's office for all of Fried's term. With this reassignment, meanwhile, Fried said the campaign is "about to get real."
"Matthew has been fighting by my side since day one and I couldn't be any more pumped that he's coming to the campaign side to get us organized, ready, and fired up to win this Primary and beat Ron DeSantis," said Commissioner Fried. "Democrats haven't won the Governor's office since 1994, and to do so, we're going to have to be all-in and try something new. That's exactly what we're doing. It's about to get real."
There are those who would suggest that the campaign got real long ago, with Fried struggling in terms of both polls and fundraising against former Gov. Charlie Crist.
A Mason-Dixon Polling & Strategy survey released Tuesday shows Crist holding a substantial lead among Democratic Primary voters, in results that accord with two other fresh polls of the race.
About 44% of Democratic respondents would vote for Crist to be the nominee if the Primary were today. By comparison, 27% favor Fried. Only 3% would pick state Sen. Annette Taddeo.
Fundraising has also fizzled. Fried raised just over $300,000 between her campaign account and her political committee last month, continuing a three-month cold streak for her fundraising operation, and leaving her with roughly $3.6 million cash on hand. To put that in perspective, incumbent Gov. DeSantis raised roughly $10 million last month.