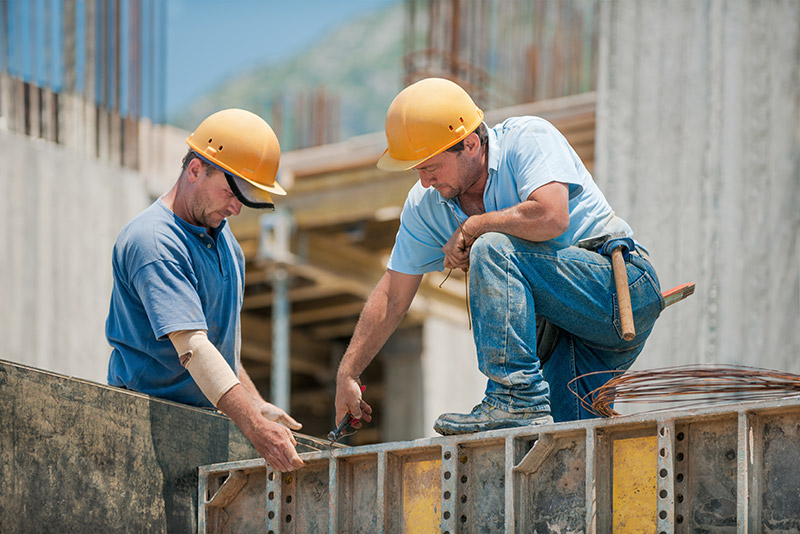 Lawmakers set aside $100 million for the revamp last year, but the House still wants more.
As state budget negotiations enter the next stage, the Senate has held firm against spending millions to continue modernizing Florida's workforce system.
The House's initial budget proposal included $150 million to continue improving the "consumer-first workforce system," the state agency integration project. Despite House negotiators dropping their request to $91.8 million in their latest offer, Senators still said "no."
Lawmakers last year passed legislation to overhaul the state's workforce efforts, a priority of Gov. Ron DeSantis and House Speaker Chris Sprowls. That was part of the bill establishing the Reimagining Education and Career Help (REACH) Act.
"The system aims to improve coordination among the required one-stop partners to efficiently and effectively provide workforce and education programs and services in Florida," according to the Department of Economic Opportunity (DEO).
House economic development negotiators, led by Pace Republican Rep. Jayer Williamson, argue DEO needs additional funding to improve the integration. Without the additional funds, DEO would have to use holdover spending from last year.
In 2021, lawmakers approved a one-time infusion of $100 million to get the agency integration project off the ground.
In order to coordinate the effort, the REACH Act dictated a new REACH Office in the Office of the Governor to streamline all of the access points to education and career help across Florida's workforce resources in the Department of Economic Opportunity, the Department of Education and CareerSource. CareerSource is the statewide workforce service comprised of business and government leaders charged with guiding workforce development in the state.
The REACH Act also requires Florida's workforce agencies to collaborate with business and industry leaders to create a state-approved list of credentials to align training with workforce demands. Job tracks in high-demand fields will be supported by a new Open Door Workforce Grant Program, which received a $35 million appropriation.
But as the House hopes for an additional $91.8 million or more for the project, lawmakers have to reconcile Sprowls' priorities against those of Senate President Wilton Simpson, who wants $120 million in development projects to supplement $20 million annually for Moffitt Cancer Center's new site in Pasco County.
Lawmakers have until Tuesday to finalize the budget in order to pass it by the scheduled end of Session.
___
CORRECTION: The consumer-first workforce system is the state agency workforce integration project, not an unemployment revamp.