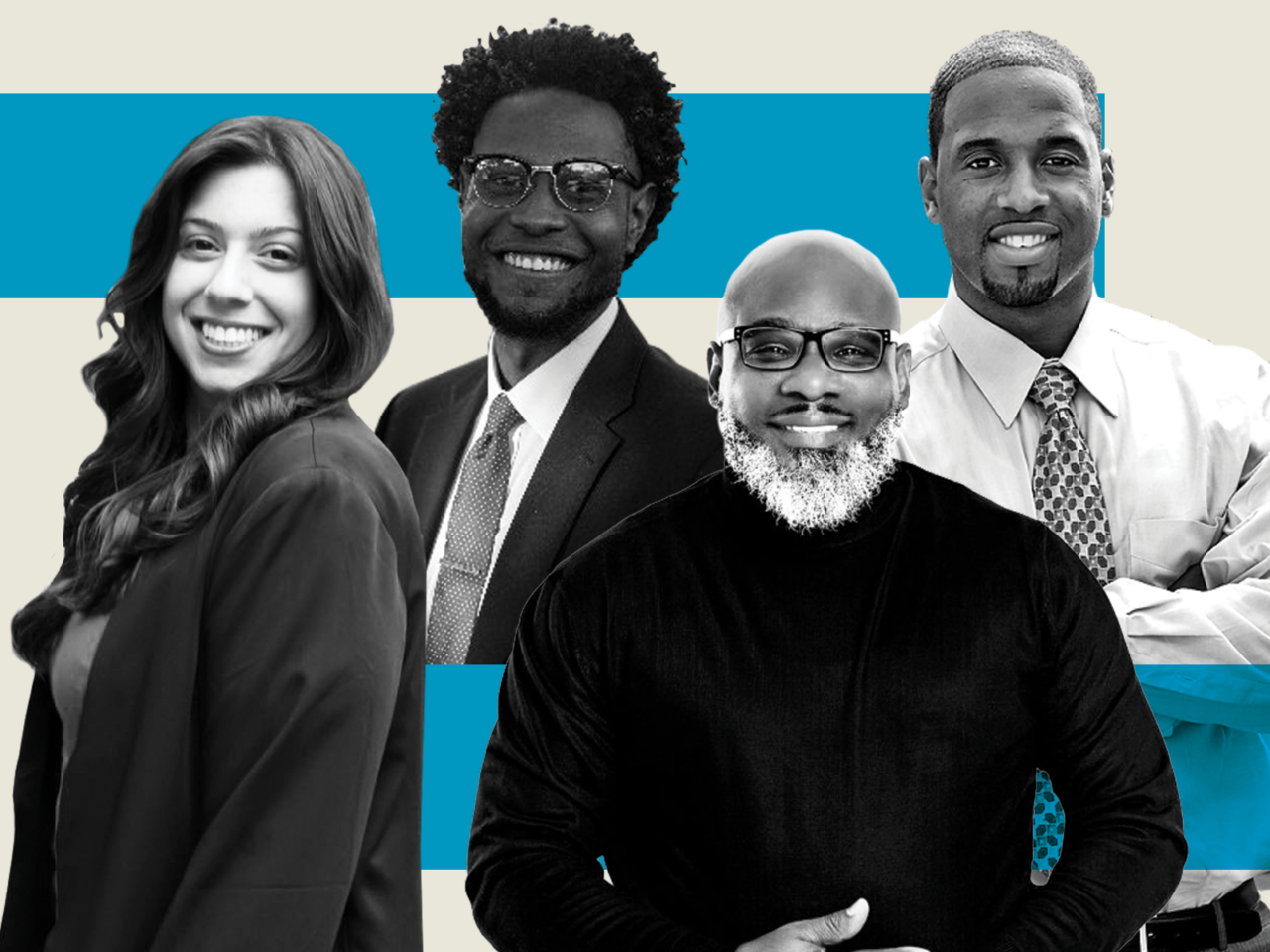 Maddox has served on the Commission since 2010.
Leon County Commissioner Nick Maddox will take on Josh Johnson in a runoff election for the at large seat on Nov. 8.
With all136 precincts reporting, incumbent Maddox led the pack with 43% of the vote, with Johnson following at 30.9% of the vote. Rudy Ferguson received 16.2% and Nikki Zumbo got 9.8%.
"We feel pretty good moving into the General Election," Maddox said. "We appreciate the support of everyone who turned out to vote and let their voices be heard today. It is clear that the negativity and mudslinging of this Primary caused many of our neighbors to stay home. That said, I'm looking forward to a General Election conversation focused on issues facing Leon County, like the increased cost f everyday goods and services like food, rent and gas, violent crime, living wages, job creation, and affordable housing for our working class citizens. This election was a referendum on our people wanting to hear ideas and solutions to the challenges and opportunities in their lives, not the desperate trading of political attacks of politicians."
Johnson said he feels confident he will win in November.
"I will spend time until November allowing voters to get to know me better, and my opponent better," Johnson said. "I believe all of those things will work in the favor of this campaign."
Maddox has served on the Commission, for which he is now Vice Chair, since 2010. He supported the $27 million Blueprint allocation to repair FSU's Doak Campbell Stadium. Maddox said local political operative Max Herrle sent a racist text to Leon County Commissioner and Mayoral candidate Kristin Dozier during the meeting, calling Maddox a "dumb little bastard."
Maddox was endorsed by the Tallahassee Professional Firefighters Union and Grow Tallahassee.
Johnson entered the race in January as a vocal opponent of the Blueprint allocation. He previously ran for the House District 9 seat in 2016, but lost in the Primary against current legislator, Sen. Loranne Ausley.
Maddox raised nearly $12,000 in August and spent $33,000, much of which went into advertising. Johnson raised under $1,000 in August, spending just under $4,000 — including $1,800 on a radio ad Aug. 15.
The position pays $83,945 annually.