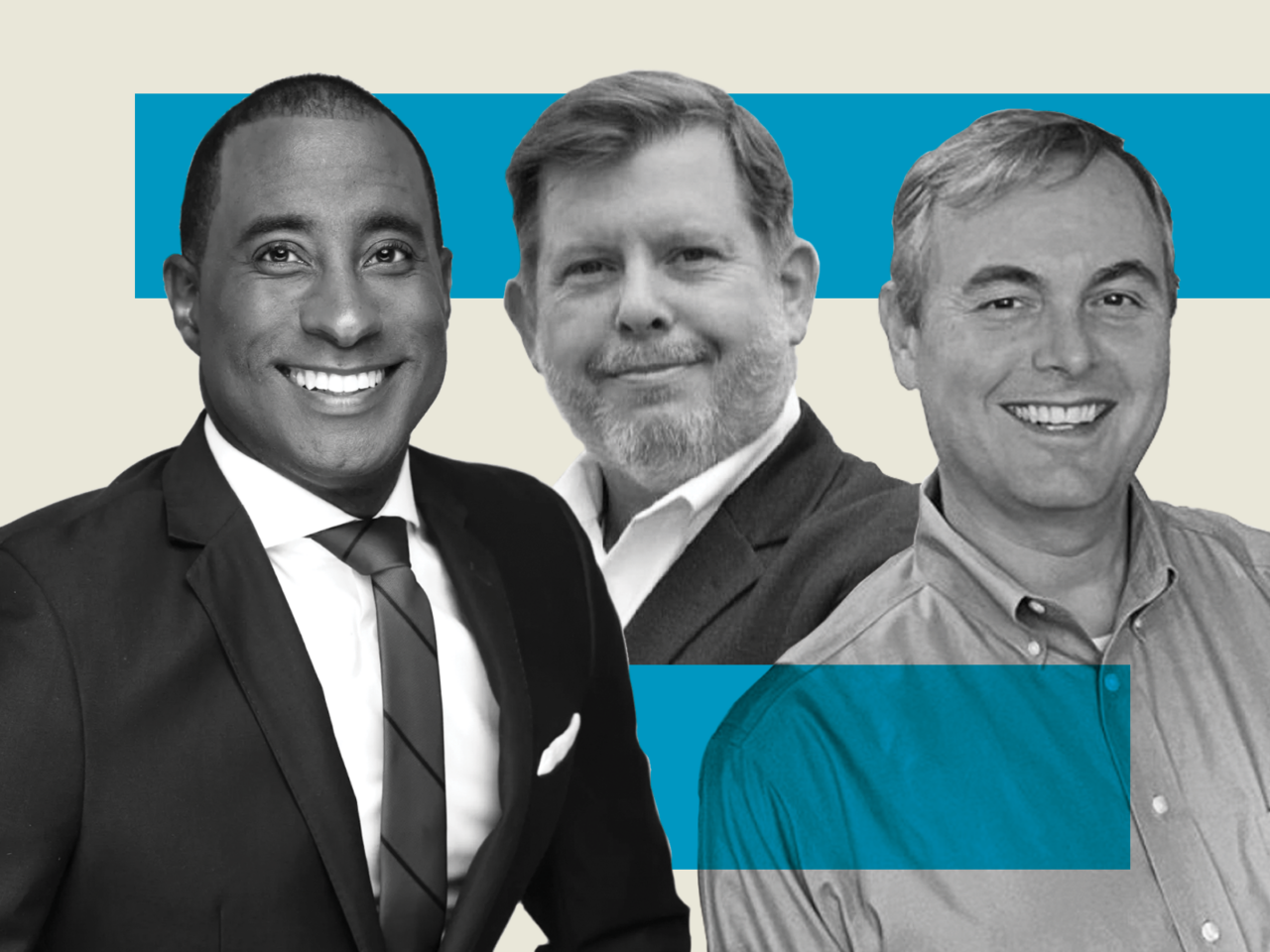 Minor was first elected in 2018.
Leon County Commissioner Rick Minor has been re-elected to his District 3 seat, beating out challengers Damon Victor and Joey Lamar.
With all 30 precincts reporting, Minor received 56.3% of the vote, Lamar got 25.4%, and Victor had 18.2%.
"Thanks to the voters of District 3 for placing your trust in me again," Minor said. "Tonight we won 29 out of 30 precincts and at a larger margin than four years ago. Serving the people of this community is the greatest honor of my life, and I'm looking forward to working with you for another four years."
Minor, who was first elected in 2018, reversed his support of a $27 million Blueprint allocation to fund repairs to Florida State University's Doak Campbell stadium. While Minor supported the allocation in early votes, he reversed his support beginning in November 2021, vocally opposing and voting against the funding. The funding was still approved in February.
The Minor campaign raised $2,300 in August, including a $1,000 contribution from the Florida Police Benevolent Association political committee. Minor spent over $22,000, most of it on printing and mailing services. He was endorsed by the Tallahassee Professional Firefighters' Union, Tallahassee Board of Realtors, former state Representative and Leon County Commissioner Marjorie Turnbull, and the Leon County Democratic Environmental Caucus among others.
Victor, an orthotist and small business owner, said he was "sick and tired of the residents of Leon County being misled" and that Minor had made decisions "which go against the people's interest." His campaign raised over $2,000 in August, spending over $3,000.
Victor was endorsed by former Leon County Commissioner Bob Rackleff and former Tallahassee Mayor Debbie Lightsey as well as the Frenchtown-Southside Political Action Coalition and the Tallahassee Active Resistance Network.
Lamar, a call counselor for the Florida Abuse Hotline, raised more than $5,000 in the weeks leading up to the Primary, spending over $10,000.
The office's annual salary is $83,945.