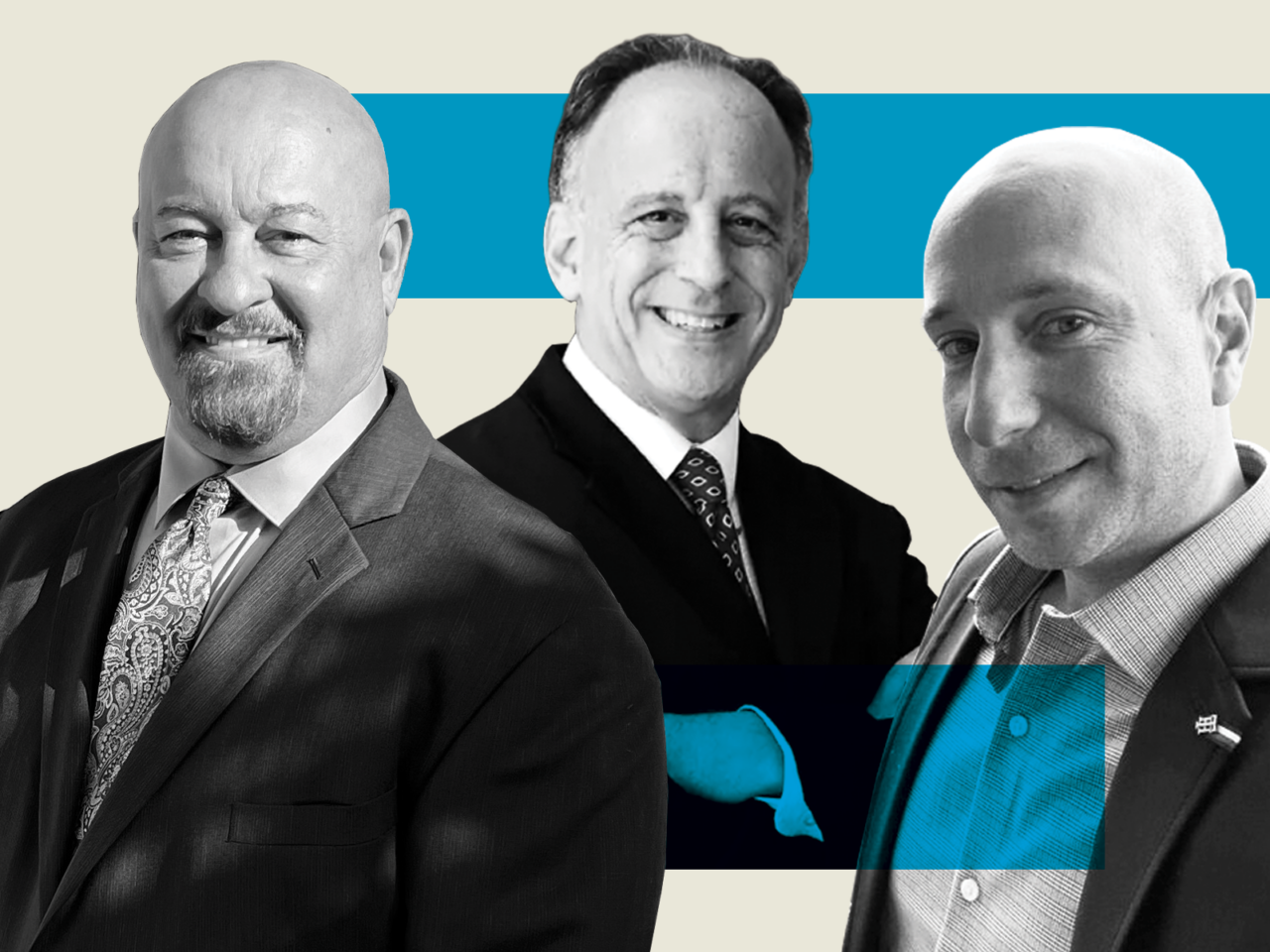 The GOP nominee is a favorite to serve out the rest of Frank Mann's term.
It looks like Mike Greenwell will be headed to the majors.
The former Red Sox left fielder won the Republican nomination for a Lee County Commission seat. He was appointed by Gov. Ron DeSantis in July to fill the seat, left open following the death of longtime Commissioner Frank Mann, and now becomes a favorite to serve another two years.
With 93 of 99 precincts reported in Lee County, Greenwell led with 50,862 votes, or 68.71%, to John Albion's 15,228 votes and Joseph Gambino's 7,934.
"Tonight was an incredible night and I am extremely grateful to have such overwhelming support from this community," Greenwell said.
In another important race, appointed Lee Clerk of Court Kevin Karnes won a full term with 55.07% of the vote to Republican Primary challenger Liza King's 44.93%.
"I'm extremely honored to have the trust and support of the voters across Lee County," Karnes said. "Now, I am focused on continuing to improve the efficacy of the Clerks office and ensure fiscal accountability through my role as the comptroller."
As for Greenwell, he defeated former County Commissioner Albion and local advocate Gambino in a GOP Primary held Aug. 23.
Albion in his campaign said his 14 years on the Commission before, from 1992 to 2006, would better serve the community. "I understand what is happening in the community regionally," he said. "I know how to go after infrastructure dollars, and that it is the right time to jump in with the C-43 reservoir that needs to be completed. For our quality of life, someone with my experience should come in."
He criticized the decision by the Governor to name Greenwell to the job rather than simply leaving the decision to voters.
As for Greenwell, he felt his business background and long history in the community make the best case that he should stay in the job. He enjoys the endorsement of Lee County Commissioner Cecil Pendergrass and Cape Coral Mayor John Gunter, among others. He also just picked up the backing of the Southwest Florida Professional Firefighters and Paramedics.
The Red Sox have conducted spring training in Fort Myers for decades, but Greenwell stayed there long after hanging up his jersey. For years he owned the Gator Mike's amusement park in Cape Coral, and also owns and operates 31 Produce and Cracker Shack Café.
As for Gambino, the local chiropractor has advocated for smart growth He has suggested Greenwell got the job more for being a political insider, and recently slammed a contract awarded by the Lee County Schools to a business owned in part by Greenwell. "Mike Greenwell's gonna leave Lee County hanging way out into left field while he makes money off of your tax dollars," Gambino posted on Facebook.  He also has an ad slamming development investments and plans from Greenwell.
The newly minted GOP nominee will now face Democrat Matt Wood in a November General election.