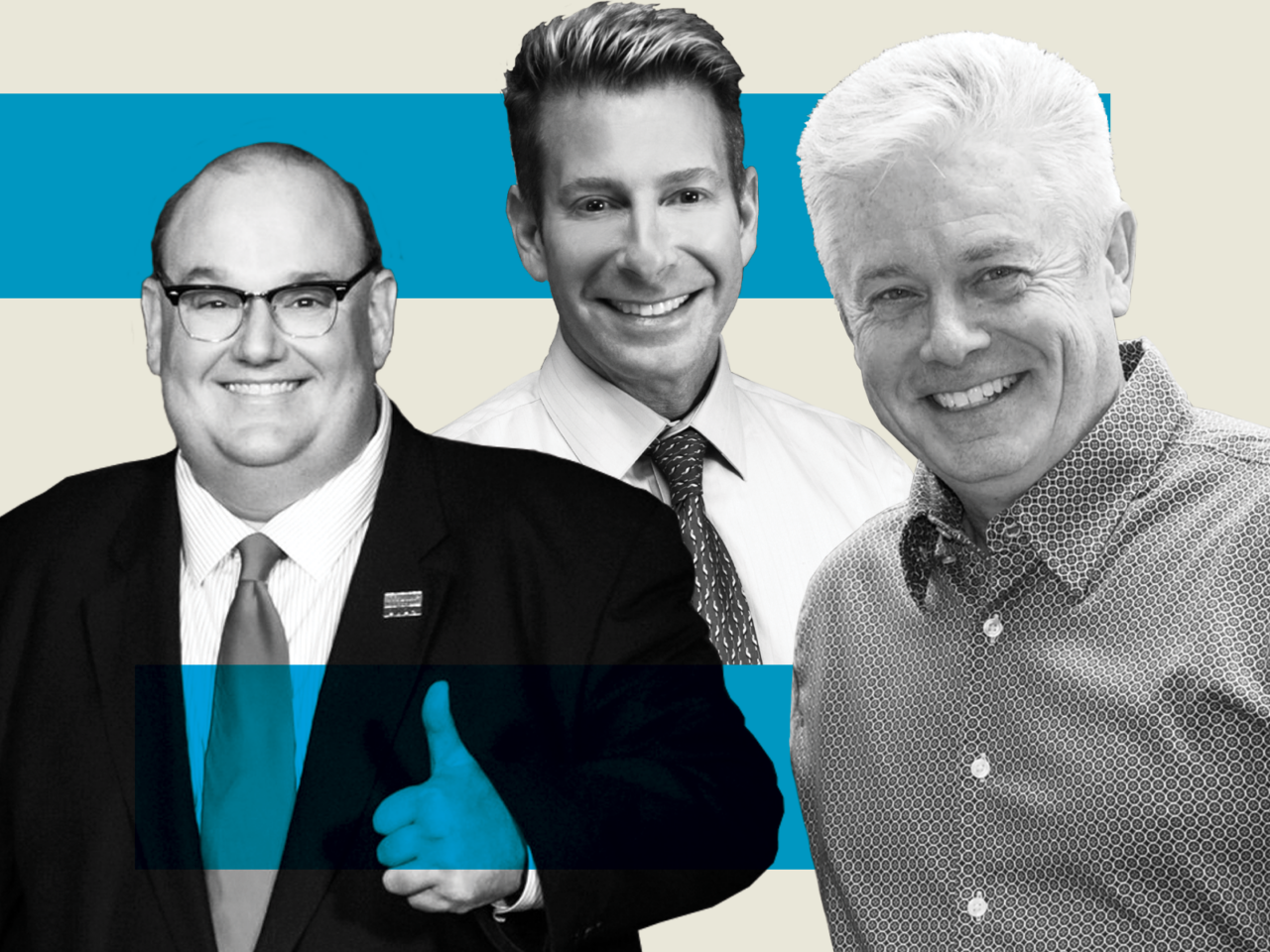 Will face Democratic nominee Tiffany Hughes in General Election for the Orange-Seminole counties district.
Apopka City Commissioner Doug Bankson has won the Republican Primary Election for the open seat in the new Apopka-based House District 39.
Bankson won with 53% of the vote in the Primary, defeating Charles Hart, who managed 30% and Randy Ross, who took 17%.
Bankson, pastor of a big church in Apopka, has won a November General Election showdown with Democratic nominee Tiffany Hughes.
Bankson, Orange County Republican Party Chair Hart and Republican activist Ross had turned the campaign into a rumble, with Bankson and Hart offering their own definitions of what it means to be a "true conservative," and Ross preferring to focus on his crusade to improve senior care.
Redistricting ended the longtime split of Orange County's second-largest city by creating the new HD 39. And Bankson, the favorite son of Apopka, easily won there.
As redistricted, HD 39 is much more than just Apopka. It takes in the old town half of Winter Garden, the farming and greenhouse areas of Zellwood, the lush conservation areas of Wekiva Springs and the western ends of Lake Mary and Longwood in Seminole County. The mix runs from farms to country club communities to suburbia to low-income neighborhoods.
The last couple of General Elections suggest the voter base is pretty evenly split between Democrats and Republicans.
Bankson, who's lived in Apopka 30 years, is founder and senior pastor of Victory Church World Outreach Center. He's also a board member and past chairman for the Apopka Area Chamber of Commerce. He's been on the Apopka City Council for six years and said he and the community know and trust each other well.
Hart is a lawyer with his own general practice in Seminole. He has overseen numerous campaigns during his tenure as Orange County GOP Chair.
Ross is a political consultant, a former Orange County chair of Donald Trump's 2016 presidential campaign, a longtime thorny rival to Hart in the Orange County Republican Party.