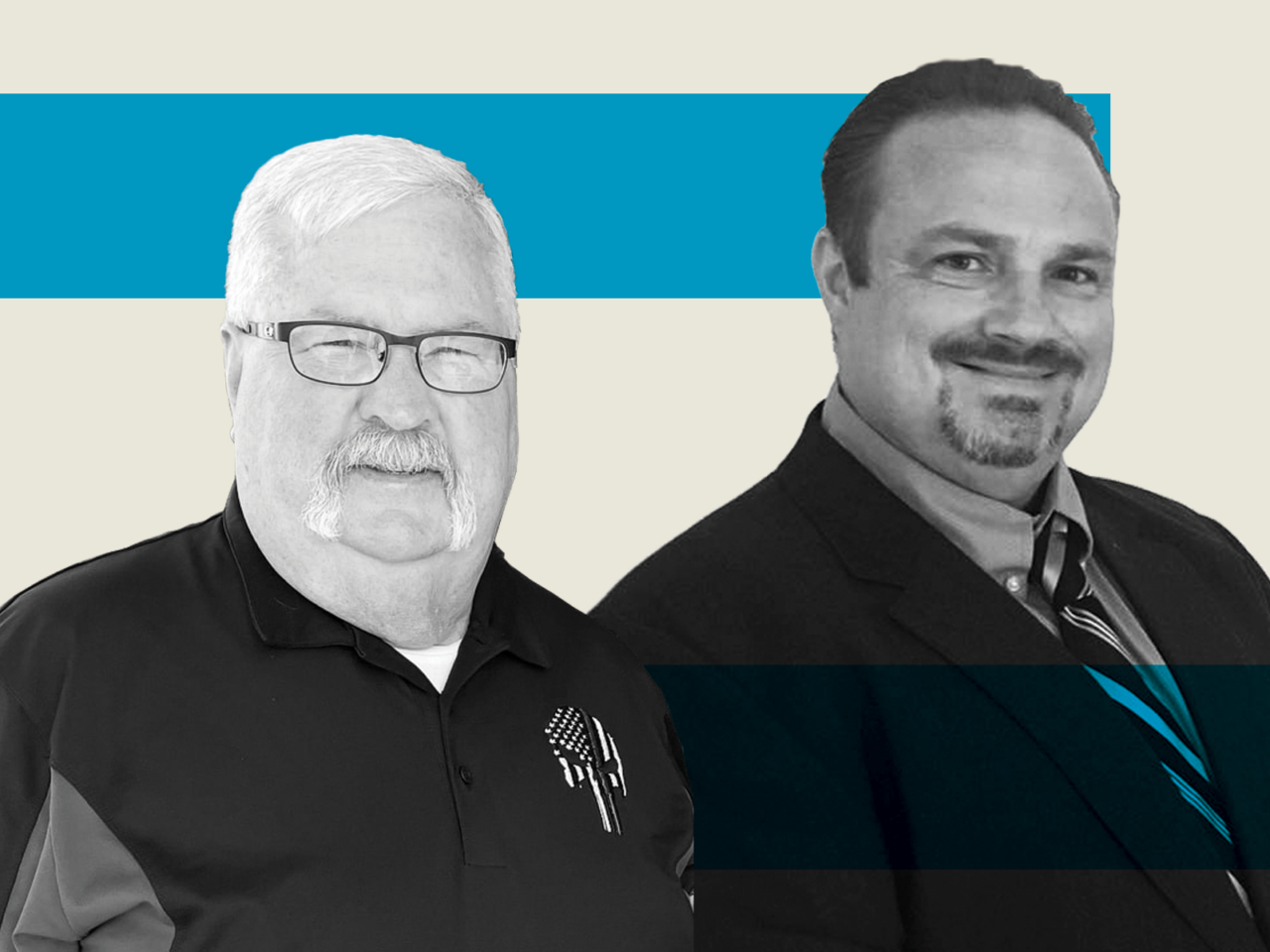 The elections were a chance for a new direction for the Authority.
There's going to be two new faces overseeing port traffic in Fernandina Beach, and one of those people unseated an incumbent to get there.
Justin Taylor defeated Commissioner Scott Hanna, whose re-election bid in District 3 ended in a significant defeat. Hanna drew 39.3% to Taylor's 60.6% in the open Republican Primary. That sets up the Port of Fernandina's Ocean Highway and Port Authority (OHPA) Board for, if not for a new direction, then some new ideas.
For District 4, was Nate Bell, Kyle Caswell and Ray Nelson, with Nelson taking the election at 51%, as Bell followed with 26% and Caswell with 22.9%. 
Hanna first won election to the Port Authority in 2018, defeating then-incumbent Commissioner Adam Salzberg 50.6%-49.4%, a difference of 200 votes among the 16,140 cast. Hanna made Port transparency a central part of his 2018 campaign, and transparency issues were a problem between OHPA and the Port operator, Nassau Terminals, during the Chris Ragucci era.
One of the ongoing conflicts with OHPA since his arrival, Ragucci recently sold his interest in Worldwide Terminals and Port operator Nassau Terminals to a partnership of Utah and New York firms.
Taylor, a former Nassau County Commissioner, was recently named as one of Nassau County's "40 under 40" by the local News-Leader and Nassau County Record newspapers. He left the County Commission to run for Supervisor of Elections in 2020. Janet Adkins won a close three-way race by 240 votes over Taylor. Stan Bethea came in third with 156 fewer votes than Taylor.
There are some tasks to accomplish first to improve the Port, he said in a campaign video, including using the Port in a more focused way as an eco-devo engine for the county, and that the Port should work with community partners to sustain growth. 
Nelson, the terminal manager for Worldwide Terminals — which wholly owns Nassau Terminals — picked up a couple endorsements from current Board members, including from OHPA Chairman Danny Fullwood and current officeholder Carrol Franklin, who both endorsed Nelson in comments at the end of a recent Port Authority meeting.