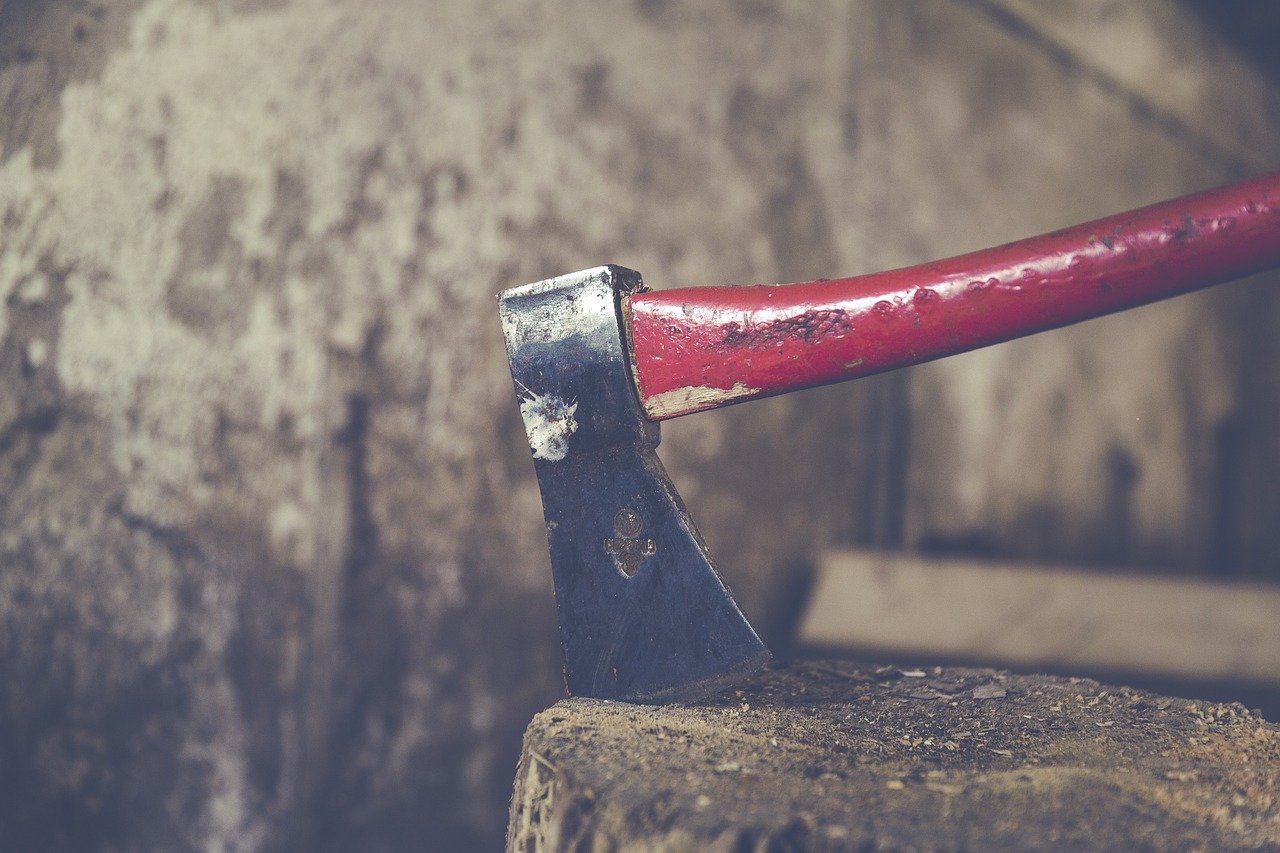 The group launched its opposition campaign to a Jerry Demings proposal.
Orange County activists opposed to a sales tax are kicking off a campaign to defeat the tax measure on the November ballot.
Outside the Orange County Administration Building, Ax the Tax rallied in Orlando. The event came in response to a measure promoted by Orange County Mayor Jerry Demings for a penny increase in the sales tax for transit and transportation improvements.
"Inflation is out of control; gas prices are too high. The cost of renting or buying a place to live is getting further out of reach for many residents of Orange County," said Brian Henley, Ax the Tax president.
"The Mayor's proposal spends millions of dollars to further develop the failed SunRail system and will create a bureaucracy that will not be capable of spending the money efficiently. We need solutions that are the right size within our current budget."
Organizers ahead of the event said they know there will be massive financial support put behind the tax.
"We're taking on a Goliath in terms of the money that will be spent to get this initiative passed. $1.3 million dollars in PAC money in door knocking canvassers alone," said Pete Crotty, Ax the Tax co-founder.
Crotty previously ran for a seat on the Orange County Commission, and brother Rich Crotty served as Orange County Mayor the last time a transportation tax appeared on the ballot and was voted down.
Ax the Tax is the same organization that helped defeat a similar transportation tax proposal in 2003. Then the group was largely the brainchild of political operative Doug Guetzloe, who died in 2018. But Demings' proposal for a tax sparked re-organization of the group.
A pro-tax initiative campaign will be handled by the Demings-Chaired committee Moving Orange County Forward. Demings just won re-election in August, the same day his wife, U.S. Rep. Val Demings, won the Democratic nomination for a U.S. Senate campaign underway statewide.
Of note, there were vocal Democrats opposed to a hike in sales tax at the rally.
"The proposed sales tax for transportation is simply a bad debt the residents of District 6 cannot afford," said Cynthia Harris, a Democrat who recently ran for Orange County Commission.
Henley said voters need to understand the impact the tax could have on them personally.
"An example of the difference the tax makes on $5,000, which is where the 7.5% is capped at, would be $50," Henley said. "Keep in mind that many people finance things over $1,000, therefore Orange County residents would pay interest on the tax increase too. Most simply can't afford 1% more."