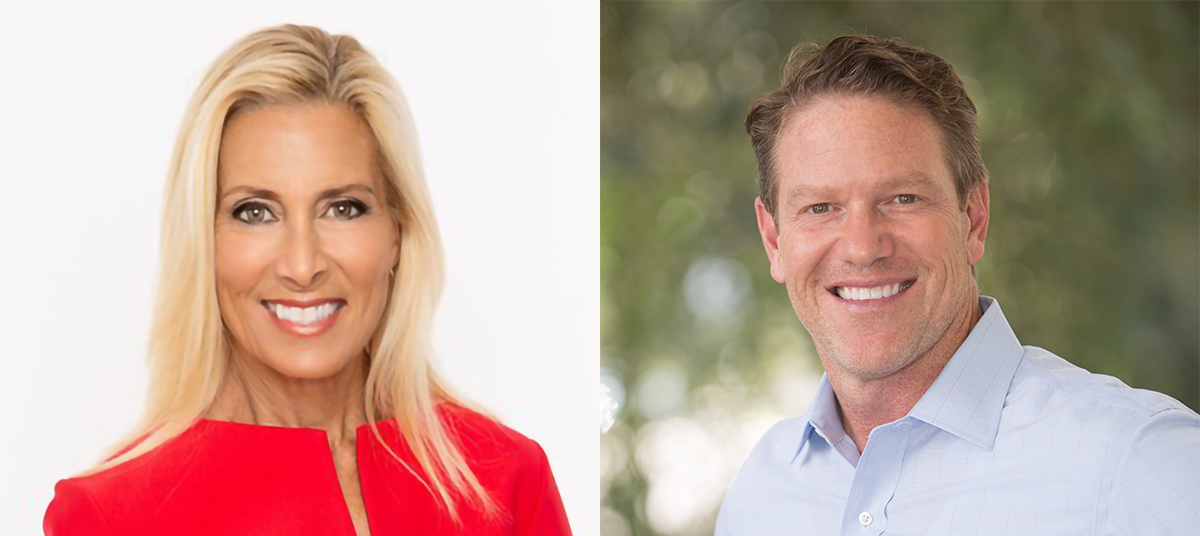 A radio spot in the Jax mayoral race hits tax, immigration stances.
With the 2022 election in the rearview mirror, Jacksonville's 2023 mayoral race is beginning to heat up, as a new spot from LeAnna Gutierrez Cumber shows.
In a minute-long radio spot entitled "Daniel and Donna," the case is made that Republican Daniel Davis and Democrat Donna Deegan are two sides of the same coin, pointing to a few policy positions to make that case.
"Tax-raisers Daniel Davis and Donna Deegan both supported doubling the gas tax during record inflation while families are struggling," the ad contends. "We need to cut taxes, taxes that have taken a toll on all of us."
Cumber was just one of five City Council members who opposed the so-called "Jobs for Jax" package, a legacy play for outgoing Mayor Lenny Curry that raises the local option gas tax to 12 cents a gallon through 2050.
Some groused at the time that the revenue was intended as a "slush fund" for Davis, whose mayoral intentions were clear long before the formal launch of the campaign. The Jax Chamber, which Davis heads, backed the plan.
From there, the ad ties Deegan and Davis again, and zeroes in on a familiar claim made against Republicans who served in the Legislature years ago.
"Daniel Davis and Donna Deegan's scary ideas don't stop there. Not only did they support doubling the gas tax to pay for the skyway to nowhere, they support providing driver's licenses for illegal immigrants," referring to a bill passed in 2013, when Davis was in Tallahassee, that would have allowed Deferred Action for Childhood Arrivals participants to get drivers' licenses.
That bill was vetoed by then-Gov. Rick Scott.
The contrast ad from Cumber comes amid a race in flux. The most recent University of North Florida poll showed nearly half of the respondents didn't back any of the candidates in what is a nine-person field.
Cumber has the resources to amplify this message, should she wish. Between her campaign account and her JAX First political committee, she has nearly $2.8 million on hand. That makes her the second leading fundraiser in the field, behind Davis, who has over $4.4 million between his campaign account and his Building a Better Economy committee.