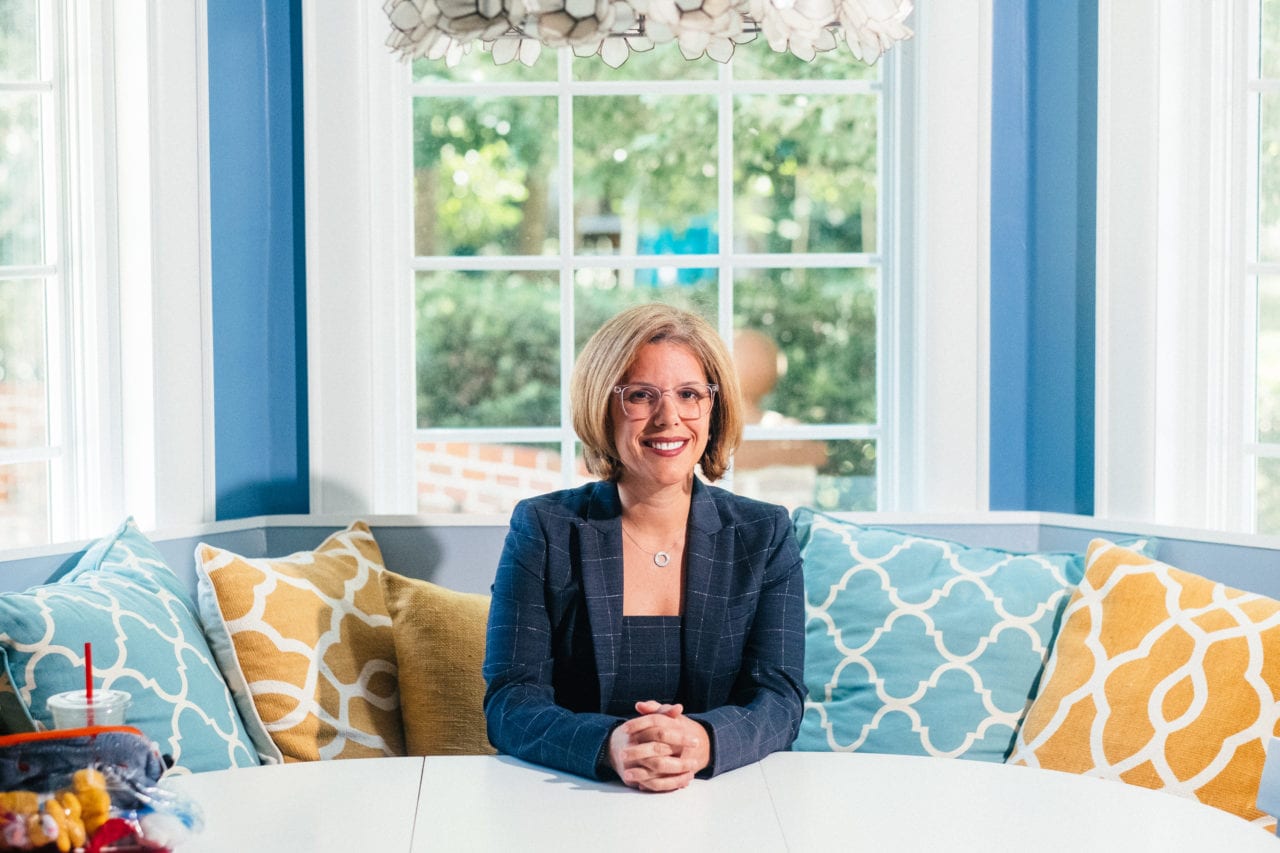 The candidate's opposition to hate speech drove the endorsement.
LeAnna Gutierrez Cumber is beginning the New Year with another endorsement in the Jacksonville mayoral race, and it's one that speaks to her conservative credentials.
The National Committee for Religious Freedom, chaired by former U.S. Sen. Sam Brownback, noted in its endorsement that Cumber stood out in her recent condemnation of a display of hate speech in Florida's largest city.
"LeAnna Cumber has consistently condemned acts of prejudice and intolerance in Jacksonville, at a time when they are becoming far too frequent. She was one of the first elected officials in Jacksonville to publicly condemn acts of antisemitism during the weekend of the Florida-Georgia football game. As Mayor, she'll continue fighting for the right to practice one's faith without fear of violence or intimidation. We are proud to endorse her candidacy," Brownback contended.
Cumber was among a number of politicians who spoke out after that event, one in a series of displays of hate speech in recent months in the city.
"We stand with our Jewish friends. Hateful speech like this must be condemned. The freedom of religion is a sacred part of a free country and a right guaranteed to all Americans," she tweeted at the time.
Cumber offered further context upon accepting the endorsement: "Everyone should have the opportunity to practice their faith where, how and when they want without fear. The religious diversity in Jacksonville is what makes this city so great and I embrace all the different communities we are fortunate to have in Northeast Florida."
Cumber has signed on to the NCRF's "Pledge to Support Religious Freedom for All Americans," further signaling her commitment to fight for these issues.
Cumber continues to enjoy endorsement momentum on the right. Former Texas Gov. Rick Perry hosted a fundraiser for her last year, for example.
Meanwhile, closer to home, a Ron DeSantis-backed member of the Duval County School Board endorsed her. April Carney lauded Cumber, a former public school teacher, as able to be an "active partner" with the local School Board. Cumber spotlighted that endorsement also, and signed the Moms for Liberty pledge at the same time.
Cumber is one of four Republicans in the ten-person mayoral field, which will be set finally after qualifying ends for the March election next week. Other Republicans in the field include Jacksonville Chamber of Commerce CEO Daniel Davis and another member of the City Council, Al Ferraro. Major Democratic candidates include former newscaster Donna Deegan and former state Sen. Audrey Gibson.
All ten candidates will square off in March, with the top two finishers advancing to May.