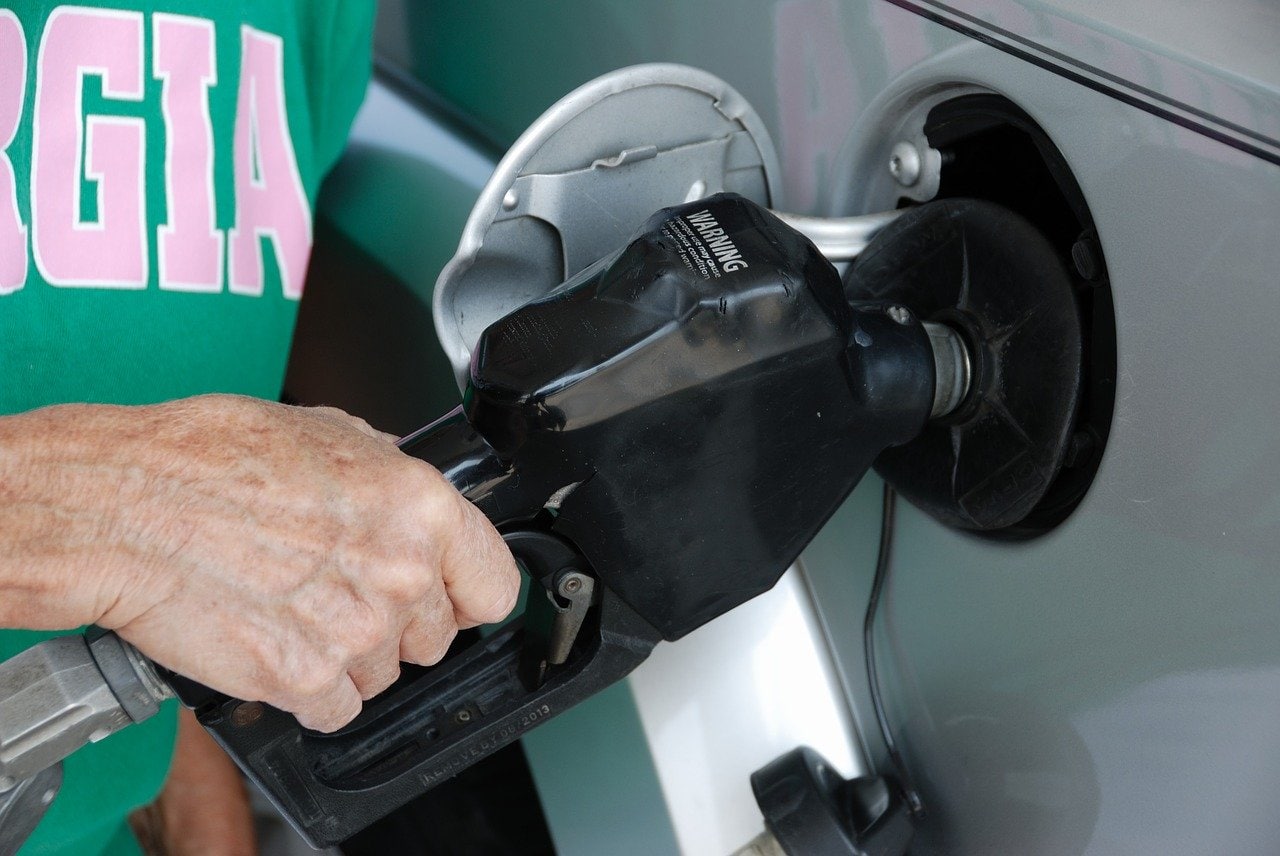 Recent movement indicates Florida motorists could enjoy spending less than $3 per gallon in the coming weeks.
Gas costs are again declining across Florida following a two-week period when prices at the pump surged into and after New Year's Day.
The state average fell almost 2 cents per gallon over the weekend. By Sunday, it reached $3.30 per gallon — 10 cents more than the same time last year.
But more discounts are likely coming, according to AAA — The Auto Club Group, which cited temporary refinery outages due to winter storms as contributing to the end-of-the-year uptick.
"Last week, we saw fuel prices retreat again, as refinery activity ramped back up and the market turned bearish on global fuel demand, due to rising cases of COVID-19 in China," AAA Public Relations Manager Mark Jenkins said in a statement.
Jenkins added that retail prices "could drop 10-20 cents in the coming weeks, unless oil prices suddenly rebound."
After a 12-cent jump in early November that marked the highest spike in 60 days, gas prices declined through the remainder of the month and much of December. The state average dropped 59 cents per gallon over six weeks to a year-low cost of $2.99 on Dec. 26.
Then it rebounded 32 cents per gallon after some particularly bad weather.
Just before Christmas, inclement weather shut down several U.S. oil refineries, including a large crude distillation unit and two hydrotreaters LyondellBasell Industries operates in Houston, leading to a swell in crude prices as 268,000 fewer barrels per day reached market.
Still, per-gallon prices remained a far cry from the year-record high $4.89 Florida motorists paid in June.
Roughly half the price of gasoline is set by the price of oil, and recent trends bode well for drivers, at least in the short term. When gas prices fell in early December, the U.S. price of oil dropped from $92 to $71 per barrel. Oil prices then bounced back to $86 per gallon in the final week of 2022, yanking gas barrel prices up to $3.31 apiece. Over the last week, per-barrel prices plummeted again to the low 70s.
That should prompt gas prices to drop too, Jenkins said, though that change isn't likely to occur overnight.
"Gas prices always rise like a rocket and fall like a feather," he said. "That's because retailers often prefer to offload the more expensive gasoline first, then wait for their next delivery before lowering prices. So, it could take a few weeks before retail prices fully adjust to the recent oil price drop, and that's assuming that oil prices don't change course between now and then."
The most expensive metro markets in Florida currently include West Palm Beach-Boca Raton ($3.46), Sebastian-Vero Beach ($3.36) and Port St. Lucie ($3.34).
The areas enjoying the most relief at the pump include Panama City ($3.13), Crestview-Fort Walton Beach ($3.13) and Pensacola ($3.14).