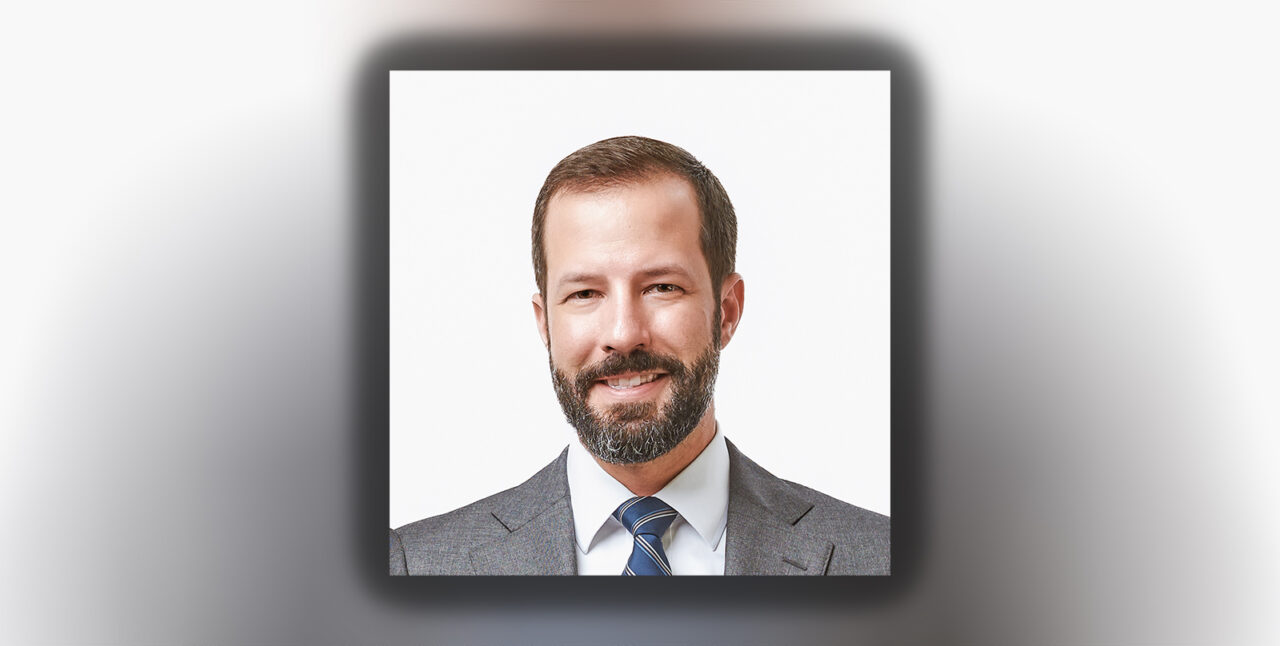 The Tallahassee-based attorney represents clients on land use and real estate development issues.
Law firm Holtzman Vogel announced a slate of promotions this week, including the elevation of Robert Volpe to partner.
Volpe, based in Tallahassee, represents property owners and developers on land use and real estate development issues. His practice focuses on disputes involving private property rights, complex real estate transactions, comprehensive planning, zoning, developments of regional impact, and other planned and large-scale developments.
He routinely presents on the legal aspects of land use and development including lectures at Florida State University in the Department of Urban and Regional Planning, and formerly served as Chair of the Tallahassee-Leon County Planning Commission and Local Planning Agency.
Volpe is also a Certified General Real Estate Appraiser with experience in commercial and agricultural property valuation. He earned his undergraduate degree and law degree, magna cum laude, from Florida State University.
In addition to Volpe, Holtzman Vogel announced that it had elevated Virginia-based John Cycon and D.C.-based Dennis Polio to Of Counsel, and D.C.-based Darby Thorne to Senior and Managing Associate.
"I am so grateful to and proud of Robert, John, Dennis and Darby. Their individual expertise, attention to detail, and passion for great client service have helped Holtzman Vogel become a powerhouse in political and regulatory law," said Managing Partner Jill Holtzman Vogel, who is also a former Chief Counsel for the Republican National Committee and a sitting member of the Virginia General Assembly. "Today, with over 40 talented lawyers and four offices, we are well positioned to represent high-profile clients in a very specialized practice."
Holtzman Vogel and the closely associated lobbying firm The Vogel Group expanded into Florida in mid-2021, setting up shop in Tallahassee with a team that included eight former partners at Hopping Green & Sams. Volpe was among those who made the jump on Day 1, joining Holtzman Vogel's fast-growing litigation practice at the state and federal levels.
The firm has continued to expand, announcing in September it had hired Chad Revis and Josh Pratt at Holtzman Vogel and tapped Tori Deal as Director of Operations for both firms, further adding to the team's deep political and policy reach across the state.
Last year also saw the firm cut the ribbon on an office in Phoenix, Ariz., and represent 70-plus clients during the 2022 Midterm Elections.