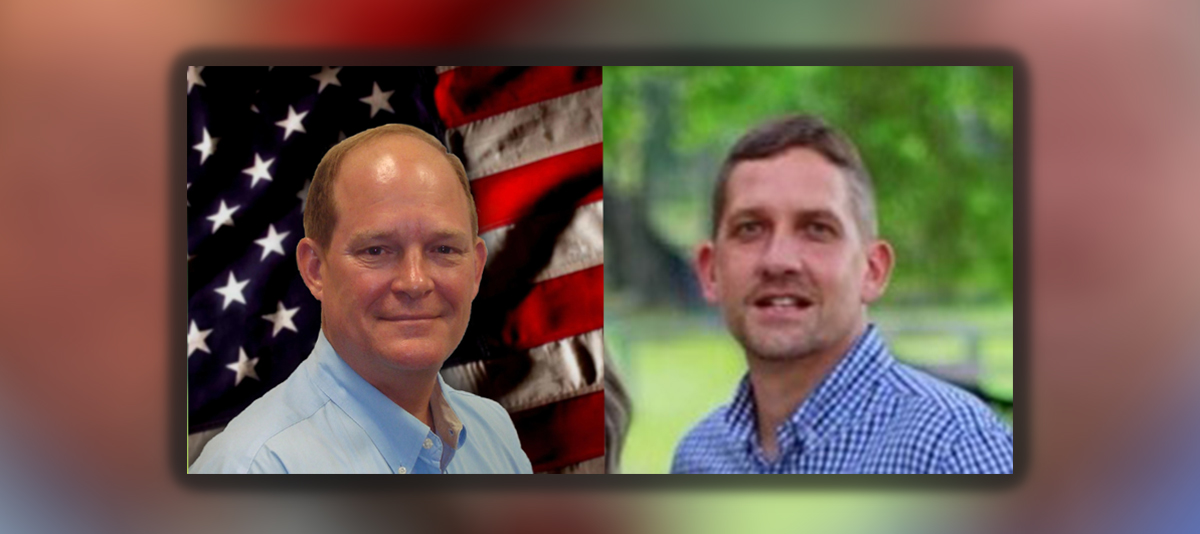 The Marion County Tax Collector instead supports Charlie Stone.
As Justin Albright seeks support for his state House campaign, one important voter said he won't consider it. That would be Marion County Tax Collector George Albright, the candidate's older brother.
After news broke that Justin Albright filed in the Special Election in House District 24, George said he learned the way as the public, through media coverage.
Soon, the longtime countywide officeholder took to social media to distance himself from the campaign.
"I feel compelled to address my half-brother Justin Albright's candidacy for the Florida House Special Election seat," George Albright wrote. "My brother Clay and I are totally shocked that he has decided to run in this race. We read about it just like everybody else. We in no way, shape or form condone or endorse his candidacy. Marion County deserves better!"
The message was posted in a political forum on Facebook using the account of George Albright's wife, Tammy Albright. George Albright confirmed he wrote the words, and while he does not use social media himself, his wife posted the message so the public would know his stance.

Before his brother entered the race, George Albright said he endorsed former Rep. Charlie Stone, an Ocala Republican who previously served in the House from 2012 to 2000.
"He (Stone) did a good job in the House before. I like his conservative politics," George Albright said. "What Justin did has no bearing on my situation."
He declined to further explain any friction between himself and Justin Albright.
As for Justin Albright, he said he indeed did speak with family before filing for office. "He was aware," Justin Albright said.
Justin Albright mentioned after running that he had supported George Albright's prior runs for office, including his campaigns for state House when the elder brother served from 1988 to 2000. But he never claimed to have his brother's endorsement.
Like George Albright, he hinted at internal family disputes but would not elaborate on those.
"There's a rift between us brothers here and there about some family issues," he said.
He respects his brother's decision to back Stone.
"I love and respect my brother and think he does a great job at what he does," he said. "I will operate my own campaign. I've got my own team."
Justin Albright is one of five candidates who qualified for a March 7 GOP Primary. The race will determine who succeeds state Rep. Joe Harding, who resigned in December.