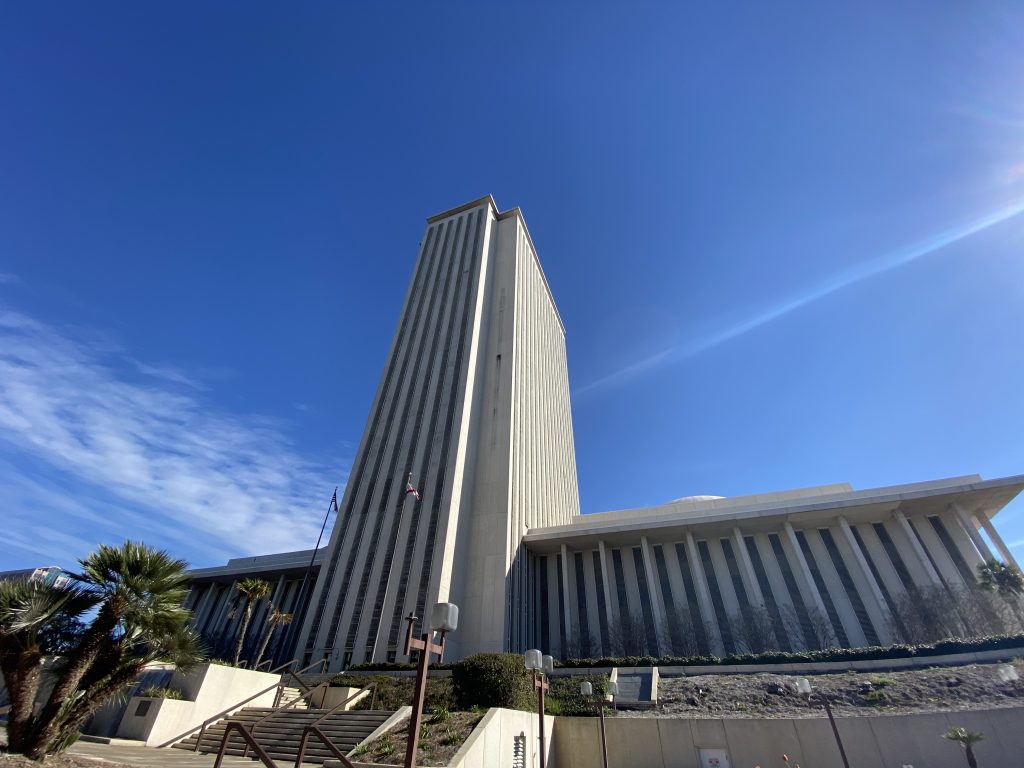 Five Republicans have qualified for the March 7 GOP Primary.
The field is set for the Special Election to replace Rep. Joe Harding.
The qualification deadline passed Tuesday with five Republicans qualified to run in the House District 24 race. Candidates include Justin Albright, Ryan Chamberlin, Jose Juarez, Stephen Pyles and Charlie Stone.
Also of note, Robert "Foxy" Fox qualified as a write-in candidate. That means the March 7 Republican Primary will be closed to only registered Republicans, despite the fact that no Democrats or members of other political parties qualified to run.
Lateresa Jones, who previously ran for Congress in Florida's 10th Congressional District, failed to qualify. The Grandmas for DeSantis founder had filed, and believed she could offer bipartisan appeal in an open Primary where Democrats and independents could also vote.
Often, write-in candidates file to help whatever candidate would fare best with GOP voters. Fox could not be reached for comment, and no contact information was made available for the candidate through the Division of Elections.
Most of the candidates said it did not matter to them whether the Primary was open or closed.
Stone, a former Representative who served from 2012 to 2000, said he saw benefits to a closed Primary. But he noted this also means the General Election will not technically be settled until May 16. Last year, the State Department allowed a candidate who won a state House race to be seated after winning an open Primary.
The Legislative Session will convene on March 7 and close on May 5. That means whoever wins the HD 24 election will not be seated until after the close of Session this year. But they will serve in the 2024 Regular Session and any Special Sessions that might be called.
The election will fill the seat Harding vacated in December. He resigned after federal prosecutors indicted him on charges of wire fraud, money laundering and other charges related to Paycheck Protection Program loans pulled during the pandemic.