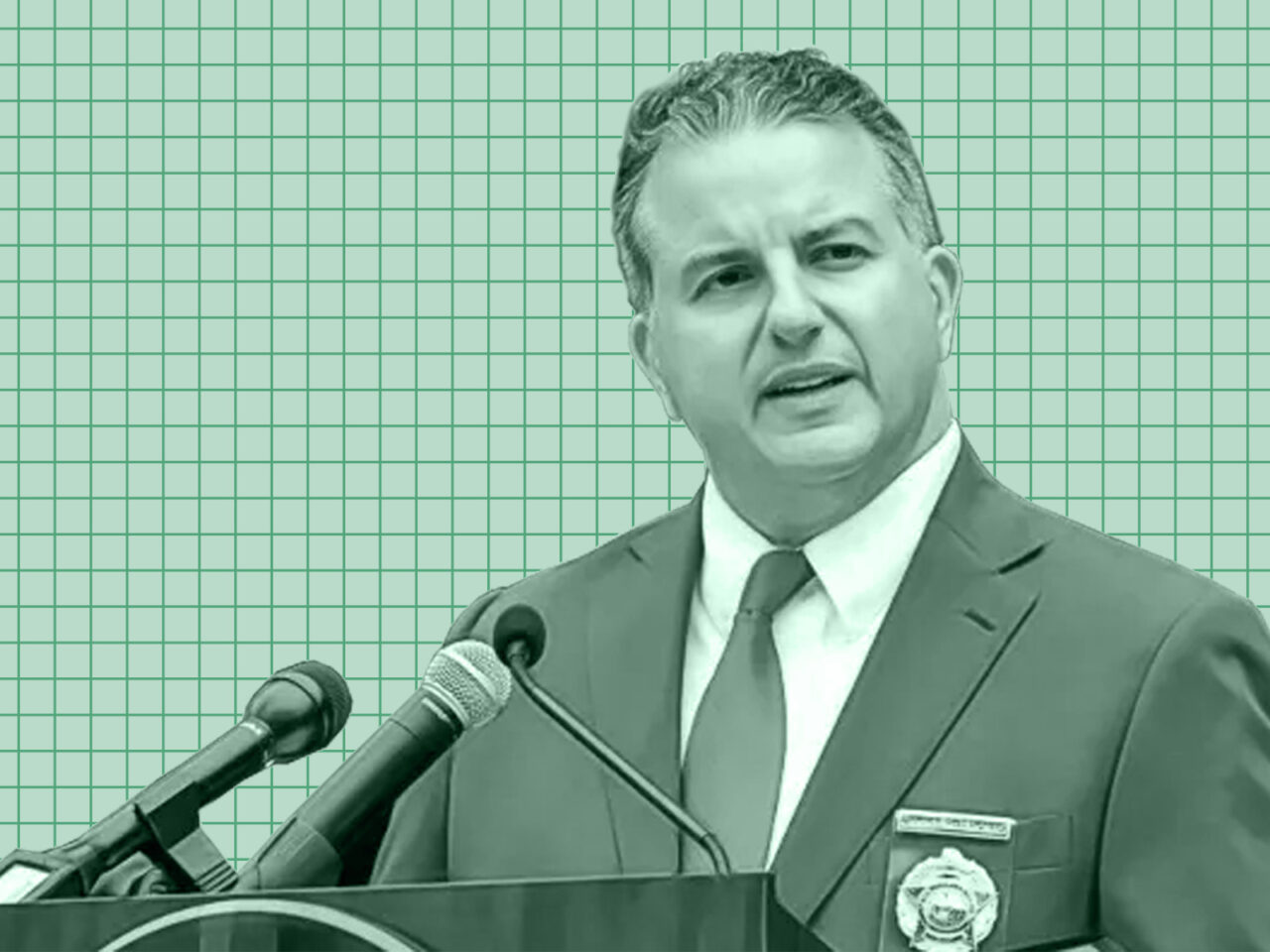 'They leave the whole damned house open.'
CFO Jimmy Patronis is speaking out against Chinese nationals buying property in the "Free State of Florida."
Patronis, during an appearance on Thursday's Fox & Friends First, echoed the concerns of Gov. Ron DeSantis about the subject, which recurred during a press conference earlier this week.
The CFO blasted "globalist" policies from the Joe Biden administration, suggesting they left openings for Chinese exploitation.
"It's not like leaving a key under the mat of the door for our enemies or our friends," Patronis explained. "They leave the whole damned house open."
Patronis also noted the seeming irony of Canadian Prime Minister Justin Trudeau taking a tougher position on Chinese land acquisition than the administration in Washington.
"It's a shocker that somebody like Trudeau is actually leading ahead of the United States on this," Patronis asserted. "Look, the Biden administration isn't the one running this policy. Their teleprompter is."
The CFO's comments follow up on concerns the Governor voiced at a press conference earlier this week.
"If you look at the Chinese Communist Party, they've been very active throughout the Western Hemisphere in gobbling up land and investing in different things. And, you know, when they have interests that are opposed to ours, and you've seen how they've wielded their authority — especially with President Xi (Jinping), who's taken a much more Marxist-Leninist turn since he's been ruling China — that is not in the best interests of Florida to have the Chinese Communist Party owning farmland, owning land close to military bases," DeSantis said.
The USDA notes that as of 2020, "reported foreign-held agricultural land" constitutes 5.8% of Florida's total. That's among the highest proportions in the country.
DeSantis' concerns extend beyond Chinese land purchases. He also cried foul about the workmanship in toys imported from the country, offering a warning to Santa Claus in the process.
"All this stuff is made in China and a lot of it breaks, it's cheap stuff," the Governor lamented.
"And I'm just thinking to myself like, 'OK, you get it from China because it's cheaper to pay.' But if it doesn't even last a week, then what difference does it make? So a lot of these things we got? Santa Claus may need to not do Chinese toys because let's just make it here … honestly anywhere, but not China."