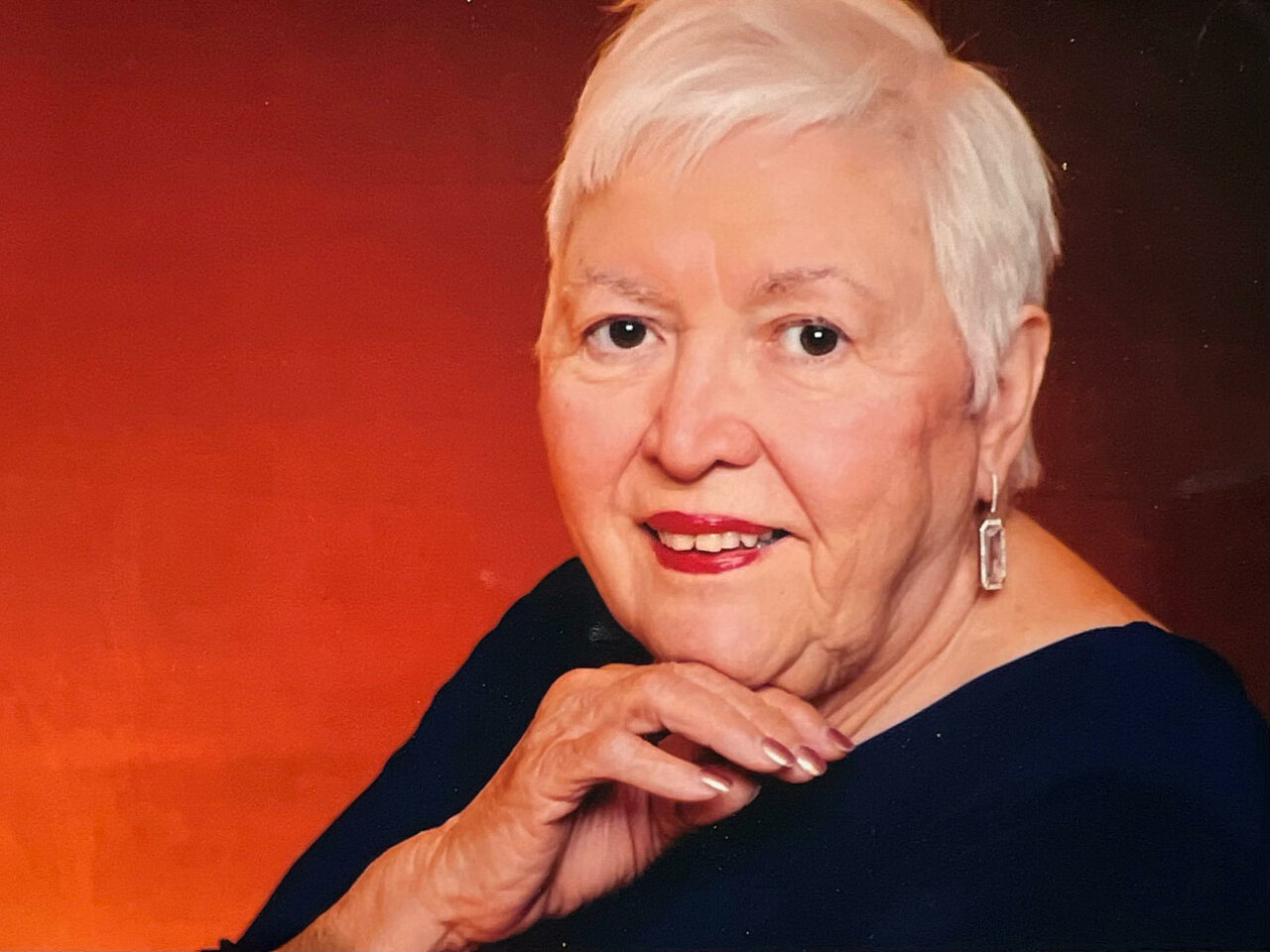 She never said, 'Don't complain,' she just didn't complain.
Her mother's flan was close to perfect, those who tasted it said. The yummy confection is easy to inhale after dinner and difficult to pull off exactly right.
Graciela Gonzalez was like that too, a woman who spent most of her life rearing children by herself and accommodating countless friends and many extended family members in Ybor City, the heart of Tampa's Cuban and broader Hispanic community.
Gonzalez, a cheerful and tireless woman who never let obstacles defeat her, died Jan. 8 in her sleep. She was 88.
"The whole time I was in the House and the Senate, I referred to myself as a workhorse, not a show horse," said former Sen. Janet Cruz, her daughter, who is now a Tampa City Council candidate. "That's just what I was taught to do. You put your head down and you get the work done. To be a woman of your word and to follow through. And that work is hard but there's a reward if you do it well. All of those virtues I learned from her."
Gonzalez was born Sept. 11, 1934, in Ybor City, where her father had emigrated from Spain at age 14 to work in the cigar factories and send money home. (Gonzalez's grandparents had done the same,) She attended Our Lady of Perpetual Help Catholic School, married and had three children. The couple divorced when Cruz was a toddler, and the single mother stretched her earnings at a drywall plant to feed her family.
"She would come in from work and put a pot of water on," Cruz said, "whether it was for rice or something else. She could get home and cook a meal in 30 or 40 minutes, and she was insistent that the four of us sat together. And she was a marvelous cook."
Gonzalez worked at National Gypsum in Port Tampa, often overtime. She never chose work over family or vice versa. She chose both. For example, Cruz was 16 when she learned she was pregnant.
Cruz married her 18-year-old boyfriend, who moved into the household. Both young parents continued to college; none of it would have been possible without Gonzalez's help.
"She was the rock and the foundation," Cruz said. She remembers calling her mother at 2 a.m. Her daughter, Ana, was running a fever.
"She said, 'You want me to come over?' I said, 'Yeah.' And she would come over and sit with me and make sure Ana's fever went down, and then get up and go to work at 6 o'clock and work at 10-hour day. She was just so giving and so kind."
Gonzalez stayed at National Gypsum for 30 years, when automation phased out some factory jobs. For a while, she started her own tax service and also worked for Jackson-Hewitt or provided services as a translator.
"She never said, 'Don't complain,' she just didn't complain," Cruz said. "So, I didn't grow up in a family that complained. We just did what we were supposed to do."
Gonzalez was predeceased by her son, Glenn Gonzalez. In addition to Cruz, she is survived by daughter Doreen Moore and her husband Johnny and a large extended family.