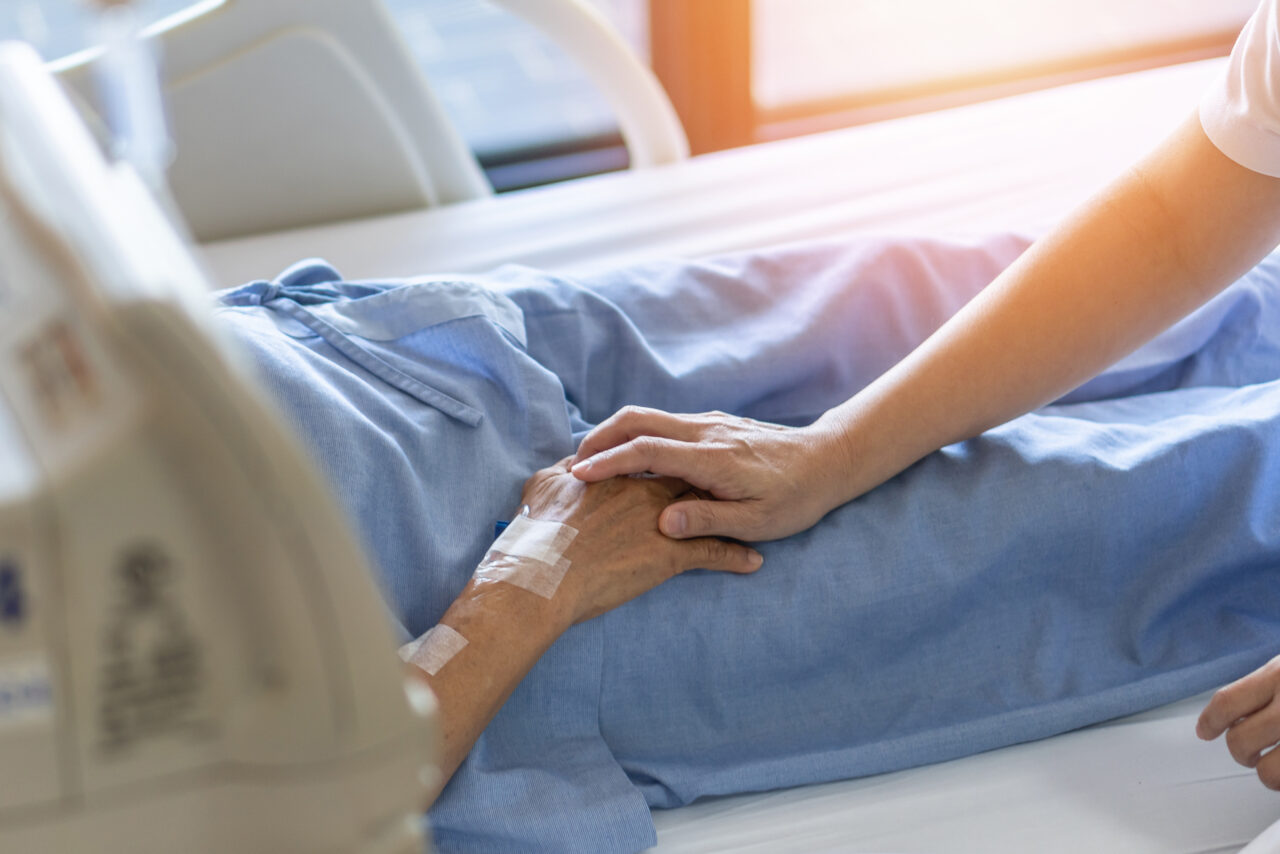 Bill would require a court-appointed guardian to seek a court's approval if relatives, friends are kept from visiting ward.
Palm Beach County lawmakers agree: The state's guardianship laws need an overhaul.
Delegation members met with members of the Palm Beach County Commission and county staff to huddle about legislative priorities for the Session starting March 7. And the situation surrounding seniors who get a court-appointed guardian had heads nodding around the room.
Newly seated Commissioner Marci Woodward said she heard about "predatory behavior" when it comes to seniors, including one couple whose guardian, with the help of an attorney, had them divorce to exploit them further.
"Anything you can do to increase transparency, especially when it comes to the attorney relationship with the guardians — thank you," said Woodward, who represents southern Palm Beach County.
Lawmakers are already working on it, the Commission was told.
Republican Rep. Mike Caruso of North Palm Beach said he had filed a bill (HB 297) to change the rules governing who gets to visit those who are under the care of a court-appointed guardian. Democratic Sen. Lori Berman said she is collaborating with the Florida Bar to craft a "pretty big bill" about guardianship for this Session.
This comes on the heels of a high-profile Palm Beach County case of one court-appointed guardian, Lynrod Douglas, who stole some $400,000 from his elderly charges, according to media reports. Court papers show he was sentenced last March to 10 years in prison. The case started with a son noticing that $265,000 in certificates of deposit had disappeared from his deceased father's accounts. Douglas had been called in to oversee the man's affairs when his two children could not agree to his affairs after he became incapacitated.
An investigation found, in this case, fraud was possible because the current statute has no safeguard for ensuring the guardian took an exact inventory of their ward's assets for the court.
Caruso's bill, filed last week, explicitly lists the ward's verified assets available to the ward's family. The bill would also require that a guardian prove to a court why visits from family and friends are inadvisable rather than just leaving it to the judgment of a guardian.
"What my bill does is make it so that (family and friends) are allowed (to visit) unless the guardian can go to court and prove that it would be adverse to the ward," he said. "It switches (the power of determining visitors) back to the court and away from the professional guardian."
The law would be called "Karilyn's Law," honoring an upstate New York woman whose guardian isolated her from loved ones.