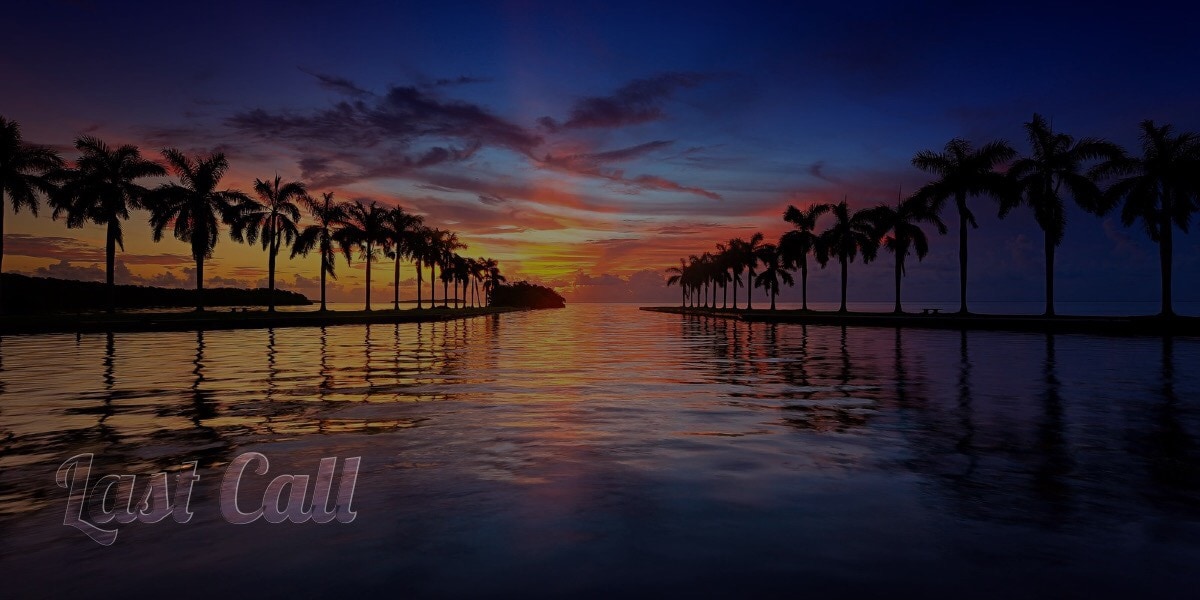 A digest of the day's politics and policy while the bartender refreshes your drink.
Last Call — A prime-time read of what's going down in Florida politics.
First Shot
House Speaker Paul Renner has long said that he would introduce a so-called "constitutional carry" bill, and on Monday he pulled the trigger.
"Central to the idea of freedom is the right and we can defend ourselves against physical attack, as well as defend those that we love," the Palm Coast Republican said at a Monday news conference.
Renner's proposal would remove requirements that citizens who can legally own guns to carry them concealed without undergoing training and obtaining a permit, which the Speaker referred to as a "government permission slip."
Currently, two dozen states allow unrestricted permitless carry, and a couple of others have similar laws with guardrails, such as North Dakota's stipulation that the law only applies to state residents.
The National Rifle Association and Senate President Kathleen Passidomo are on board with the legislation announced Monday, and Gov. Ron DeSantis has previously said he would sign a permitless carry bill if it reaches his desk.
Notably, the proposal also has the support of the Florida Sheriffs Association. Past permitless carry bills have stumbled in part due to concerns from some sectors of law enforcement.
"Criminals don't go get a permit. They don't care if they follow the law or not," said Brevard County Sheriff Wayne Ivey. "Our citizens deserve the right to protect themselves at all times."
Hernando Sheriff Al Nienhuis, the President of FSA, said "there's overwhelming support amongst the sheriffs for this particular piece of legislation."
Here are video highlights from the news conference via Florida Politics TV:
Evening Reads
—"Is Ron DeSantis positioned as more than the anti-Donald Trump?" via Philip Bump of The Washington Post
—"Trump bashes DeSantis as a 'Globalist' Jeb Bush fan because why the hell not" via Ryan Bort of Rolling Stone
—"Trump downs DeSantis in two early-state 2024 Primary polls" via A.G. Gancarski of Florida Politics
—"Can't wait 20 years: Gov. DeSantis announces $7B infrastructure plan for Central, South Florida" via Christine Jordan Sexton of Florida Politics
—"DeSantis wants to make it much easier for the government to kill people" via Ian Millhiser of Vox
—"Wall Street is counting on a debt limit trick that could entail trouble" via Jeanna Smialek, Jim Tankersley and Joe Rennison of The New York Times
—"Paul Renner, Sheriffs back permitless carry bill" via Gray Rohrer of Florida Politics
—"New College board trustee wants to find new President, fire all faculty" via Jacob Ogles of Florida Politics
—"We've lost the plot" via Megan Garber of The Atlantic
—"Tampa loses control of historic Black cemetery. A property flipper now owns it." via Paul Guzzo of the Tampa Bay Times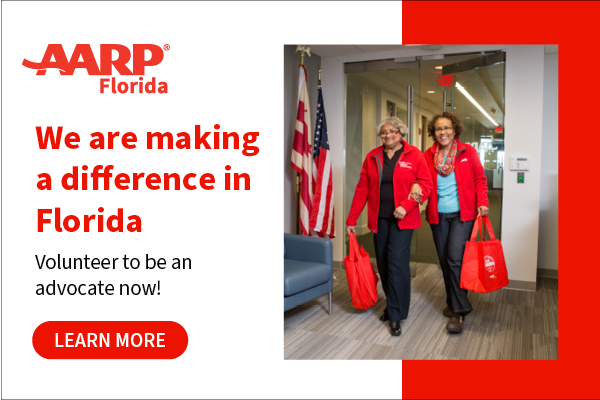 Quote of the Day
"Ron DeSanctimonious, who I made Governor in BOTH the Primary and the General, is also a Globalist, and so are his donors. Jeb 'Low Energy' Bush was next to him last week. Check PAST!"
— Former President Donald Trump bashing DeSantis, a likely GOP Primary rival.
Bill Day's Latest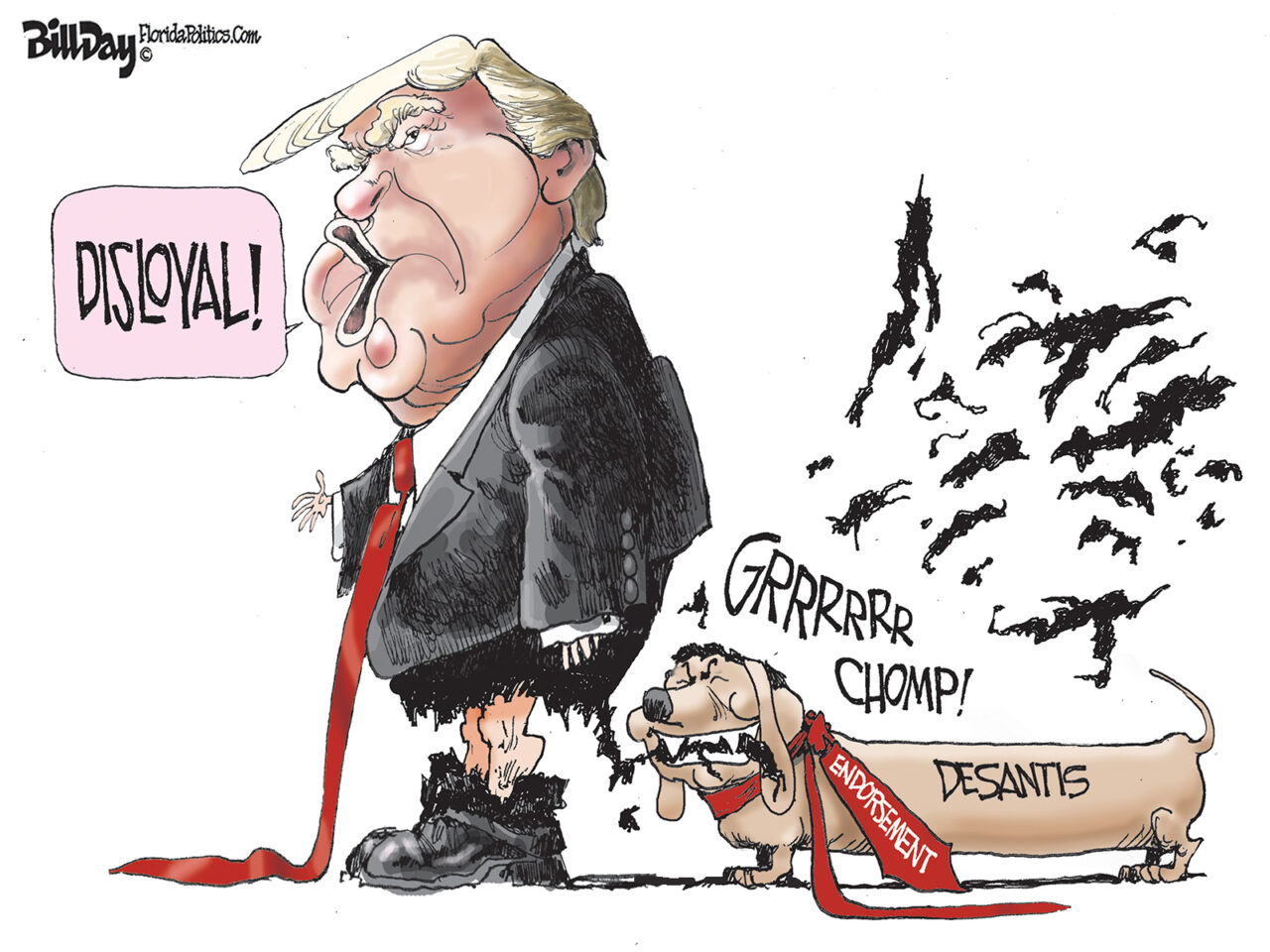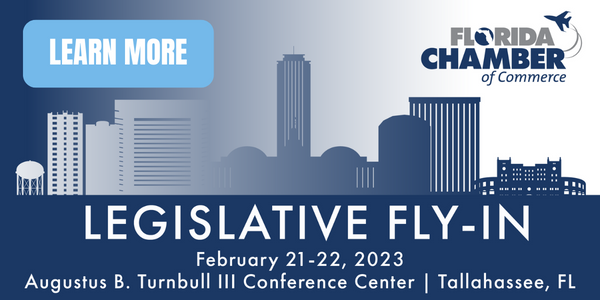 Breakthrough Insights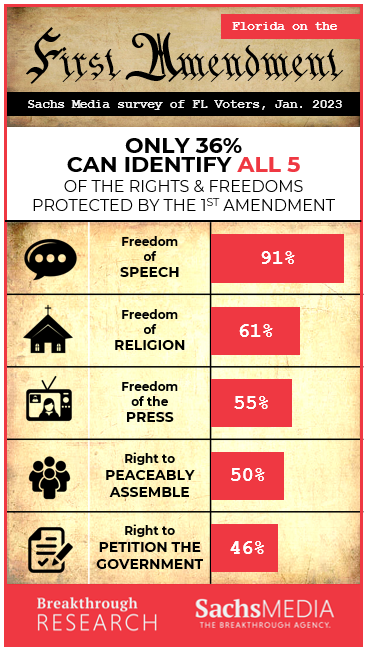 ___
Last Call is published by Peter Schorsch, assembled and edited by Phil Ammann and Drew Wilson with contributions from the staff of Florida Politics.