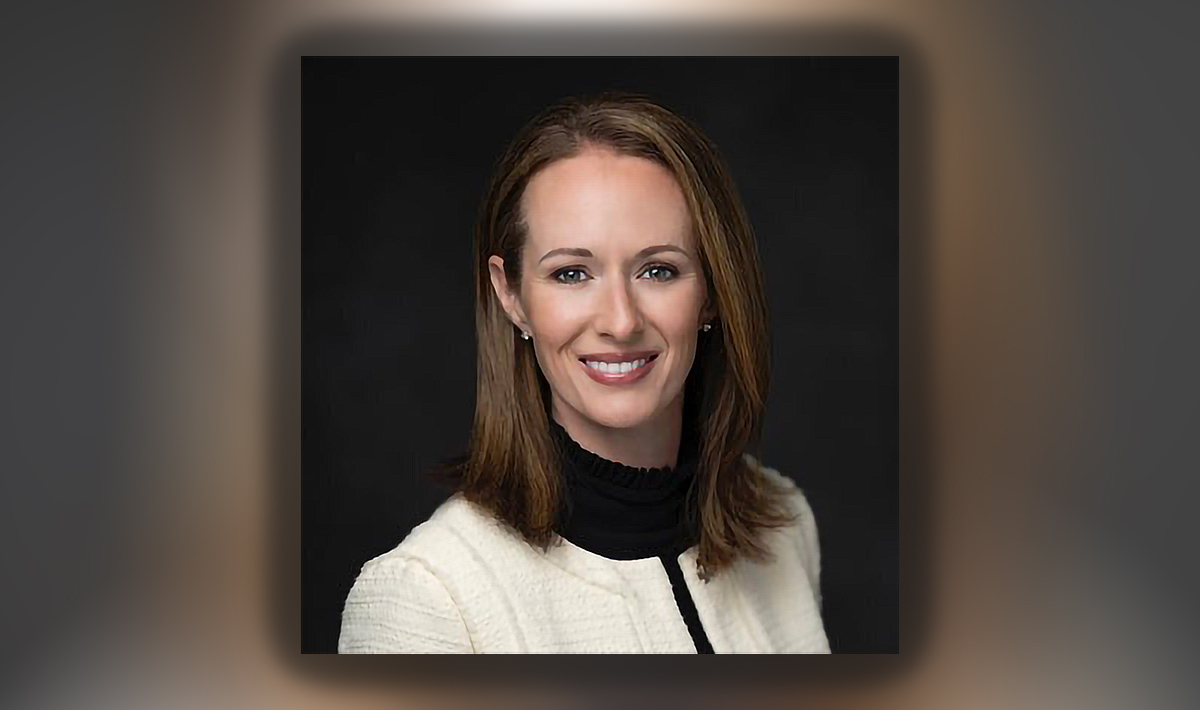 Diamond has worked in Florida politics for 15 years.
Veteran political strategist Christina Diamond is joining Ruth's List Florida as interim CEO, the group's board of directors announced.
Current CEO Lucy Sedgwick will remain in an advisory capacity for a transition period to help onboard Diamond.
"The board extends our deepest gratitude to Lucy for all she has done to grow Ruth's List during her tenure. Lucy has truly been a tireless, inspiring and dedicated leader elevating Ruth's List to be a truly powerful voice in Florida Democratic politics," said Ruth's List Florida Board of Directors Chair Susan Stackhouse-Bosquez.
"While bittersweet, we were thrilled to find an exceptional leader to continue Lucy's good work. The organization is in excellent hands with Christina taking over at the helm."
Diamond has worked in Florida politics for 15 years, and is currently the president and owner of Diamond Strategies, a campaign consulting firm that helps clients engage and attract donors, build statewide strategy and communicate effectively.
Diamond's clients include the Florida Alliance, Future Majority and candidates up and down the ballot.
She previously served as senior advisor and finance director to the Florida Democratic Party and on former U.S. Sen. Bill Nelson's Senate campaign.
"I'm thrilled to be joining the Ruth's List team at such an important time as we build towards 2024 and beyond," Diamond said. "I've been a supporter and admirer of the work this organization has done and the unique role they play in the state. I'm ready to jump in and take over where Lucy left off, continuing to grow this organization's resources and capacity to ensure we stay a force in Florida politics."
Diamond lives in St. Petersburg with her husband, former state Rep. Ben Diamond, and their three children.
Sedgwick joined Ruth's List Florida as CEO in early 2021.
"It's been an honor to lead Ruth's List these past several years," Sedgwick said.
"This organization has been a bright light in the Florida political landscape. We've increased our financial support, assembled the most talented team, and our work yielded one of the most successful election cycles in the organization's history, despite a tough environment for Democrats. I look forward to working with Christina to ensure a smooth transition and the organization's longevity and future success."
Ruth's List Florida works to elect Democratic, pro-choice women in Florida. Since its inception in 2008, it has raised more than $7.5 million and elected nearly 250 women to state and local offices. The group has also trained more than 2,500 candidates and staff.