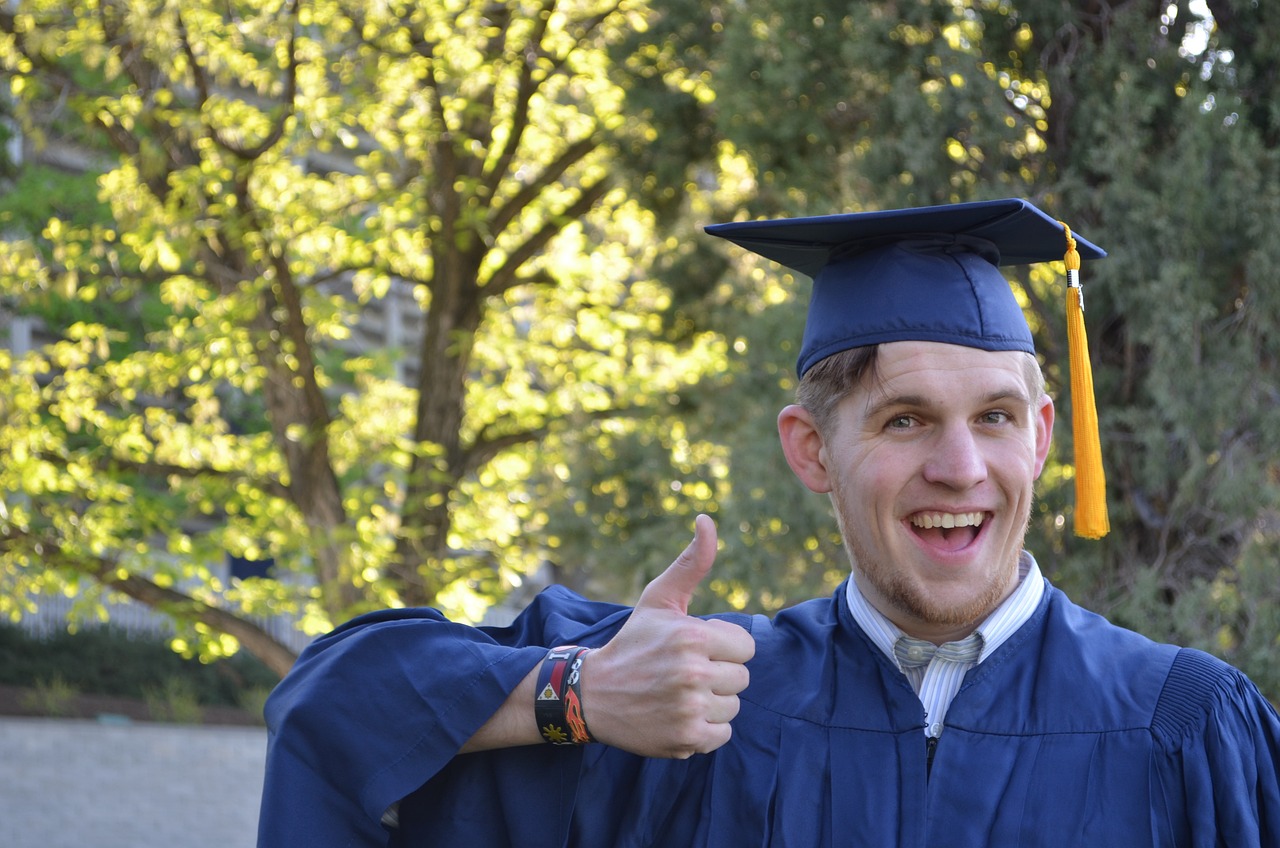 Board of Governors leader Brian Lamb has pushed for hikes in out-of-state fees.
While some of Florida's university leaders believe it's time to consider raising tuition, Gov. Ron DeSantis does not.
A proposed budget for the 2023-24 fiscal year won't raise the basic cost of a higher education at Florida's public colleges and universities.
"The Framework for Freedom Budget does not include any tuition or fee increases for Florida's colleges and universities," reads the "Framework for Freedom" budget proposal. "Our students and families should not face any additional financial burdens as they are completing their education."
That's a stance somewhat at odds with the position of Board of Governors Chair Brian Lamb. At a State of the System address last month, Lamb noted Florida has held the line on tuition for years. He suggested it may be time to revisit that policy, particularly when it comes to out-of-state tuition.
"I do think it's prudent and customary for us to take a look at tuition and out-of-state fees," Lamb said, as reported by the Tallahassee Democrat. "It's an appropriate time and, frankly, I think we've earned the right in terms of performance to look at this as an opportunity for all of our institutions."
Florida last year had the lowest undergraduate college costs of any state in the union, Lamb noted.
The State University System was ranked as the best in the nation for five years in a row by U.S. News & World Report.
The Governor's budget includes a total of $1.5 billion for Florida's state colleges and $3.1 billion for its 12 state universities. That's before other post-secondary education funding, including nearly $25 million through an academic library network.
The budget also fully funds its Bright Futures Scholarship Program, which eases the costs of tuition for eligible students graduating from Florida schools and enrolling in state colleges and universities.
The Governor's proposal goes to the Legislature, which will approve its own budget in the upcoming Legislative Session and present that back to DeSantis for his signature.