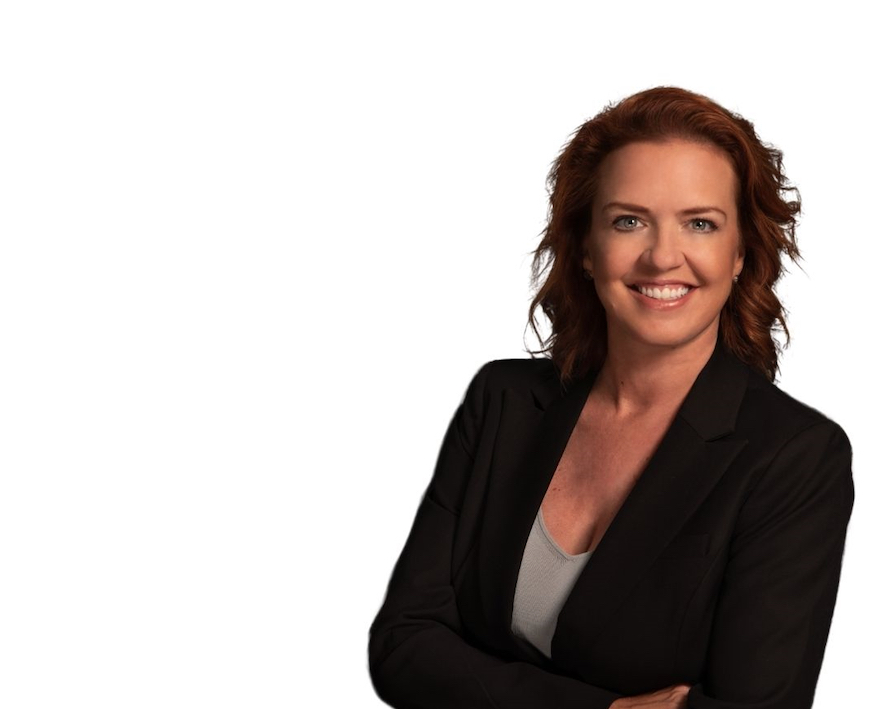 The Kissimmee Democrat looks to succeed term-limited Victor Torres.
Two-term state Democratic Rep. Kristen Arrington has decided the time has come to move on up — to the Senate.
Buoyed by a 21-point win in her last election to represent House District 46, the Kissimmee resident is announcing her candidacy for Senate District 25 seat that Democratic Sen. Victor Torres is vacating due to term limits.
"It's an honor representing my home-town and I love being the strong voice that our community deserves," Arrington said in a prepared statement announcing her candidacy.
Throwing her hat in the ring, Arrington highlighted her longtime roots in Osceola County. She attended school, from kindergarten to college graduation, all within the district that covers Osceola County and parts of southwest Orange County. She is married to Osceola County Commissioner Brandon Arrington.
"The redistricting process last year created an Osceola-majority Senate seat," Arrington said, pointing out that 75% of her would-be constituents live in her home county. "I feel it is important that someone who truly knows, understands, and is committed to Osceola fill this seat."
For this Session, Arrington has proposed legislation (HB 141) requiring that a certified school counselor help each student develop a personalized academic and career plan, specifically adding career and technical pathways to the options discussed. For the second time, she's also filed legislation (HB 163) that would make Florida one of the 22 states that offer drivers the option of identifying as "nonbinary" on their license, according to the latest count in 2022.
Her announcement also highlights her ability to work across the aisle and bring home funding for affordable housing and public safety projects.
Every Friday, if she's not in Tallahassee, Arrington delivers Meals on Wheels, according to her announcement. She's also served on local community boards such as Kissimmee Main Street, SniP-it (Spay/Neuter is Prevention) and the Democratic Executive Committee.
"I am excited that our community has the opportunity to have a Senator represent us who is from Osceola — we haven't had a Senator residing within Osceola in over 20 years," Arrington said in a news release.