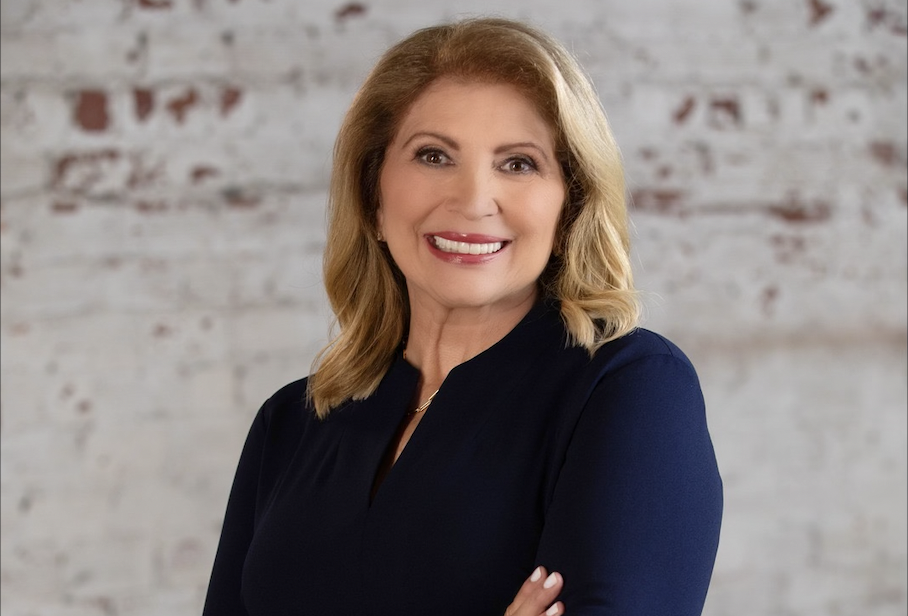 'Having served for years in the state legislature, we trust her expertise.'
The Tampa Plumbers and Pipefitters Union Local 123 is endorsing former Sen. Janet Cruz in her bid for Tampa City Council, District 3.
"We are proud to endorse Janet Cruz in her race for City Council. She is a proven leader who has demonstrated her commitment to investing in our city's infrastructure and taking care of our working families," Plumbers and Pipefitters Union Business Manager Richard Cranker said. "Having served for years in the state legislature, we trust her expertise and are confident she will improve residents' quality of life and create a better Tampa for all."
The Tampa Plumbers and Pipefitters Union serves 11 counties in West Central Florida, including Hillsborough. The union has trained apprentices and journeymen in the industry for more than 120 years. 
"I am truly humbled to receive the endorsement of the Tampa Plumbers and Pipefitters Union. Their commitment to training and protecting our laborers is honorable. When elected, I promise to work tirelessly to create good-paying jobs and to always prioritize our infrastructure so we can build a stronger, more sustainable city for future generations," Cruz said.
The group's endorsement adds to a growing roster of backers for Cruz as she battles to unseat appointed incumbent, Lynn Hurtak. Other endorsers include former Senate colleagues; Congressman Jared Moskowitz; Hillsborough County Commissioner Harry Cohen; Tax Collector Nancy Millan; Property Appraiser Bob Henriquez; St. Pete Mayor Ken Welch; former Florida Chief Financial Officer Alex Sink; former University of South Florida President Betty Castor; former St. Pete Mayor Rick Kriseman; former Tampa Mayor Bob Buckhorn; the Tampa Police Benevolent Association; SEIU Tampa; the Tampa Firefighters Union; and more. 
Cruz lost her re-election bid to the Senate in November and, soon after, announced her bid for Tampa City Council. She faces Hurtak as well as challengers K.J. Allen, George Feshev and Jose Vazquez. Cruz and Hurtak are so far the only candidates to post significant fundraising in the race.
In the only poll of the race to date, Cruz showed a strong lead over her opponents, with 51% support. Hurtak earned 23% support in the Frederick Polls survey, good for second place, but a full 18 points behind. If the poll results hold, Cruz could win the race outright in the March 7 election and avoid an April runoff.
Though Hurtak is the incumbent, this will be her first time on the ballot. She was appointed following former Council member John Dingfelder's resignation amid a public records controversy.