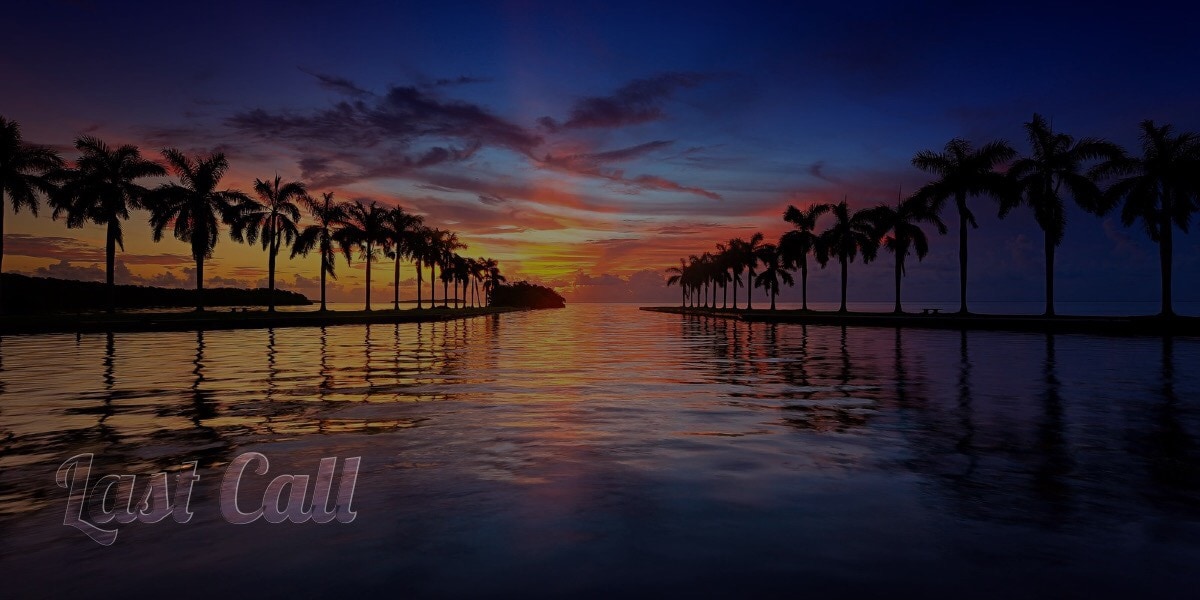 A digest of the day's politics and policy while the bartender refreshes your drink.
Last Call — A prime-time read of what's going down in Florida politics.
First Shot
Former Rep. Carlos Guillermo Smith and several community and faith leaders will gather in Apopka tomorrow to speak out against proposed funding for migrant transportation.
The news conference will be held at the Farmworkers Association of Florida, 1264 Apopka Blvd., and is expected to include Smith, Florida Immigrant Coalition Executive Director Tessa Petit, American Business Immigration Coalition State Director Samuel Vilchez, Haitian American Art Network founder and Executive Director Nattacha Wyllies, Catholic priest and Venezuelan asylum-seeker Jose Palmar and Hope CommUnity Center board member Jose Luis Marantes.
In a news release, event organizers said speakers will be pushing back against Gov. Ron DeSantis' recent executive order declaring a state of emergency and activating the National Guard to respond to an influx of immigrants landing on Florida's coastline.
DeSantis is also backing a plan that would create the "Unauthorized Alien Transport Program" within the Division of Emergency Management to remove undocumented migrants from the state on a voluntary basis. It is expected to be taken up during this week's Special Session.
"After recent legal losses, the Governor is seeking to codify his xenophobic stunts into Florida law," reads the news release announcing the Tuesday event.
The in-person news conference begins at 11 a.m. It will also be livestreamed via the Florida Immigrant Coalition's Facebook page.
Evening Reads
—"Forget Donald Trump, Democrats are preparing ways to beat a Ron DeSantis campaign" via Nancy Cook and Christian Hall of Bloomberg
—"DeSantis wants a 'core curriculum.' That idea is college kryptonite." via Daniel De Visé of The Hill
—"Joe Biden economy keeps defying predictions. Will it last?" via David J. Lynch of The Washington Post
—"The State of the Union address's history, explained" via Andrew Prokop of Vox
—"Special Session: Lawmakers look to clean up law that Martha's Vineyard flights may have violated" via Jacob Ogles of Florida Politics
—"Special Session is all about cleaning up DeSantis' stunts, Democrats say" via Jeffrey Schweers of the Orlando Sentinel
—"Republicans file bill to take over Disney World's government" via Gabrielle Russon of Florida Politics
—"College student-athlete branding deals get top billing at Special Session" via Anne Geggis of Florida Politics
—"Long shot bid to consider Medicaid expansion during Special Session shot down" via Christine Jordan Sexton of Florida Politics
—"DeSantis to Hillsborough: Refund sales tax. No spending on transit" via C.T. Bowen of the Tampa Bay Times
—"A judge just used ChatGPT to make a court decision" via Janus Rose of Vice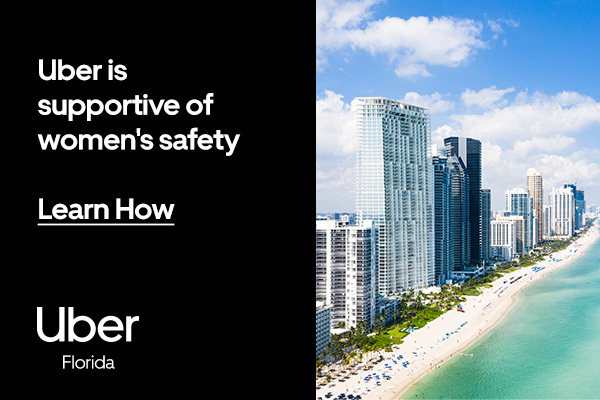 Quote of the Day
"What we are seeing with most of our Republican colleagues is they don't care about accountability and want to give the Governor carte blanche to do whatever he wants to do."
— Democratic Rep. Dotie Joseph, on the Special Session.
Bill Day's Latest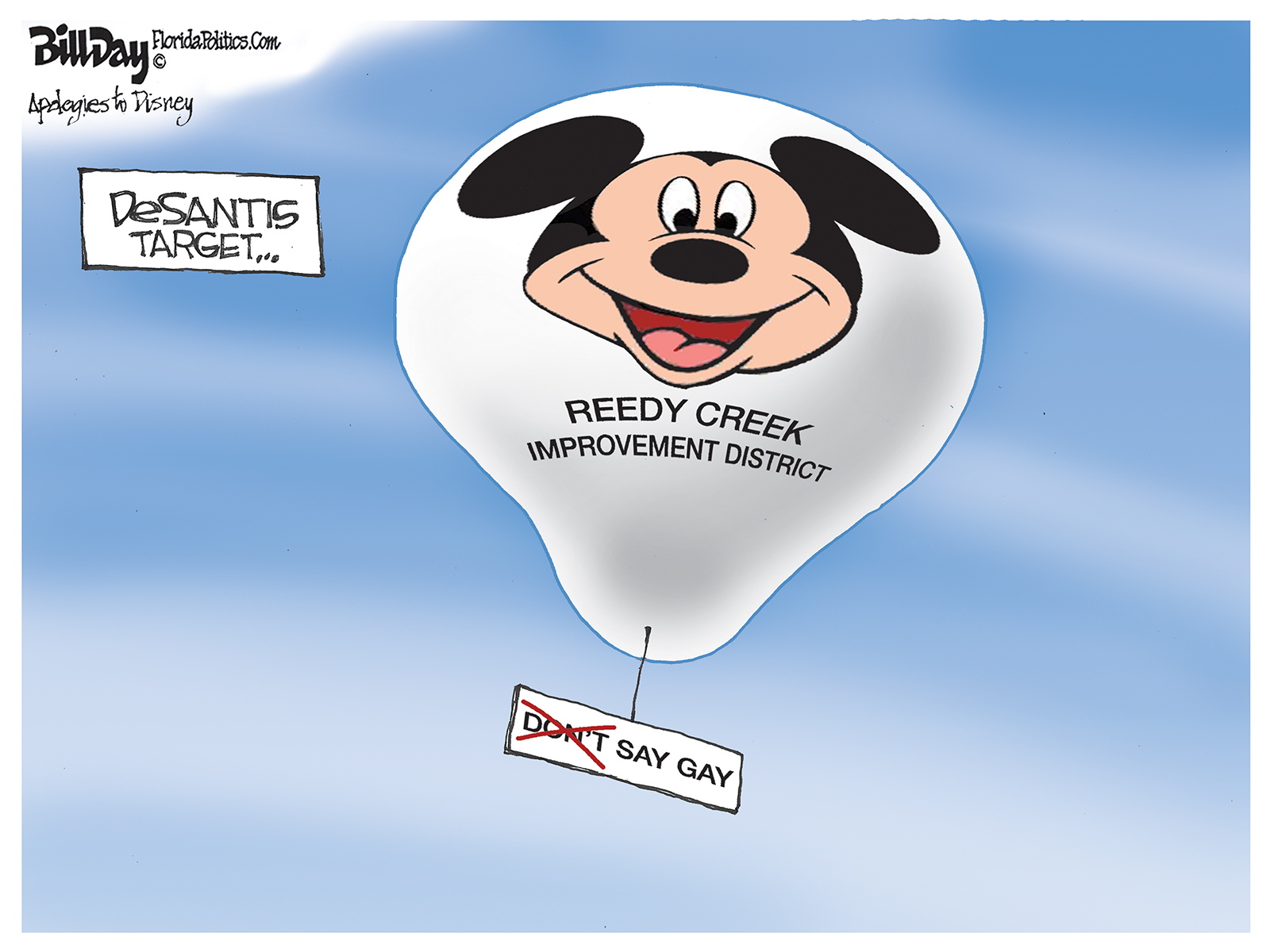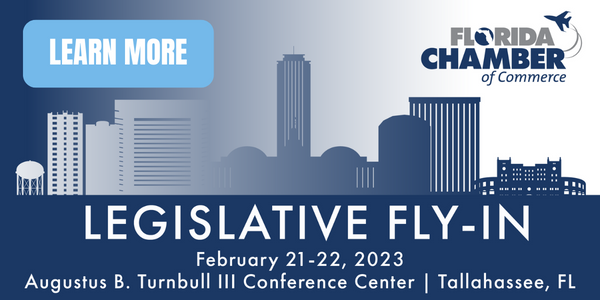 Breakthrough Insights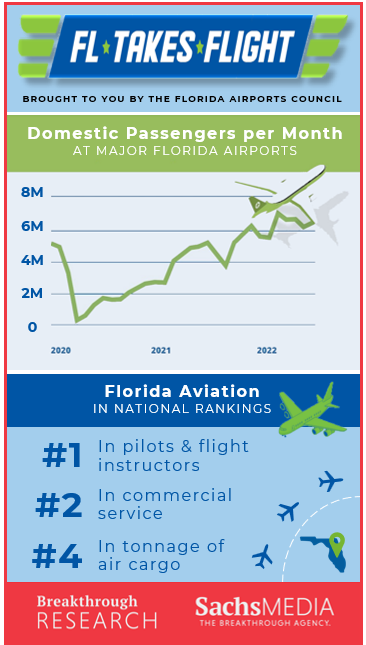 ___
Last Call is published by Peter Schorsch, assembled and edited by Phil Ammann and Drew Wilson with contributions from the staff of Florida Politics.