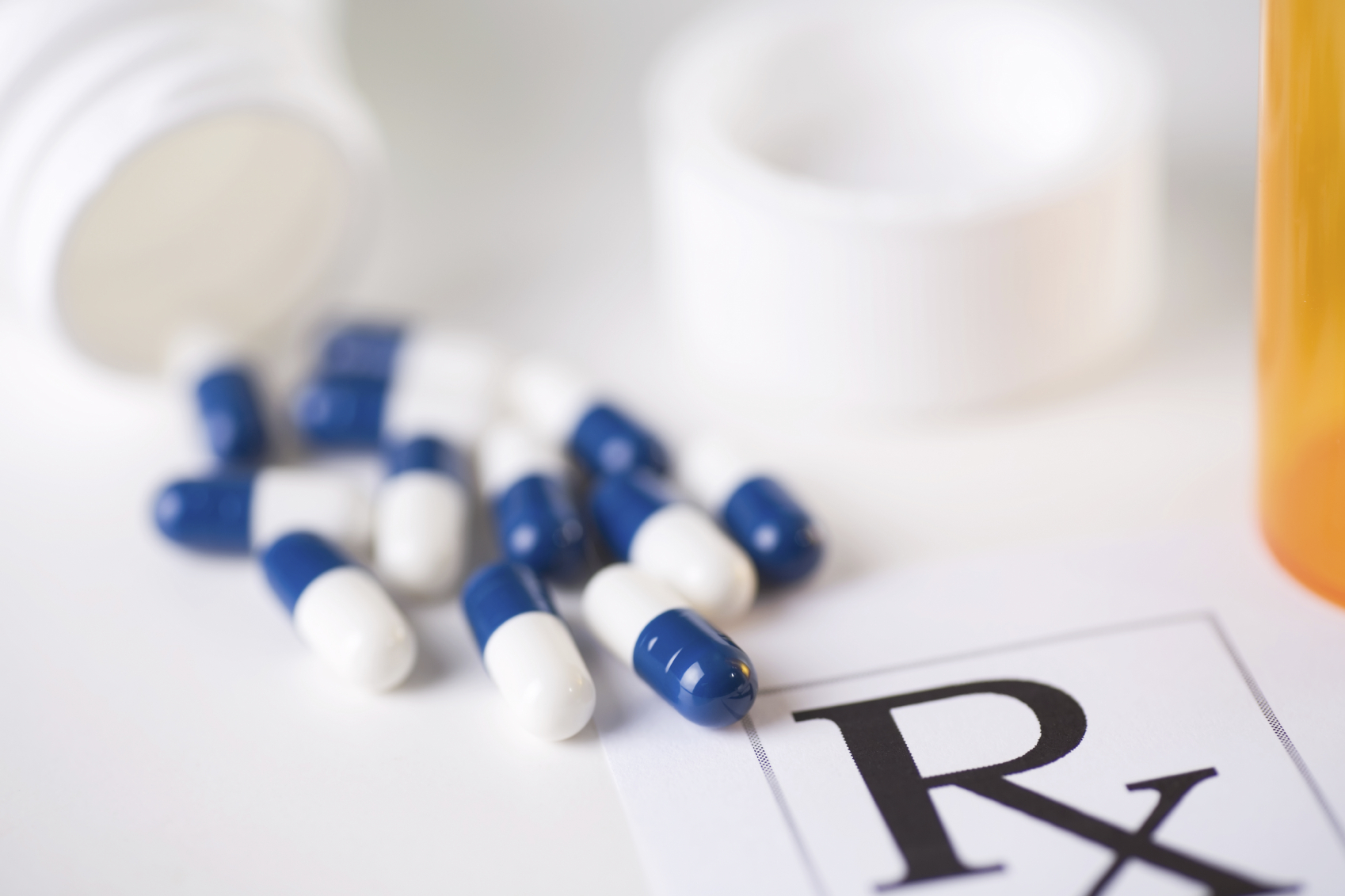 'You just don't have the confidence that what comes here is labeled properly.'
A federal judge dismissed a challenge by the pharmaceutical industry to block a regulation allowing states to establish programs to import prescription drugs from Canada in certain circumstances.
Importation would be allowed if the Department of Health and Human Services determines there's no risk to public health and the program would save consumers money. However, it's unclear if the ruling will be enough for Gov. Ron DeSantis to claim a victory on controlling and lowering the costs of prescription drugs and to drop efforts in the 2023 Legislative Session to further regulate pharmacy benefit managers.
Finalized by the Donald Trump administration in September 2020, the Pharmaceutical Research and Manufacturers of America (PhRMA) challenged the rule, which outlines the steps states can take to propose programs to import drugs from Canada.
PhrMA filed its challenge in November 2020, arguing that the program endangers the safety of the drug supply chain and is unlikely to reduce costs. Federal District Court Judge Timothy Kelly disagreed, opining that the alleged harm lacks "a substantial probability of materializing," and dismissed the case.
The DeSantis administration sued the federal government last summer over a Freedom of Information Act request it filed with the federal government in an effort to find out why the federal government had not approved the program.
AHCA said it was pleased with the ruling, calling the Canadian Drug Importation program "a large part" of DeSantis' efforts to identify opportunities to lower the costs of prescription drugs.
"We hope this ruling compels the federal government to move the program along," the agency said in an email to Florida Politics. "However, the (Joe) Biden Administration has shown no desire to be good partners with Florida and presumably is in the pocket of big pharma." 
Meanwhile, during a Senate Health Policy Committee meeting this week on pharmacy benefit managers (PBMs), Sen. Ileana Garcia asked a panel of experts whether the quality of drugs purchased from other countries equals that of the U.S. and why drugs in other countries cost less.
Florida Pharmacy Association member and independent Florida pharmacist Dan Buffington didn't mince words.
"When you take a medication that's dispensed in the United States you have the confidence that the (Food and Drug Administration) review and scientific approval process has taken place. The minute that we allow importation, the FDA does not provide or afford you that certainty," he told members of the Senate Health Policy Committee earlier this week. 
Buffington said the book Dangerous Doses tracks illegal importation of drugs and scams around high-cost medications. He said about half the book focuses on Florida cases.
"It's scary to read," he said. "You just don't have the confidence that what comes here is labeled properly," he said, adding that the book gives examples of drugs purchased online from pharmacies that claimed to be domiciled in Canada but were not.
"It's a high-cost, high-tech product that we all depend (on) and want that confidence that if we are going to take that tablet, that injection, that it's something we can be confident in. There may be things in the future where we can have greater international collaborations. That's not now."
Kristin Parde, deputy vice president for state policy for PhRMA, also said countries that control the prices in health care such as Canada experience delays in new life-saving drugs from hitting the market. She also said that those countries ultimately have lower health outcomes compared to countries that have access to more innovative drugs.